Forge World : Working with (Heresy) Resin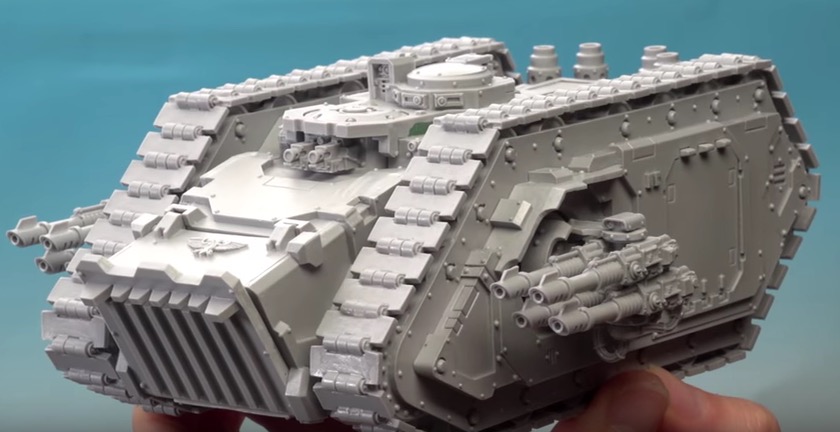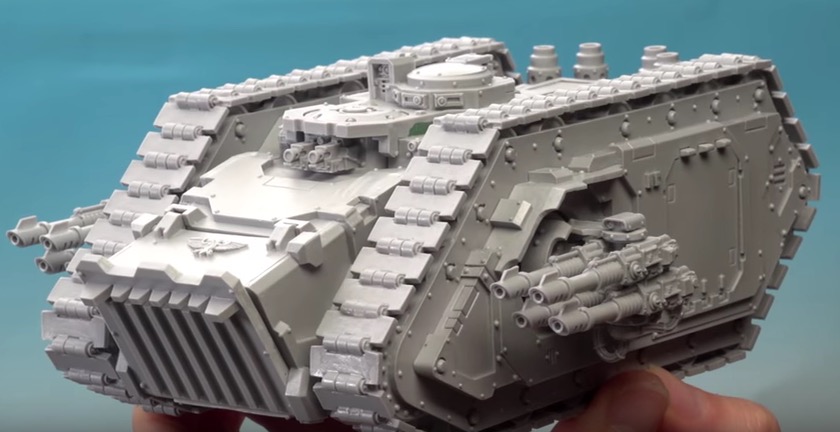 The folks at GW go through everything you need to know about working with Forge World models. Come see:
In this video, Duncan goes through the process of cleaning and assembling a Forge World resin model kit.
The interesting thing about this video is that Duncan is producing it from the point of view of GW introducing new gamers to Forge World products – and the demonstation model is guess what? A Horus Heresy tank.
See what they did there 🙂
~How do you like working with resin models compared to plastic?