The Everchosen has a new name, and he even had it printed on his wallet. Come see the new Archaon model and rules straight outta White Dwarf #96
It's another German mystery, grab your decoder rings and checkout these pictures!
via Games Trust.de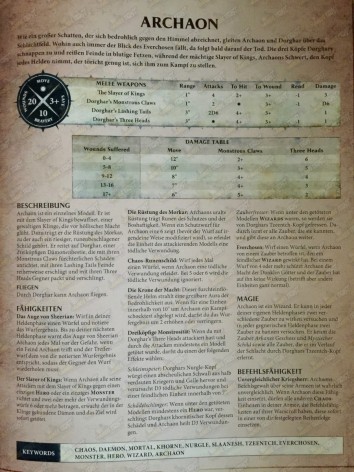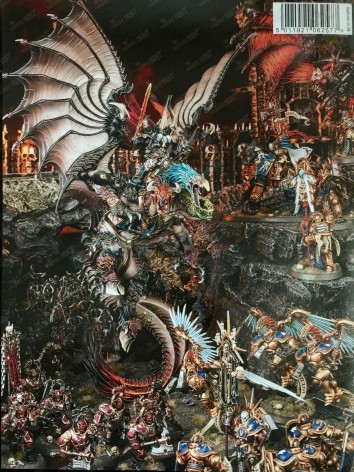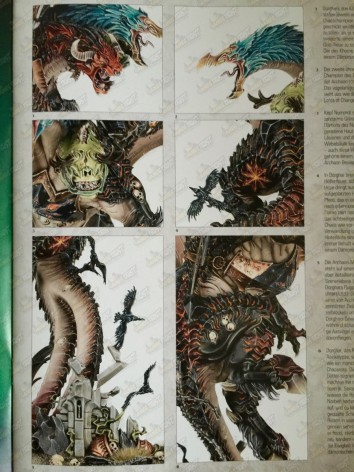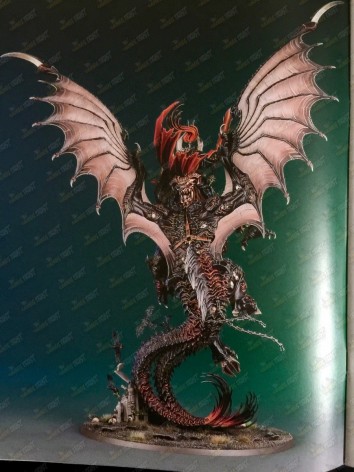 Archaon Rides Again! Now that the mystery is over for what's coming in December, hopefully we'll see some more 40k along with the holiday splash releases this go-around.
Just when you thought it was safe….CHAOS!