GW: New Battle Boxes and Pricing Spotted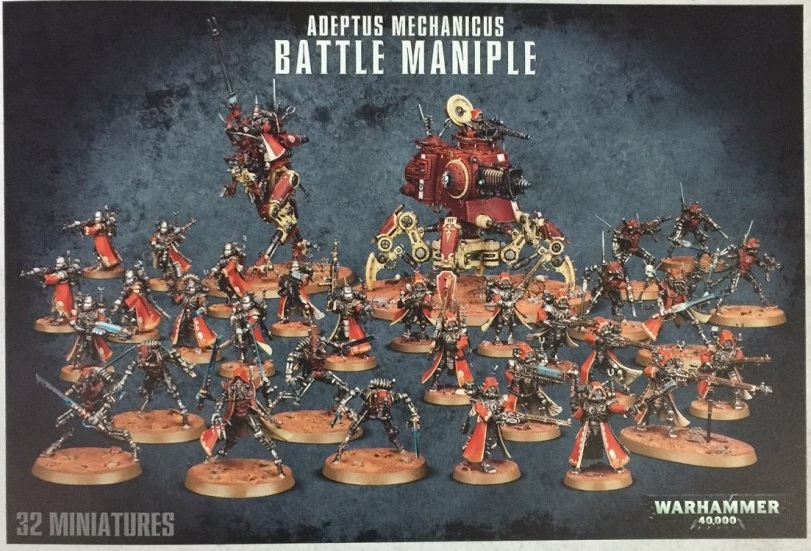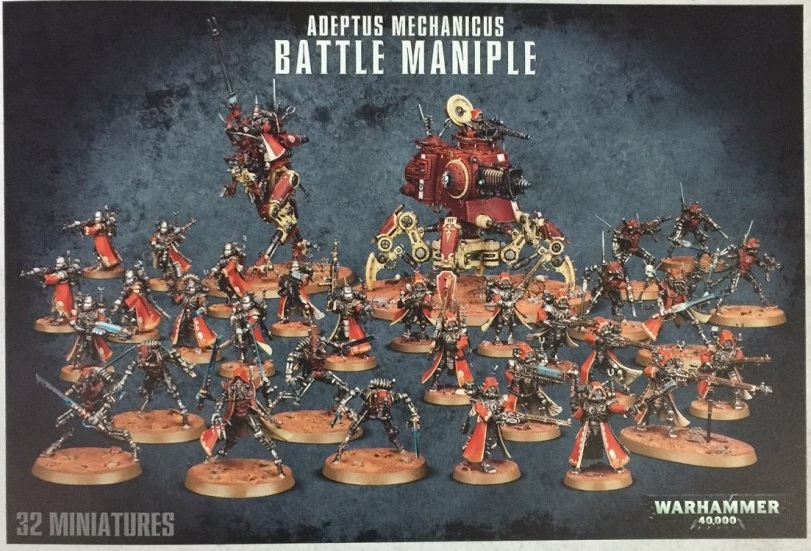 If you were tempted to start an Adeptus Mechanicus force you may not want to do the math on these deals…
Check these boxed deals out for the Ad Mech!
via Gamestrust.de 11-3-2015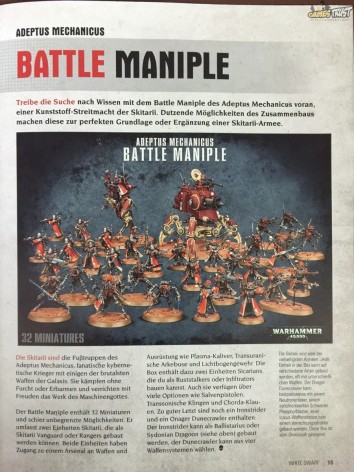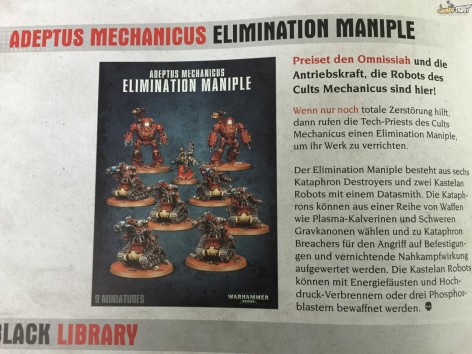 Don't think the Emperors Favorite Sons got left out of the action either: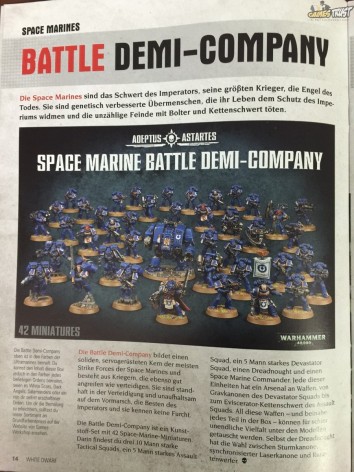 Okay – now for the important part. The prices leaked too: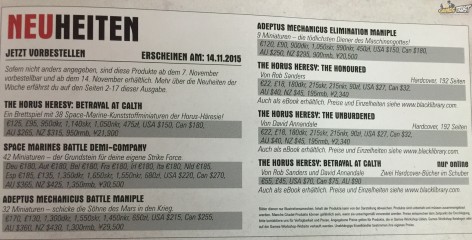 Space Marines Battle Demi-Company – $220 – normally $275.50 if you bought each box – $55.50 in savings!
Subscribe to our newsletter!
Get Tabletop, RPG & Pop Culture news delivered directly to your inbox.
Adeptus Mechanicus Battle Maniple – $215 – normally $285 if you bought each box – $70 in savings!
Adeptus Mechanicus Elimination Maniple – $150 – normally $185 if you bought each box – $35 in savings!
And just in case you wanted to get your Heresy on in novel format here are three books coming at you from Black Library: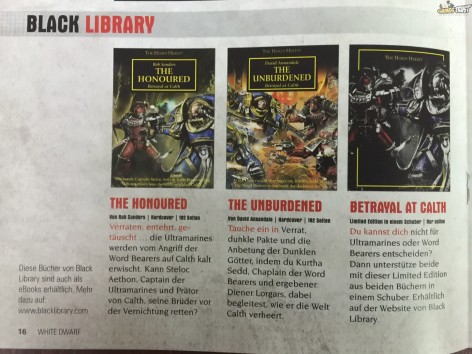 and last but certainly not least there is a teaser pic from Forge World as well: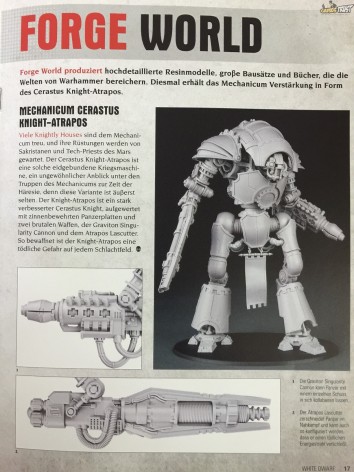 I guess Black Friday is coming early this year…