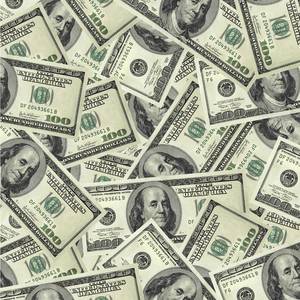 Now we know what's hitting the shelves the week after the Horus Heresy. Get your wallets ready!
via Captain Citadel 11- 9-2015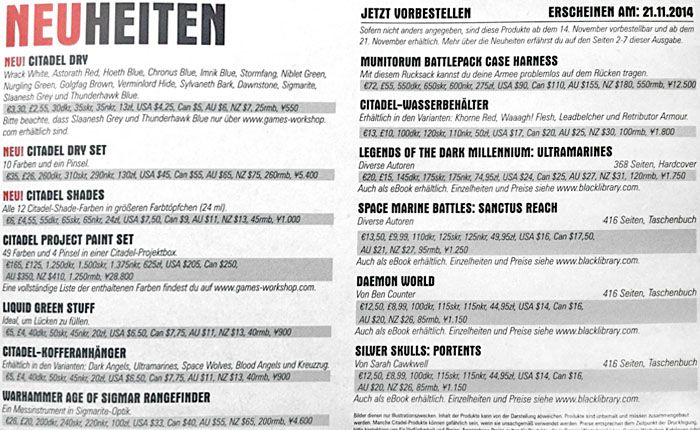 So we have a hobby week with the following: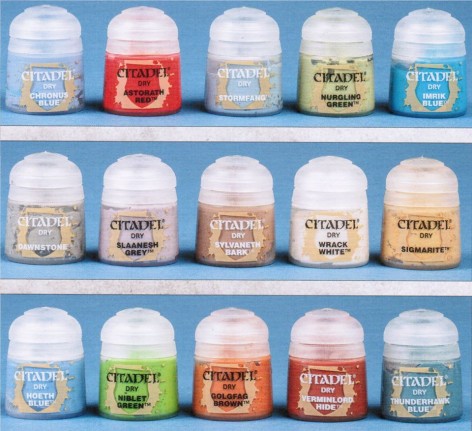 Citadel Dry Colors: $4.25 apiece 15 colors
Citadel Shades: $7.50 apiece 12 shades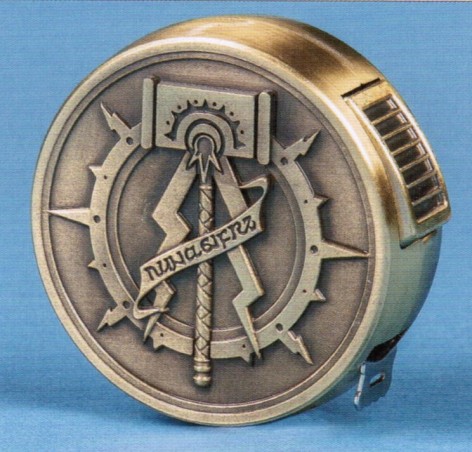 Age of Sigmar Rangefinder $33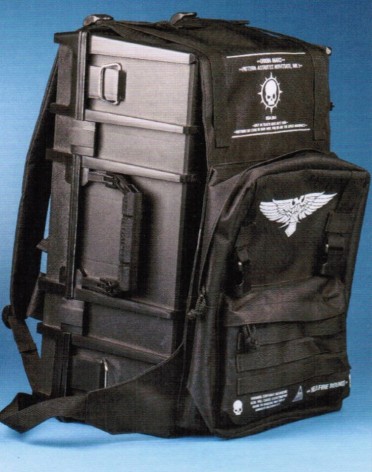 Munitorum Battlepack Cace w/Harness $90
Various and Sundry Black Library novels…
There is also talk of a new Betrayal at Calth Mission coming very soon as a White Dwarf exclusive.
~ Have at it.