GW: The CEO's New Groove? Long War Podcast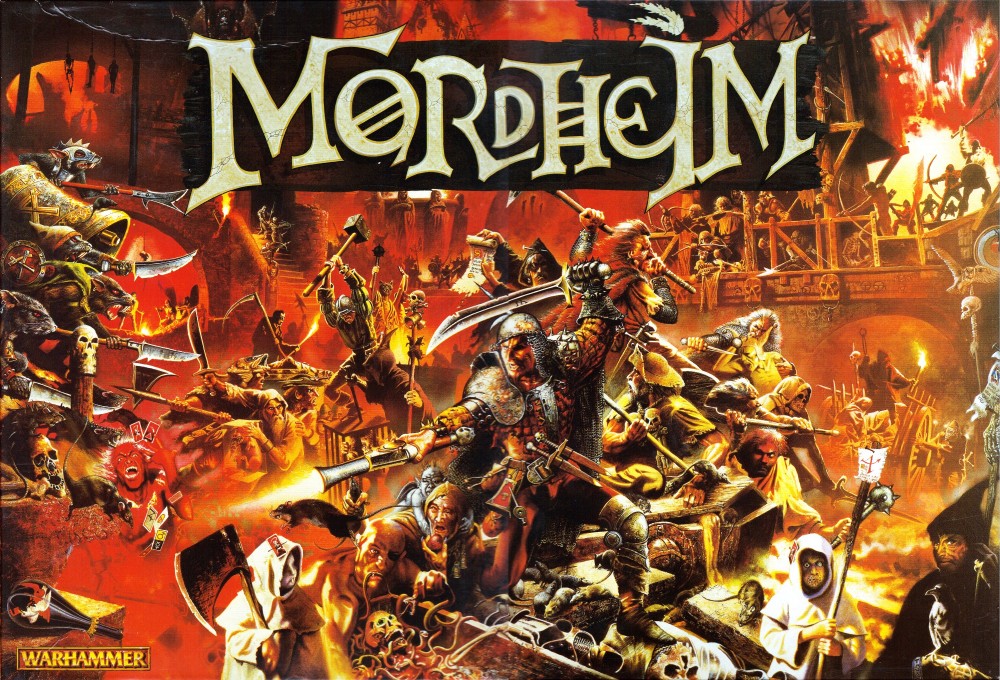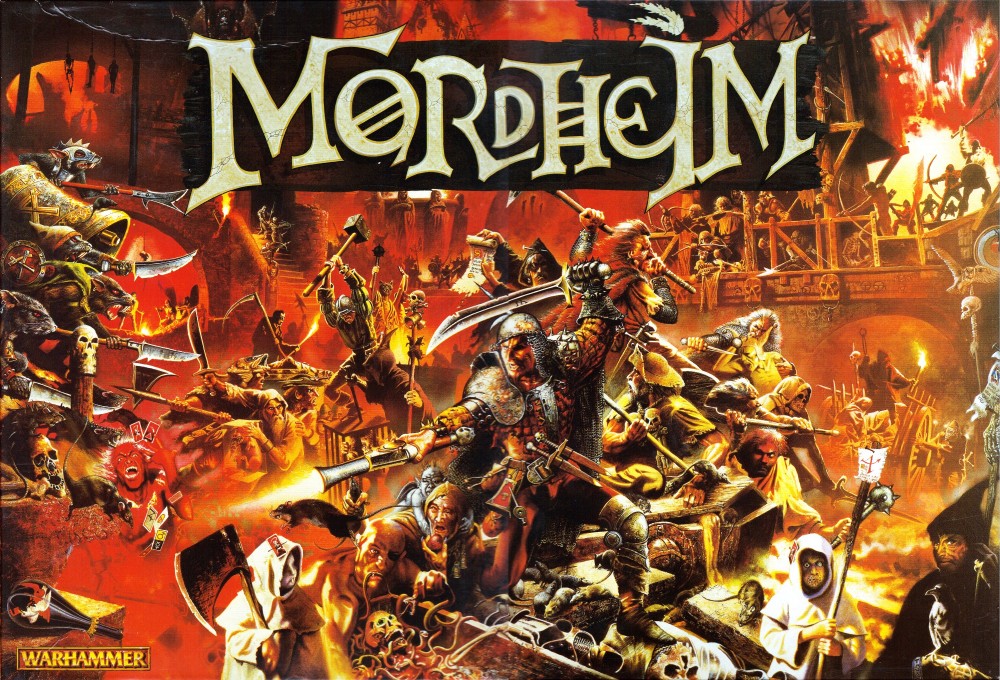 Specialist Games, new splash releases, and bundles galore. Is Games Workshop getting into a new business groove?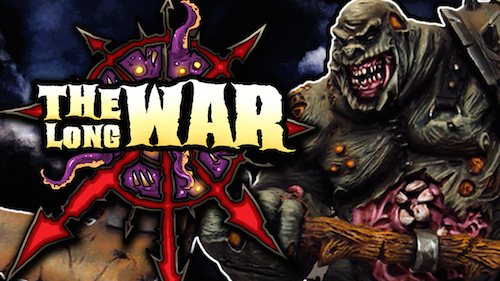 Another Long War Two-Fer is HERE – Checkout our fantastical webcast and new and exciting podcast of table-top wargaming awesomeness.
Podcast
In our latest podcast we talk about how Games Workshop's may be turning a new leaf, and giving us more of what we want.
The hobby, the hobby, the hobby, is on fire!
Episode 26 – GW : The Emperor's New Groove