Mantic: Dreadball Season 6: Inside the Box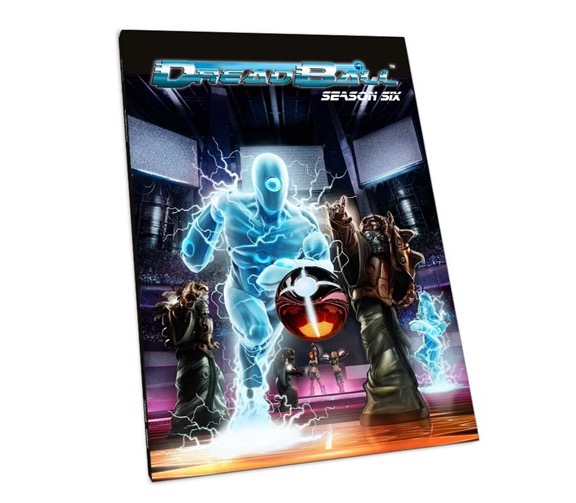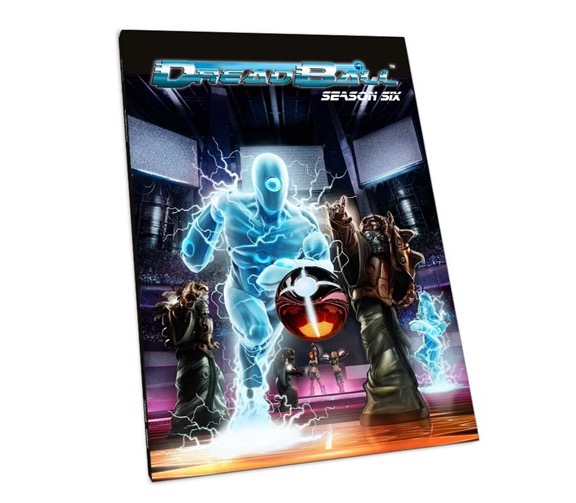 Today, take a look at Mantic's Dreadball Season 6 and see exactly what's lurking inside the box:
Listen up DreadBall fans because Season 6 is finally here. We're are kicking off our look at the latest editions to the futuristic sports game by taking a peek inside the Season 6 Rulbook.
The miniatures featured in this video can be found on the Mantic Webstore:

If there's one word that we can use to sum up the latest season of the Galaxy's Greatest Sport then it would be more! More weird and wonderful alien races join the team roster. More MVPs arrive to hire out their talents to the highest bidder. More Giant players add increased carnage to your matches. More is revealed of what goes on when the teams are off the pitch. And even more dirty tricks appear which a team can deploy to get ahead, both on and off the neodurium.
There's so much more packed into this season, the DGB issued a health warning! So what are you waiting for? Get out there and be the best you can be, rookie!
This expansion features the rules for GIANT players in your games, rules for hacking into the DGBs computer systems, a new Reputation rating for your teams, and a host of new abilities and MVPs to add to your games. It also introduces four new teams – the Crystallans, the Tsudochan, the Koris and the Ada-Lorana.
48 Page A4 Full Colour Rulebook
Stats and background for four new teams – the Crystallans, the Tsudochan, the Koris and the Ada-Lorana.
Stats and background for 4 famous MVPs
Rules for enhancing your players
Stats and background for Hector Weiss – Speedball MVP – and Judge Dredd DreadBall Referee
A copy of the main DreadBall rulebook is required to use the contents of this expansion.
So how is Dreadball doing in your area?