Infinity Holidays Are Upon Us… Deals, Steals, and Charity Galore – The DiRT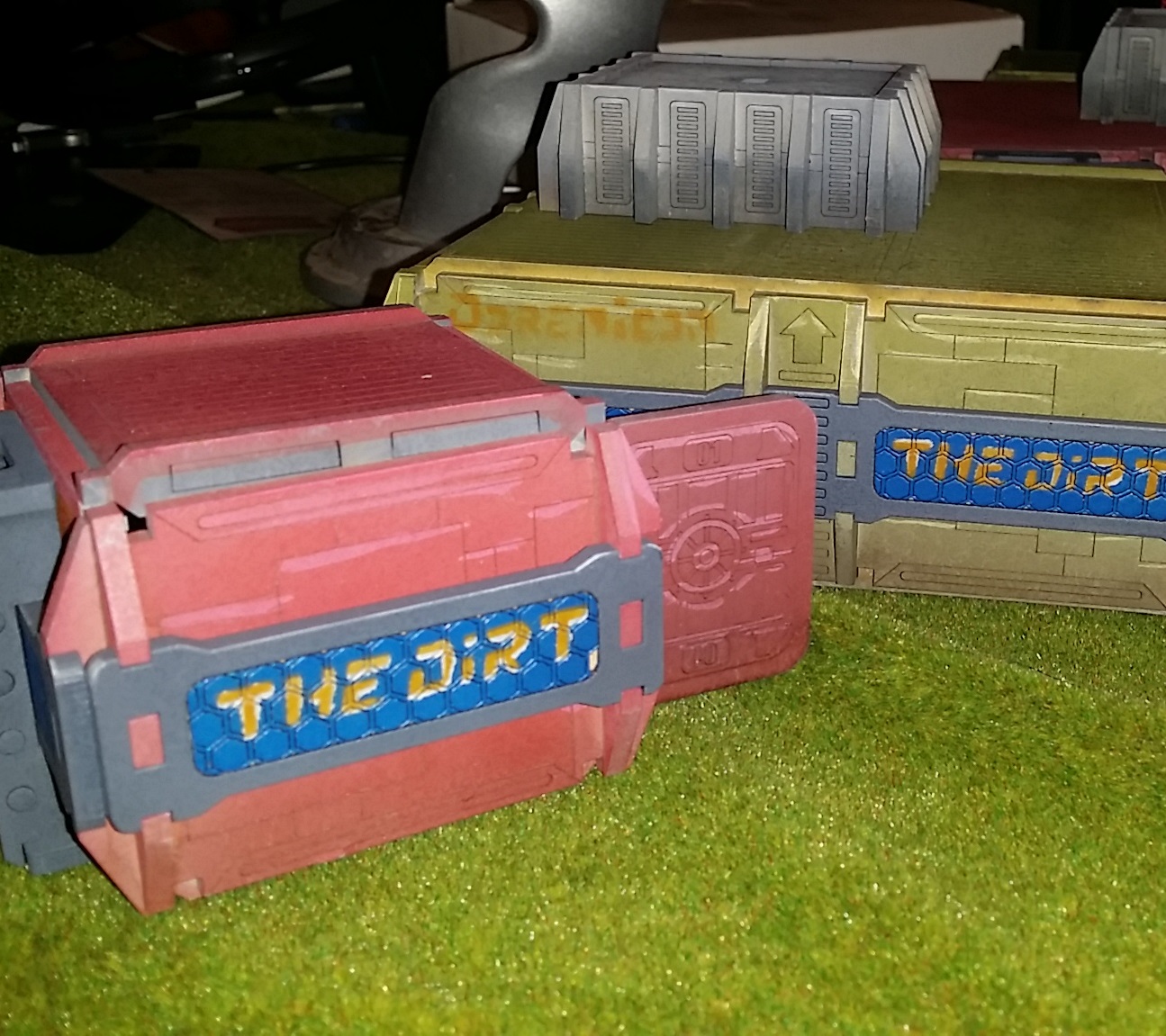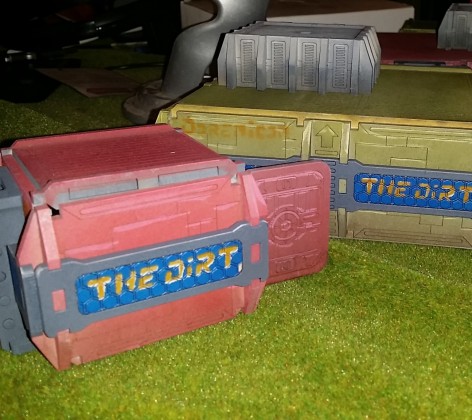 It's that time of year again.  Time to give in to the holiday spirit by giving to charity and finding all those amazing Shopping Deals.
The holidays are a time for friends, family, and holiday cheer.  They also lend themselves to us, as gamers, finding it within our hearts to give to those less fortunate.  To help us find some spare change, I've reached out to let you all know about infinity/wargaming deals that are out there to be found.  Feel free to click on the company titles to be directed to their website.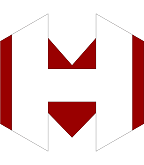 Hexagon Mill is having an Infinity Blowout.  While I was unable to get details, I was assured that the prices would be barely above costs.  One small downside, fairly limited quantities.  The sale will be focused on Infinity Miniatures.  Hexagon Mill's sale begins at Midnight on Friday November 27th (Mountain Standard Time) and runs through Monday 11:59PM or while supplies last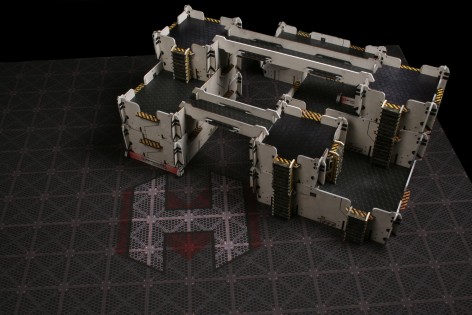 Hexagon Mill also makes pre-painted terrain that breaks down flat as well as the gaming mats.  But respectfully, Hexagon Mill is shipping all kickstarter orders before looking at new terrain purchases.  So we will not be getting that Black Friday terrain goodness in 2015.
Like last year, SML will be having both half and full table specials.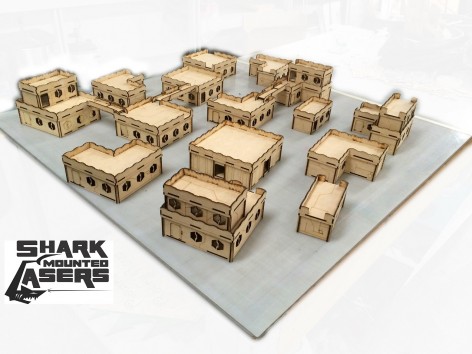 Shark Mounted Lasers will be also introducing a range of new products this year.  I don't know all the details but one of the products is an ITS Bundle which will cover all your objectives and marker needs for ITS missions.  I tried to get a photo of the ITS mission packet before I finished this article to post.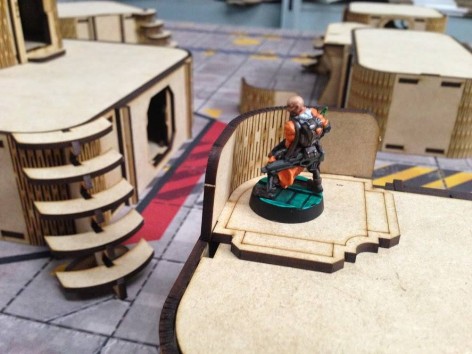 Shark Mounted Lasers carries, terrain, templates, tokens, and a line of Grex Airbrushes.
Subscribe to our newsletter!
Get Tabletop, RPG & Pop Culture news delivered directly to your inbox.

Underground Lasers is doing a 50% off all orders submitted between 6AM and 7AM on Friday November 27th.  After 7AM, it's 20% off until midnight Eastern time.  Never been to Underground Lasers, check out some of the stuff you can find.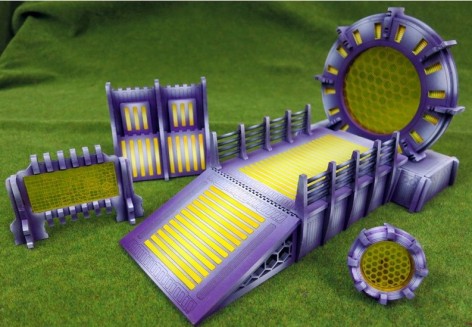 Underground lasers makes terrain, tokens, and templates for a range of popular games at 10mm, 28mm, and 300th scale.  Terrain comes unpainted and not assembled.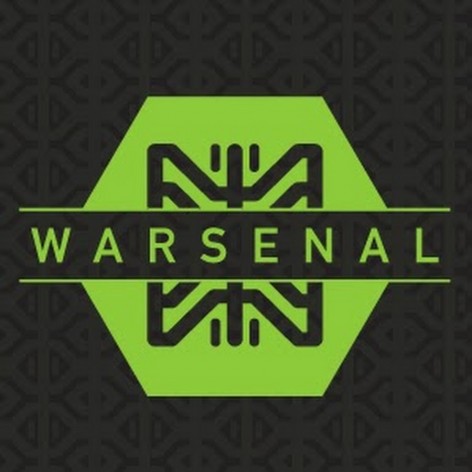 Warsenal is doing a 30% off and free domestic shipping from Friday through Monday.  International shipping is still free with $200 purchase. To take advantage of this offer remember to use promo code STRESSFREE.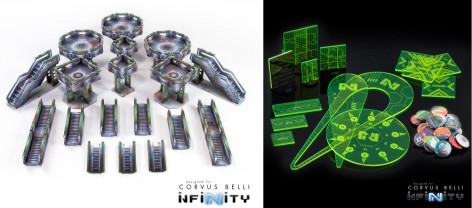 You may have seen the pictures of the terrain that was present in the Corvus Belli booth this year at GenCon, but incase you missed it….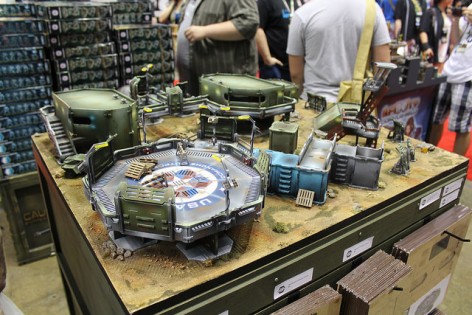 So What Good Can Be Done With All Your Savings?
My Favorite Charity – Hope Animal Rescue
My wife and I have successfully fostered and found homes for 6 puppies this year with our time at Hope Animal Rescue.  If you can donate to this worthy cause, please do so.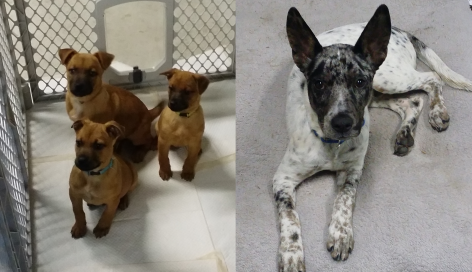 4 of the 6 fosters we found homes for in 2015
Advanced Deployment Food Drop
Luke Zreef, a warcor in Buffalo, NY created an Infinity mission called AD:Food Drop.  Last weekend, Luke was the TO for the event that (with a sister program designed for Warmahordes) exceeded their initial goal of 20,000 cans of food to help those in need.  I'm still mind blown by the sheer number…. over 20,000 cans!  An incredibly worthy endeavor.  If you'd like to see photos from the event and a link to the Food Drop mission, please check out the event's face book page. Guerrilla Miniature Games also did a video batrep for the food drop mission:
I was completely bummed that I missed this event, thank you Luke for the invite.
I bring up this cause because nothing is stopping you from running a similar event in your neck of the woods.  Especially since you saved all that money on terrain that you probably have enough for your own tournament.  The packet to run your food drop event can be found here.  There is another Food Drop event in Seatle (details in this link).
Special Thanks
A quick shout out to Allen who painted the Underground Laser's terrain showcased in the article's primary image.  Complete with DOREMICOM and The DiRT stenciling.  He runs the wild1chevy YouTube Channel.  Expect to see this terrain in future DiRT articles.
This was the news, the skinny, and the DiRT for all of your infinity shopping and charity ideas in 2015.  Let me know if you found this helpful, maybe we can make this a regular wishlist shopping guide.  As always, you can reach me in the comments below, on my facebook page, or YouTube Channel.