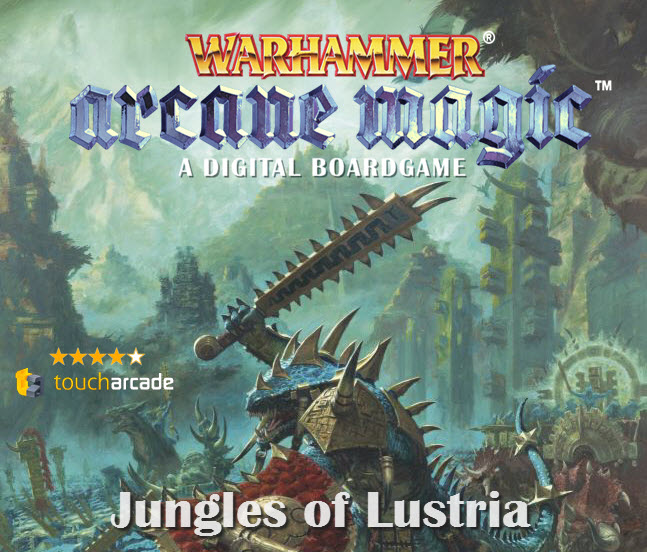 Fire-up your iPads, it's time to go exploring in the Jungle – Warhammer: Arcane Magic just got an upgrade!
A lot has changed since the last time we looked at Warhammer: Arcane Magic – it sounds like Turbo Tape Games really listened to the players feed back and made some smart moves.
via Turbo Tape Games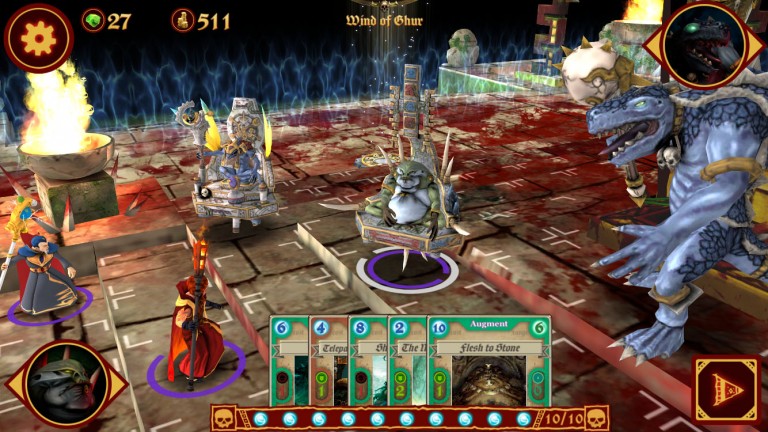 (Bergen, Norway – November 05, 2015) Turbo Tape Games and Games Workshop proudly announce the availability of "The Jungles of Lustria", the first major update to the critically acclaimed "Warhammer: Arcane Magic" digital tactical board game. This product is now exclusively available for iPhone and iPads.


"We have listened thoroughly to the feedback from press and community alike, and are very happy to announce that we with today's update have addressed most of this feedback. Our new optional Campaign, 'The Jungles of Lustria' brings more content and even more tactical challenge to our fans. We have also remade the start of the game, giving a much richer and exciting encounter with the deep and varied lore of the Warhammer Fantasy Battle universe. We are also introducing a series of new spells that move our game into even deeper tactical challenges, an intention we had from the get go but were unable to realize until now. With the combination of our recent price drop of 60% on the game, our improvements to the core game and a lot of additional content, we are more than a little excited to share our latest version with our fans and new players alike. We also have a lot of new development underway, so stay tuned for more exciting updates", explains Fredrik Breien, CEO of Turbo Tape Games.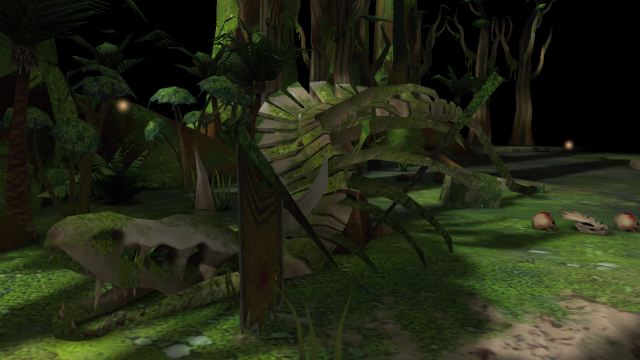 "The Jungles of Lustria" is available now as an optional DLC for "Warhammer: Arcane Magic" available through the Appstore for both iOS phone and iPads. The update to the core game is also available now as a free patch.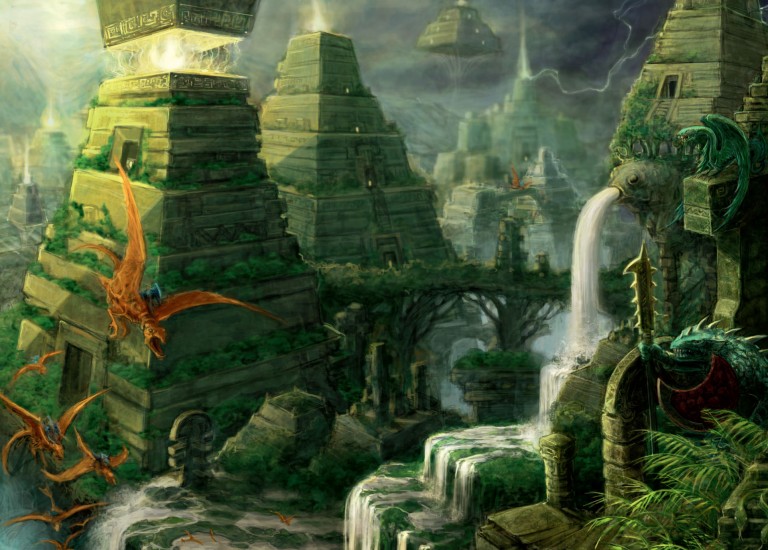 NEW SINCE LAUNCH:

New spell types added which improve the tactical gameplay
More variety to monsters and challenges
"Jungles of Lustria" optional DLC added, including a full new campaign, new wizards, new spells and new monsters
A brand new tutorial, allowing new players to fight alongside the highelf Archmage Teclis in an epic battle atop of the ancient temples of Lustria, facing off against the relentless daemons of Chaos
Several improvements, bug-fixes and optimizations to the core game
GameCenter achievements added
iCloud support added
Loading Screens improved with rich Warhammer Battles artwork
End-of campaign reward and teaser screens added
Price drop of 60% (or more) on the core game, now priced at only $3.99!
A new optional campaign, a price reduction and a bunch of tweaks and improvements. And for $3.99 it's worth a look! The Jungles of Lustria optional campaign is DLC and is priced at $2.99 – not a bad deal!
Go check it out – everyone needs something to poke at while they are waiting for their paints to dry!