X-Wing Battle Report – World Championship List Faceoff!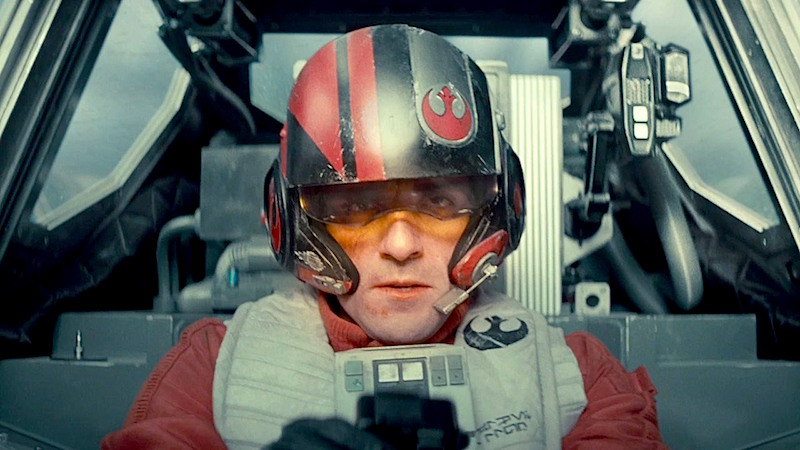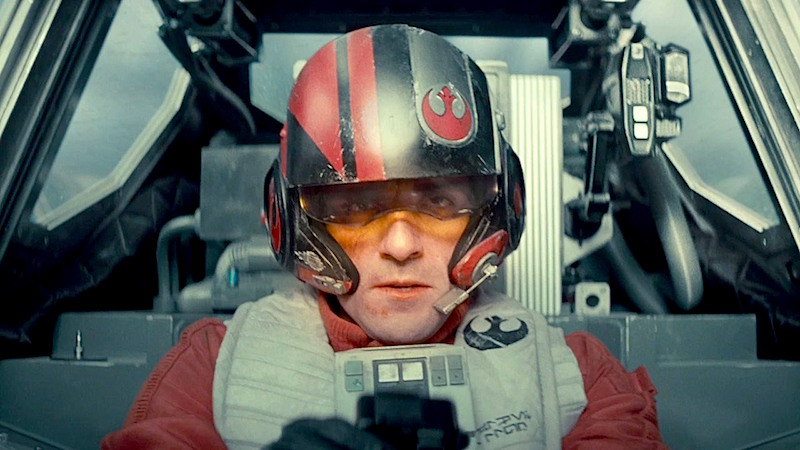 Those great guys over at The Plastic Crack Blog take two world-championship squadron lists out for a spin on the tabletop!
Today The Plastic Crack crew Greg and Gavin try out two world class x-wing lists. The rebel player Greg takes Nathan Eide's runner-up list and Gavin uses Jesper Hills 22th place list Scum and Villainy fleet. It's an exciting game where they get back to the basics of blowing stuff up instead of playing missions! It's IG-88s vs Poe and friends!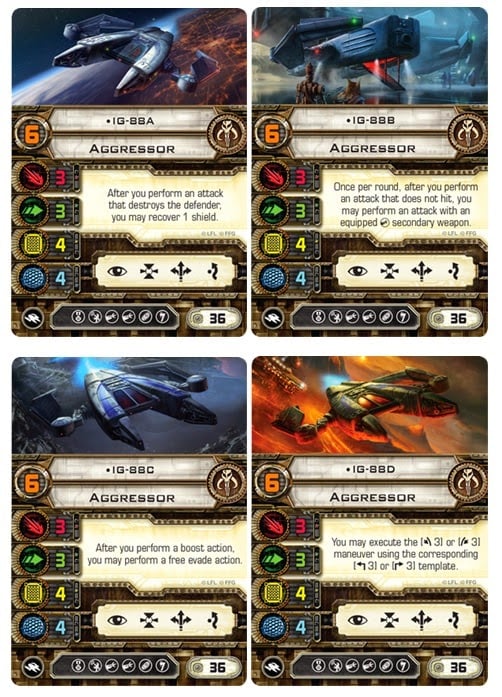 As a special request – we would love to hear from you readers in Europe about how X-Wing Miniatures is doing in your area?  Hard to find, or growing strong?
~ Poe is the MAN!  What are you flying these days in a Galaxy Far, Far Away?