GW: Advent Day 21 Basing & Textures 101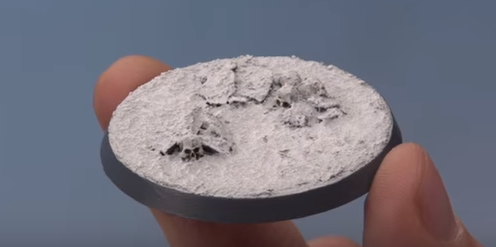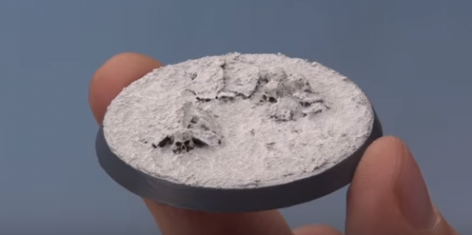 Make your figures POP with these great basing tutorials form the latest Advent Calendar offerings! Come see.

GW Advent Calendar – DECEMBER 21
"The theme for this year's advent calendar is Chaos (appropriate considering Archaon's return), so expect plenty of Chaos Lords, Chaos Space Marines and Daemons committing dastardly deeds and concocting nefarious plans."
Warhammer TV 
WHTV Snow Base – Advent Calendar Day 21
Watch Duncan paint a snow themed base which is perfect for Space Wolves.
And if you missed yesterday's video on painting marble, here it is:
Watch and learn as Duncan shows you how to paint a awesome marble effect on stone.
Black Library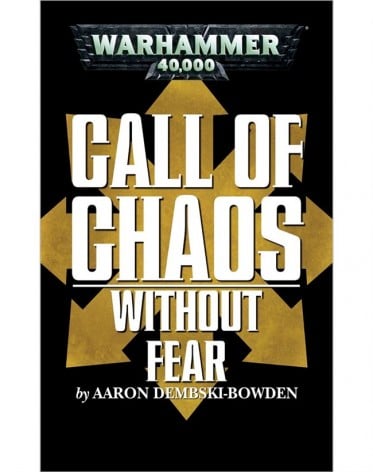 Day twenty-one in the Black Library Advent Calendar

The Ultramarines prepare themselves for battle, knowing that their Chaos-tainted enemies will fall before them, for they are sons of Guilliman and are without fear.

Subscribe to our newsletter!

Get Tabletop, RPG & Pop Culture news delivered directly to your inbox.

READ IT BECAUSE
It's a unique look at what goes through the head of an Ultramarine as he prepares to bring the Emperor's fury to his foes, delivered by a master in the art of creating relatable Space Marine characters.
Day twenty-one in the Warhammer Digital Advent Calendar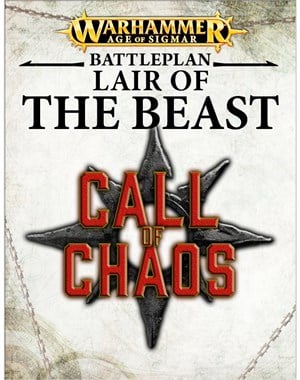 Go on a monster hunt in your games of Warhammer Age of Sigmar with this brand new battleplan that adds a vicious beast to the battlefield for one side to capture and tame.
READ IT BECAUSE
As if an opposing army wasn't enough, add a monster to your games of Warhammer of Sigmar… And if it's part of a Path to Glory campaign, the winner gets to add the monster to their army, making this a tense, fraught game with a big prize on the line (very big, depending on the monster you choose…)
Only 4 more days left…