GW: Advent Day 20 The Allure of Chaos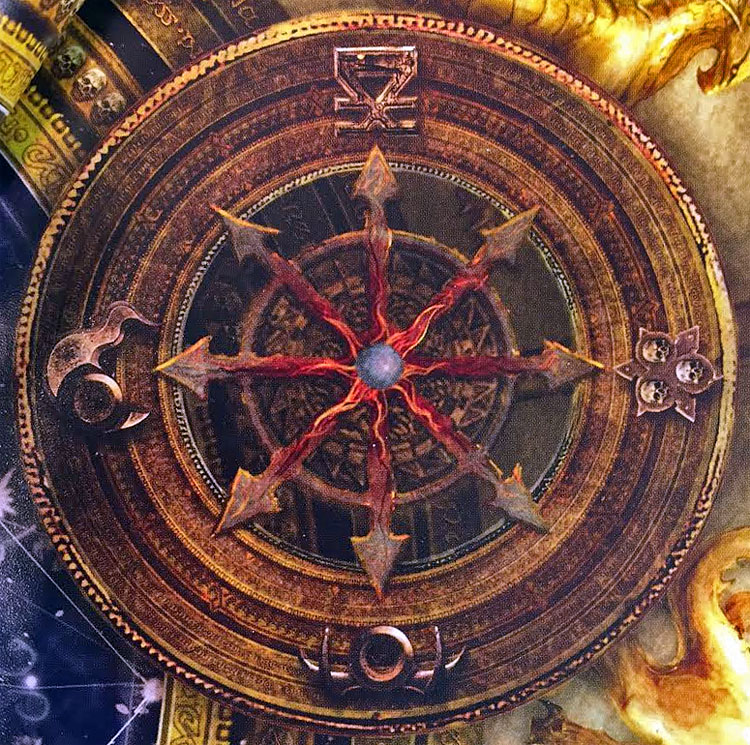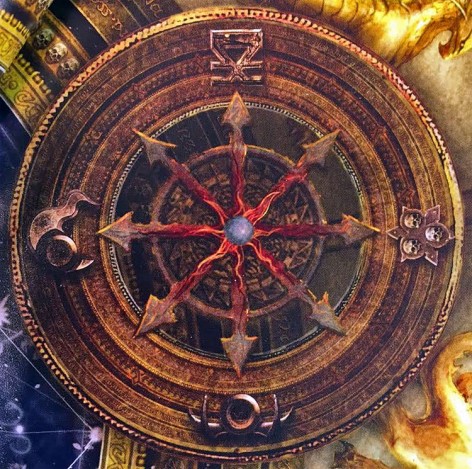 Come see two great new features from Black Library beckoning us further into the embrace of CHAOS!
GW Advent Calendar – DECEMBER 20
"The theme for this year's advent calendar is Chaos (appropriate considering Archaon's return), so expect plenty of Chaos Lords, Chaos Space Marines and Daemons committing dastardly deeds and concocting nefarious plans."
Warhammer TV (From Friday)
WHTV Urban Basing – Advent Calendar Day 19
A great way to make your collection stand out is to theme your army with awesome bases. In this video Duncan demonstrates a great way to create an Urban base.
Black Library

Day twenty in the Warhammer Digital Advent Calendar
The Rewards of Chaos mission enables you to fight a battle between two champions of the Chaos gods. Both have travelled far to reach an altar where they can receive powerful rewards from their patron, but they must defeat their rival before they can do so…
READ IT BECAUSE
Four altars, each one offering great rewards to any character brave enough to invoke its power… or horrible punishment if they're not worthy. Dare you fight over such a battlefield and risk the wrath of the gods? Of course you dare…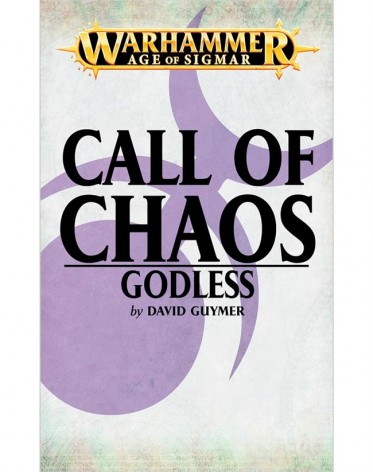 Day twenty in the Black Library Advent Calendar
Subscribe to our newsletter!
Get Tabletop, RPG & Pop Culture news delivered directly to your inbox.
Could the key to the mystery of the missing Chaos god lie in an ancient temple? A Slaaneshi warband think so, but there are a group of seraphon defenders who might just teach them the error of their ways.
READ IT BECAUSE
One of the great mysteries of the Age of Sigmar is just what happened to Slaanesh… and it's as much a mystery to the god's servants as to readers. We can't say you'll find out the truth in this story, but you'll certainly get some insight into what it's like when your god stops answering your prayers.
Only 5 more days left…