Top 5 Forge World Kits of 2015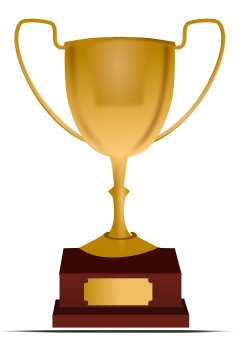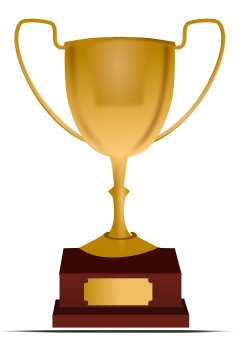 Forge World has really been upping their game in 2015. Come see our top 5 new kits of 2015 from your favorite resin casters in Nottingham!

A great flyer for Horus Heresy this neat little jet combines styling elements from real world sources like Battlestar Galactica. If only we could get rules for Grimdark Starbuck and Apollo.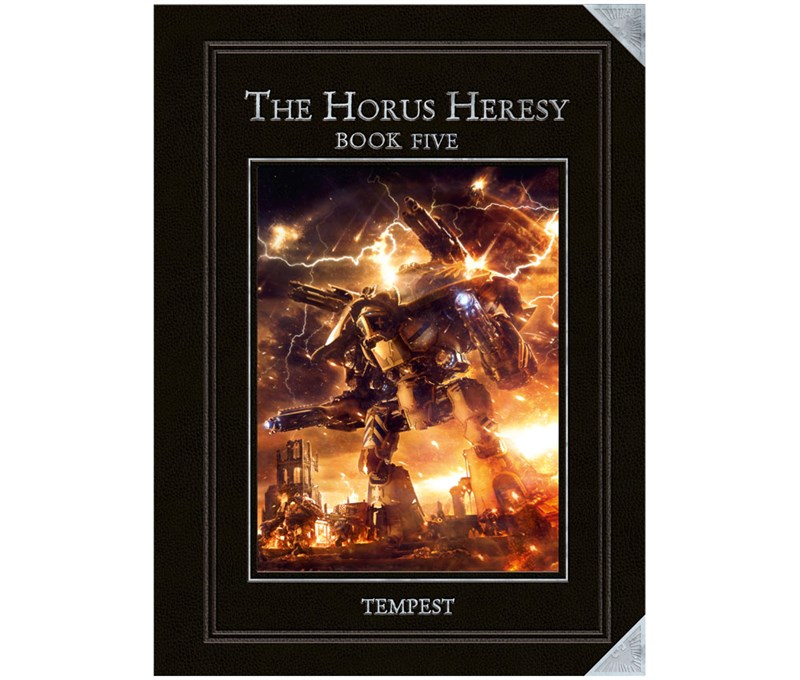 The latest expansion for the Horus Heresy series has brought the fight to Calth. New rules for Titans, the Deredeo, and more new releases from 2014/15. As far as expansions go this one is a must have for most Heresy fanatics.

Most of us need a new dreadnought like we need a hole in our head, but this one is so sweet looking it seems to have become a battletech fan favorite overnight!
Plus with two sets of weapon arms, optional rocket launcher mounts, and the room for more weapon options in the future, I'm sure we'll see more of the Deredeo in the future.  
Subscribe to our newsletter!
Get Tabletop, RPG & Pop Culture news delivered directly to your inbox.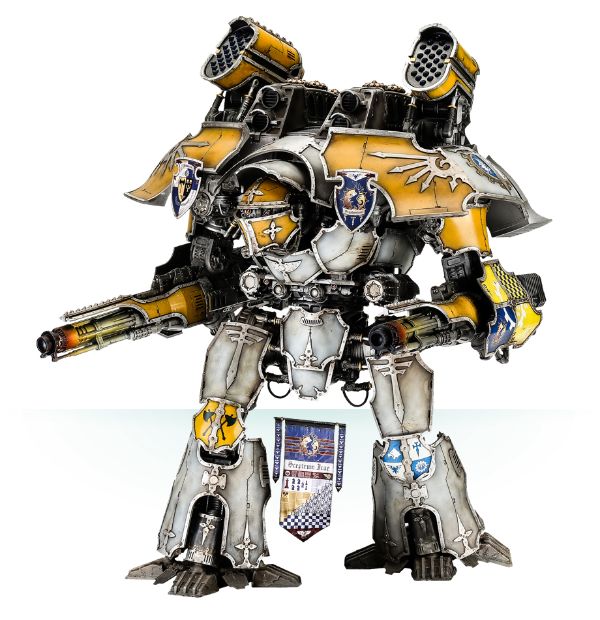 Literally the biggest resin kit ever produced by Forge World, and the most expensive, this kit has been well received by hobbyists everywhere seemingly despite it's price. Move over Manta, there is a new boss in town. The real question is which Warlord do you prefer: lasers or missiles up top?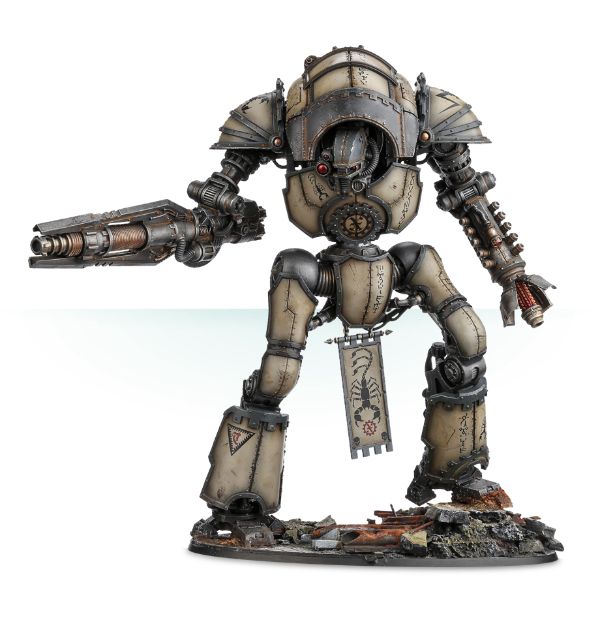 Quickly becoming the go to Knight to ally in, the hardened Atrapos can make a mockery of enemy battle lines with its armament and take more punishment than the normal Knight classes with it'f flare shield. While it still can't go toe to toe with a Wraithknight, it's great against most other supers with an armor value!
There's our picks for the top releases from Forge World for 2015. How do you think they rank up with your favorites? What new kits are you still waiting for, or hope to see in 2016?
– I'm dreaming of book VI Retribution…