40K: Daemonic Assault on Calth Leaks!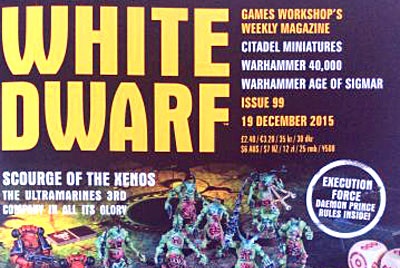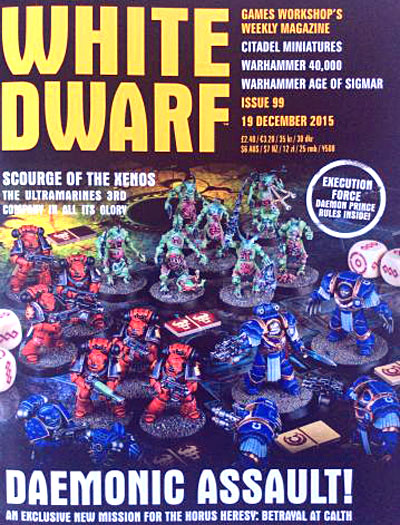 GW Daemons are attacking Calth & The Assassinorum Execution Force – Check these out!
Looks like Daemons are on the rise for Games Workshop's Board Games Betrayal at Calth and Execution Force. In this weeks White Dwarf new rules are dropping for playing Daemons in both games and we've got the pics to prove it!
via George Smiley, BoLS Lounge 12-17-2015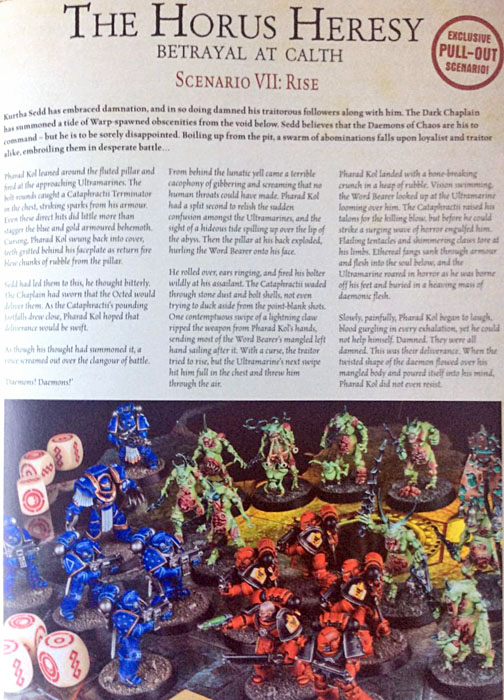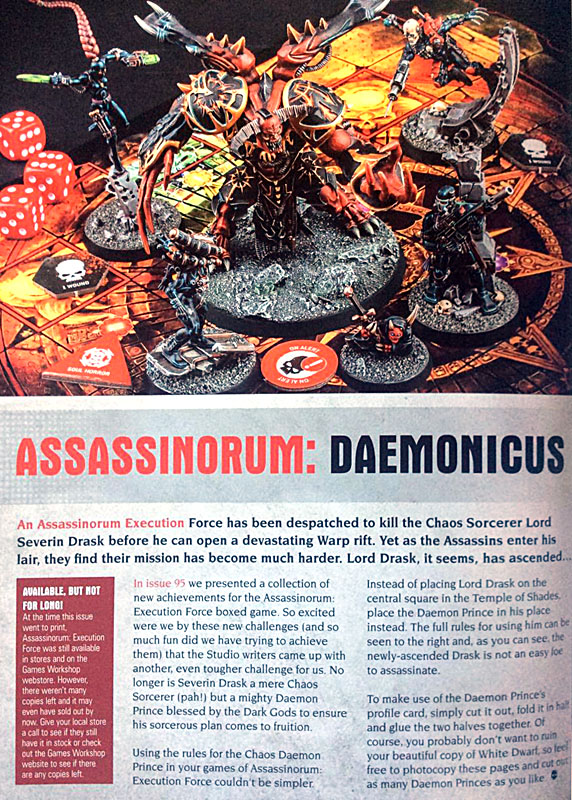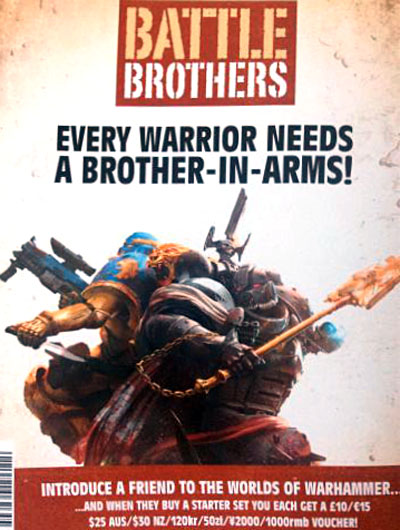 It's pretty cool to see the Board Game sides of things getting some attention. Can we hope for some more unique scenarios for Betrayal at Calth and Execution Force in the future? Let's hope so! As for all you Heresy Era players out there, with Chaos demons running amok in the Calth Board Game, any chance you'll want to face them on the table in some awesome 30k Legion vs Chaos Daemon action?
I guess the Chaos Daemons wanted to get in on all the "giving" action by giving those Imperial Forces a beat-down!
Subscribe to our newsletter!
Get Tabletop, RPG & Pop Culture news delivered directly to your inbox.