Age of Sigmar Battle Report – Stormcast vs Chaos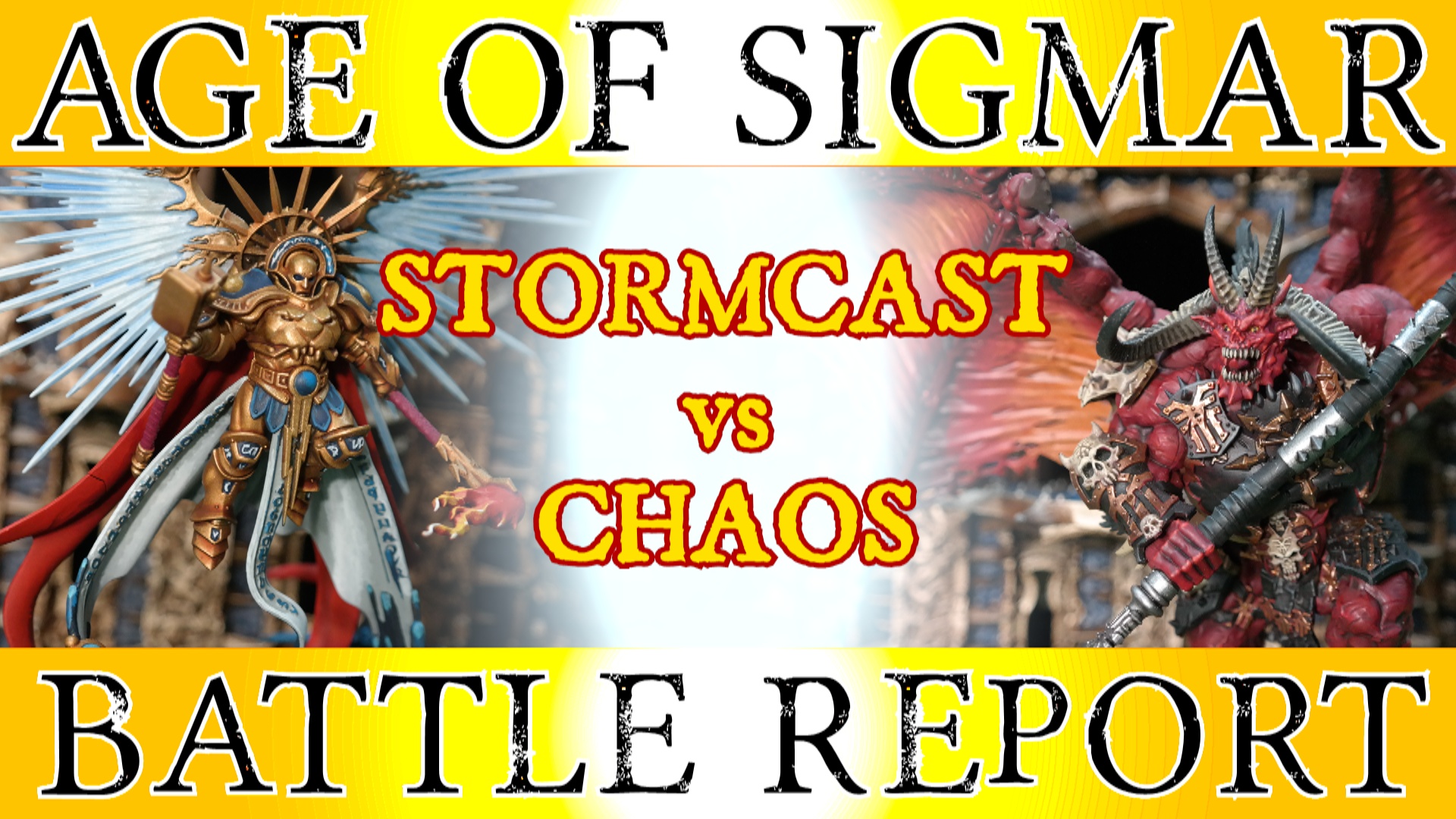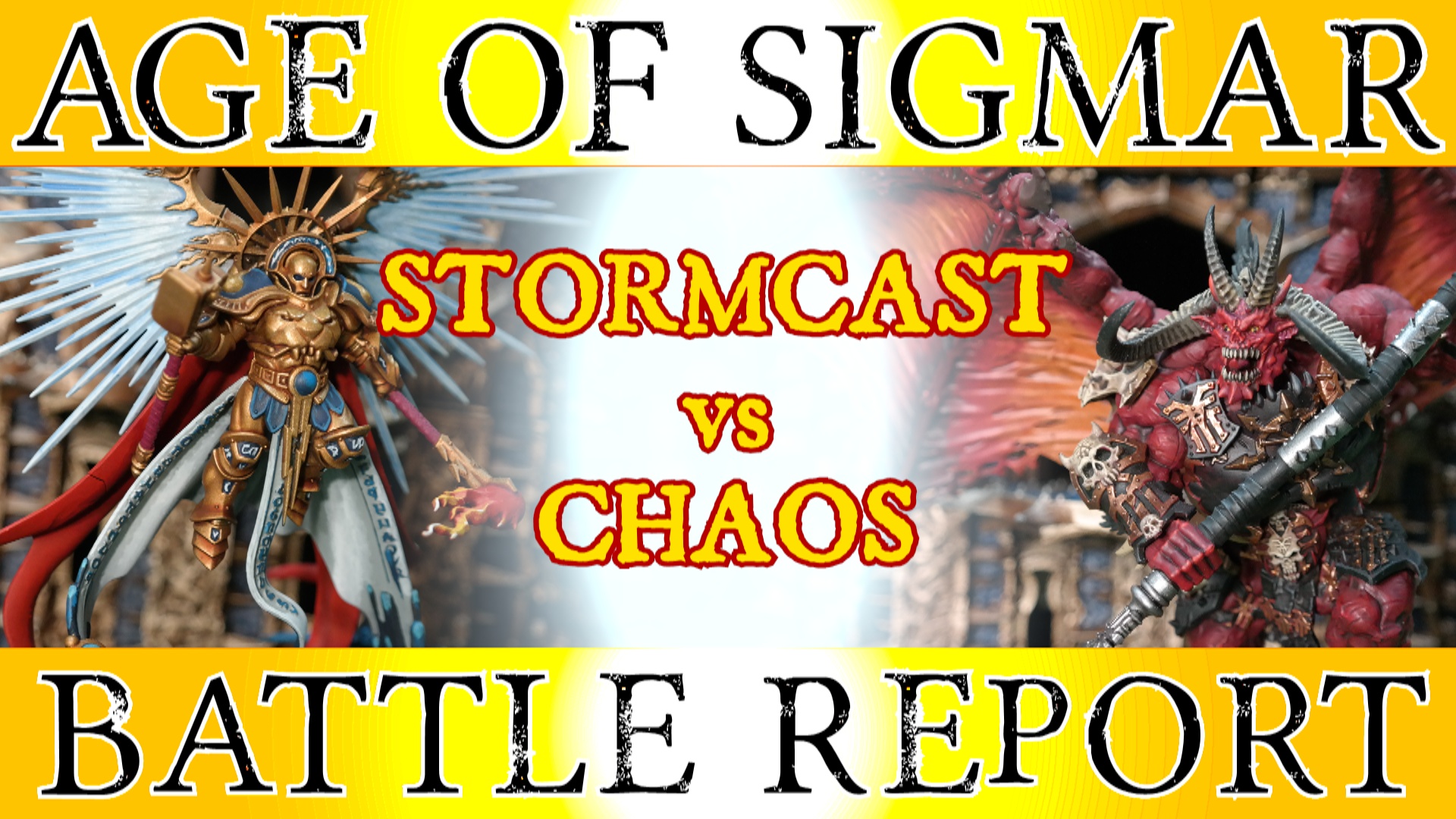 Get in here Age of Sigmar fans and check out our latest clash as Stormcast Eternals take on the Chaos horde!
Stormcast Eternals clash with the mighty forces under the control of Korghus Khul outside the gates to a huge Dreadhold. Can the Chaos defend their mighty fortification or will they be crushed by the light of Sigmar! Join us to find out!
Win £100 Forgeworld voucher here!
If you would like to see more please like, share and subscribe on our YouTube channel
Support us by becoming a Patron.
Thanks for watching!
Which comp system are you guys using if any for balancing lists?