Blood Rage: Gods & Mystics INBOUND!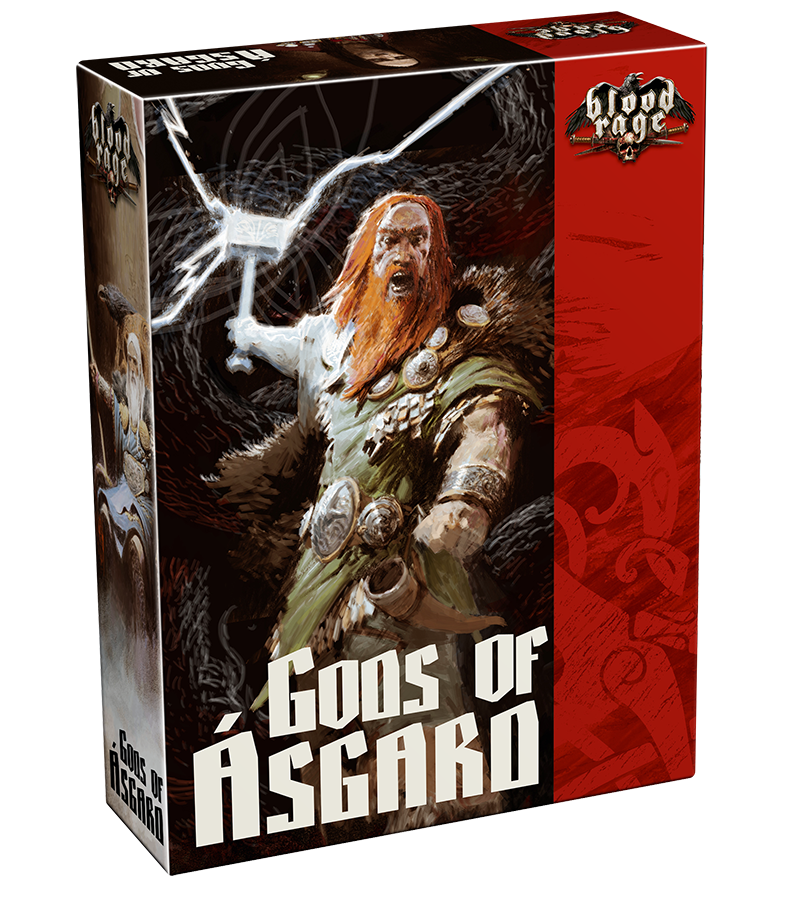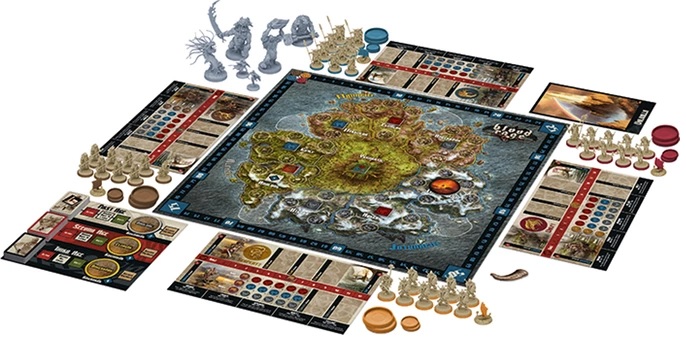 The God & Mystics have arrived – Check out these two new Expansions for Blood Rage!
via Cool Mini Or Not
After the release of Blood Rage, Vikings all over the world have fought for glory with their chosen clans. Now, the Gods of Asgard have arrived, showing their true might as the world waits for Ragnarok. This new expansion adds five well known Norse gods to your game, including Odin and Thor, that have a constant in-game effect on the province they are located in. The gods will make players rethink their game play strategies, such as draft choices and whether or not they want to avoid the gods or use them to their benefit against other clans. You can pick up Blood Rage: Gods of Asgard today for MSRP $19.99.
The gods are not the only ones joining in the fight for glory. Today also marks the release of Mystics of Midgard. In this new expansion, two new Mystics per clan are added to your Blood Rage game. Recruit them to gain an upper hand while invading and battling. Beyond being mighty warriors, each Mystic adds a new special ability to your clan, and better still, the Mystic abilities can stack!  You can add the Blood Rage: Mystics of Midgard to your game today for MSRP $24.99.
Learn more about Blood Rage here.

For more about CMON's other titles, click here.

Stay up to date with the latest news and contests by following us on Twitter!
If you're still on the fence about Blood Rage you can read our take on it here or watch a few videos to get an idea:
Subscribe to our newsletter!
Get Tabletop, RPG & Pop Culture news delivered directly to your inbox.
I've played a few games and I'm hooked. I can't wait to get my hands on these two expansions!