D&D: Heroes of Neverwinter Collector's Series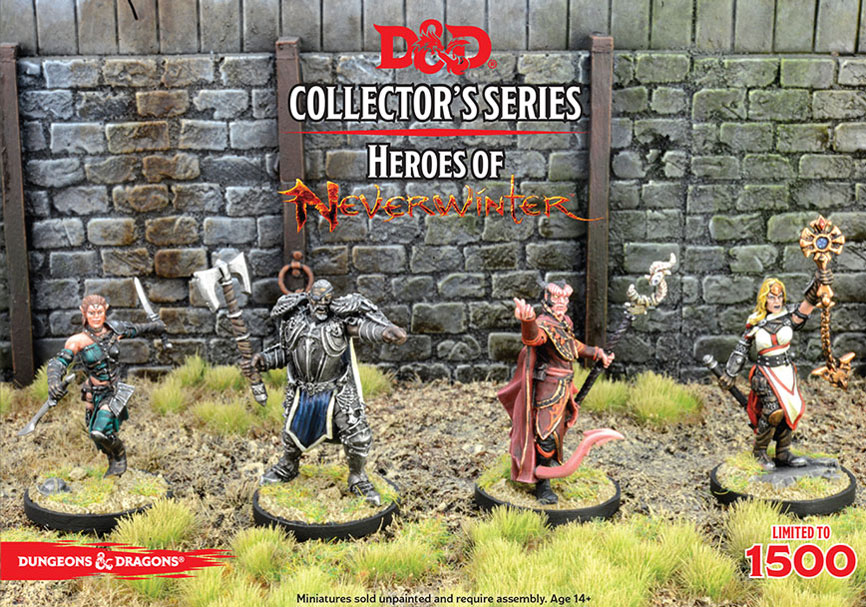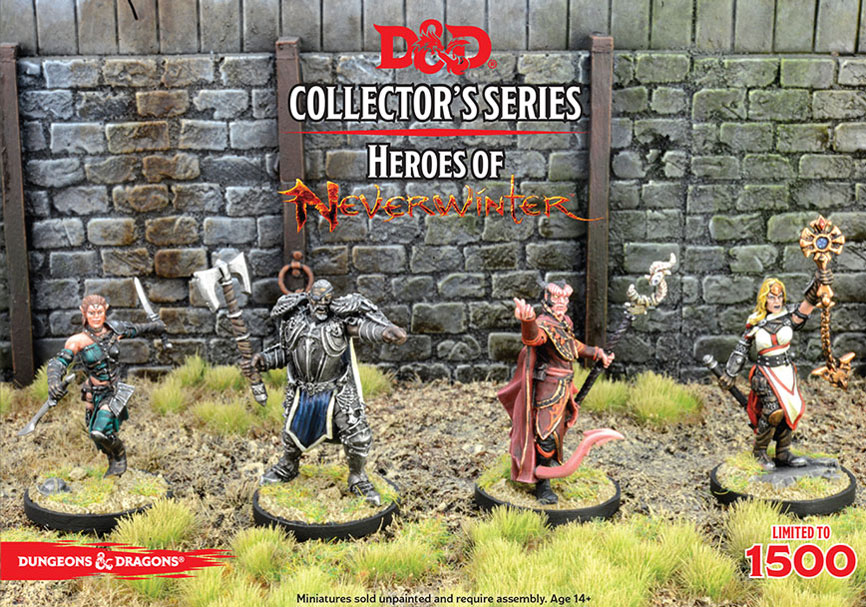 Wizards is showing off GaleForce9's Heroes of Neverwinter! Take a look at our 4 Heroes (and Heroines):
GaleForce 9 only made 1500 of these sets, so don't delay if you like what you see D&D fans:
"Left a desolate ruin after a supernatural cataclysm, Neverwinter rises from the ashes to reclaim its title as Jewel of the North. Yet even as its citizens return and rebuild, hidden forces pursue their own goals and vendettas–any one of which could tear the city apart. Enter our heroes, the bold figher Knox, the devout cleric Celeste, the daring rogue Xuna, and the mysterious tiefling wizard Makos. These heroes strive together to protect the once proud city and strike out against the forces of evil.

Contains 4 unpainted, unassembled resin figures."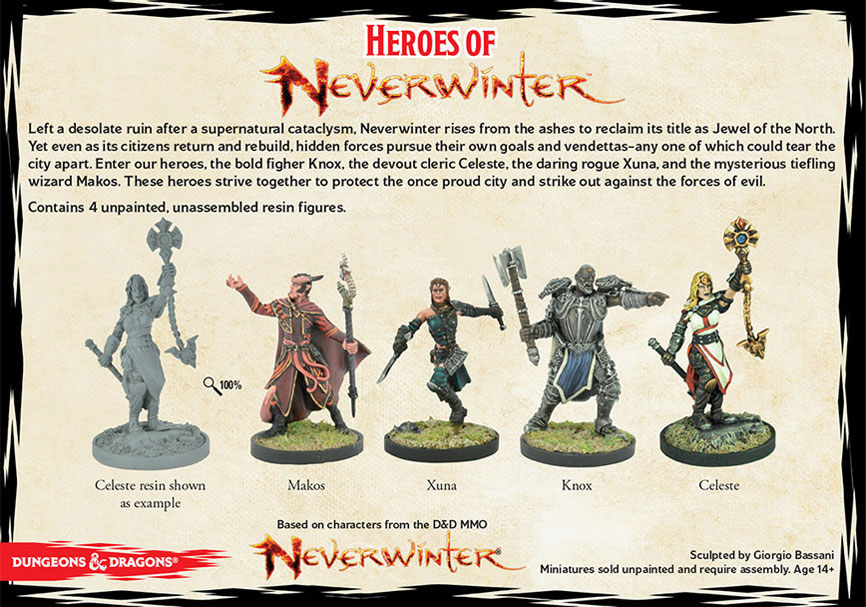 Here are the fantastic 4 painted up: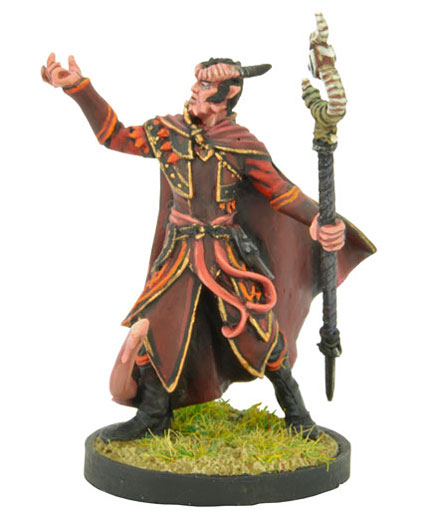 Makos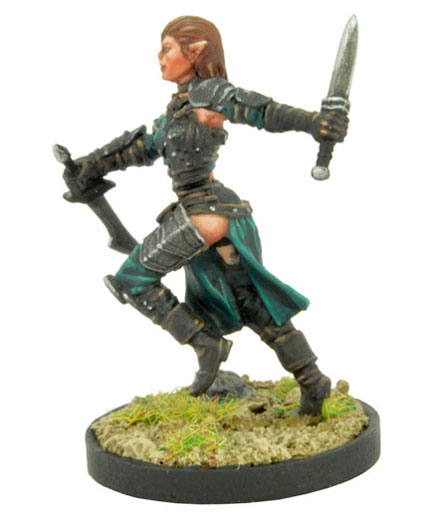 Xuna
Subscribe to our newsletter!
Get Tabletop, RPG & Pop Culture news delivered directly to your inbox.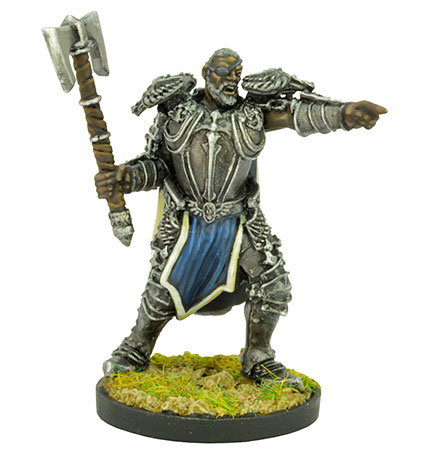 Knox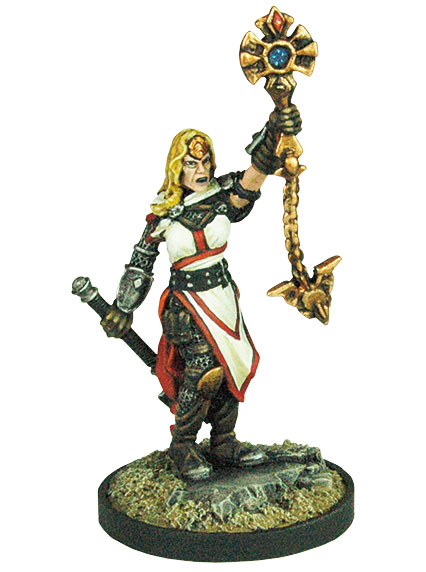 Celeste
~Anyone picked up some of the GF9 Collector's Series?