Sc-fi Mashup: Don't Mess with the Imperium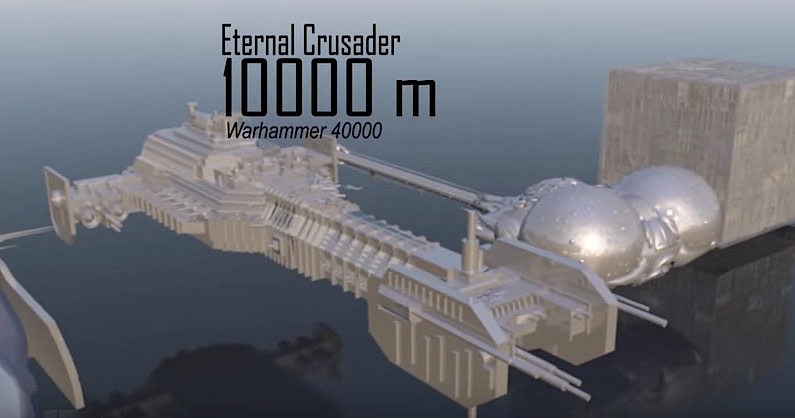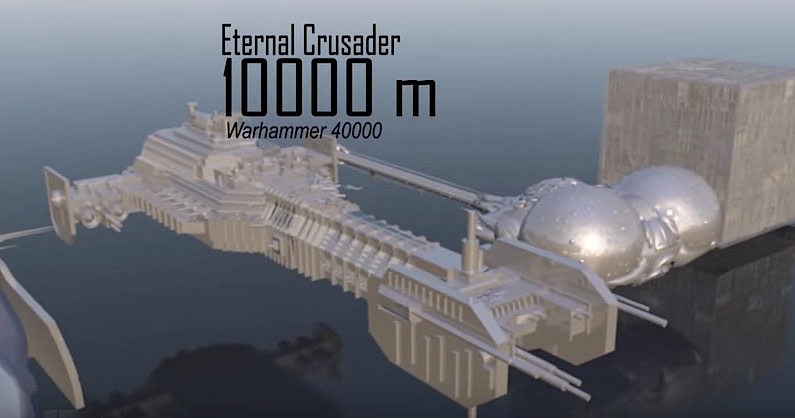 It's time to see which sci-fi universes really stack up.  Place your bets!
Starting with the humble 6 meter TIE Fighter from Star Wars and moving on up – fasten your seatbelt and get ready for a ride through your favorite sci-fi universes:
So what was your biggest surprise?  I always thought Borg Cubes were larger than that!
So, who wins in a knock down – drag out fight?