Eternal Crusade: Into the Warp #44 New Class Unveiled!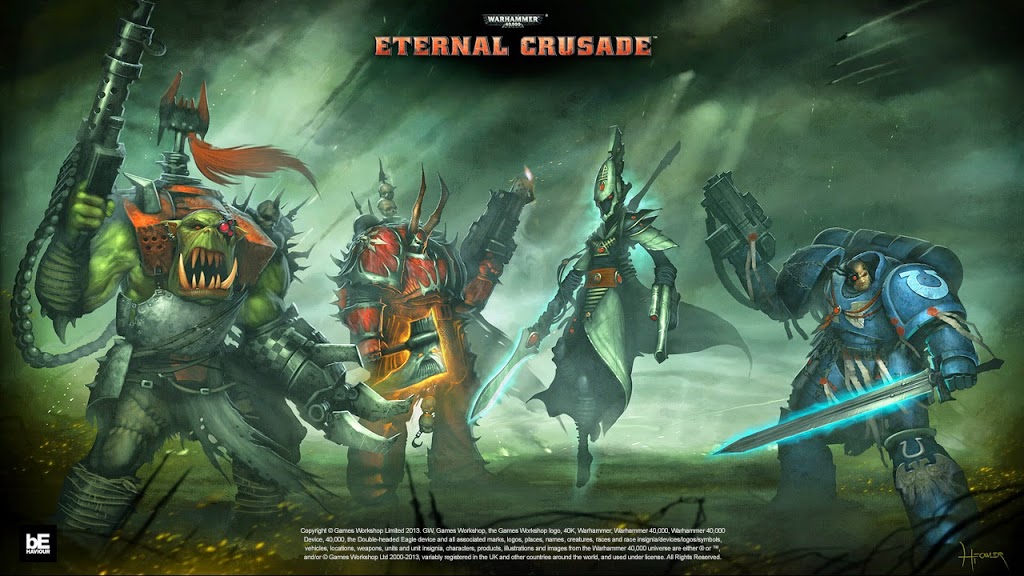 BeHavior Interactive latest Alpha is getting good!  See the latest STORM SHIELDs developer walkthrough to catch up with the game. There is a new Class!
Brent Ellison, Nathan Richardsson, and Katie Fleming gave a production update (storm shields, new map sneak peek), and Mathieu Fecteau joined for Meet the Team. Later on Brent and Katie played with Founders in Closed Alpha, and answered Q&A!
Who's signed up for this one already?
[mepr-active memberships="290601, 290602, 290603, 290604" ifallowed="hide"][/mepr-active]