Horus Heresy Whispers: The Coming Quarter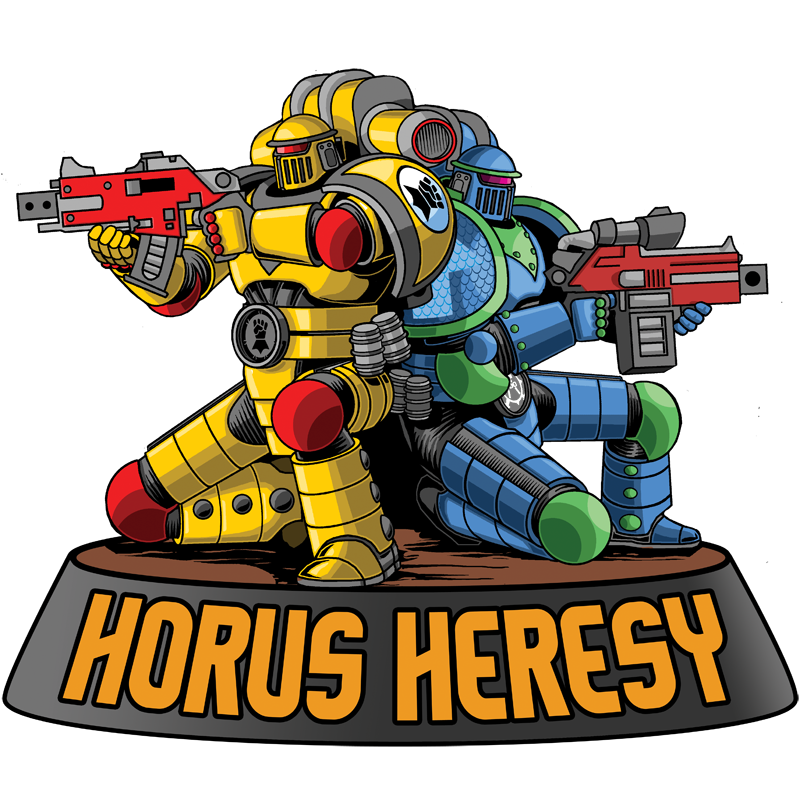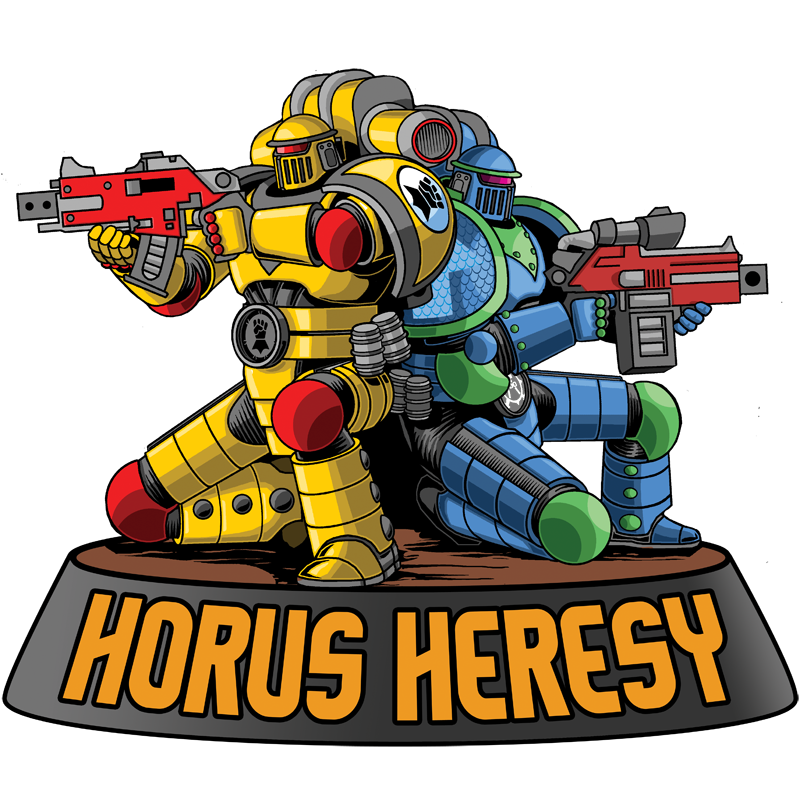 The latest round of Primarch and heresy release news is here: Get in here 30K fanatics:
via Zaonite on the BoLS Lounge 12-6-2015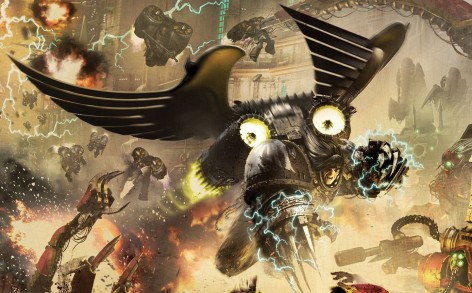 "I think it may be safe to say we won't see Dorn or Alpharius before christmas. Besides, all the Alpha Legion guys are Alpharius 🙂

Scuttlebutt says that Corax is done and waiting for release. This will most likely be at the HH Weekender in Feb 2016.

We should expect book 6 at the weekender as well as some tidbits for book 7.

We may even see progress on as yet unreleased legion specific minis."
It's been a busy weekend for Horus Heresy news with both the Primarch Bundles and the last remaining Legion page images  from yesterday and now this.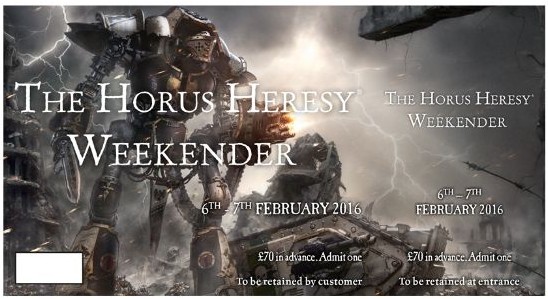 The Horus Heresy Weekender discussed above is on February 7th 2016. Tickets are £70
~ For the Warmaster!
Subscribe to our newsletter!
Get Tabletop, RPG & Pop Culture news delivered directly to your inbox.