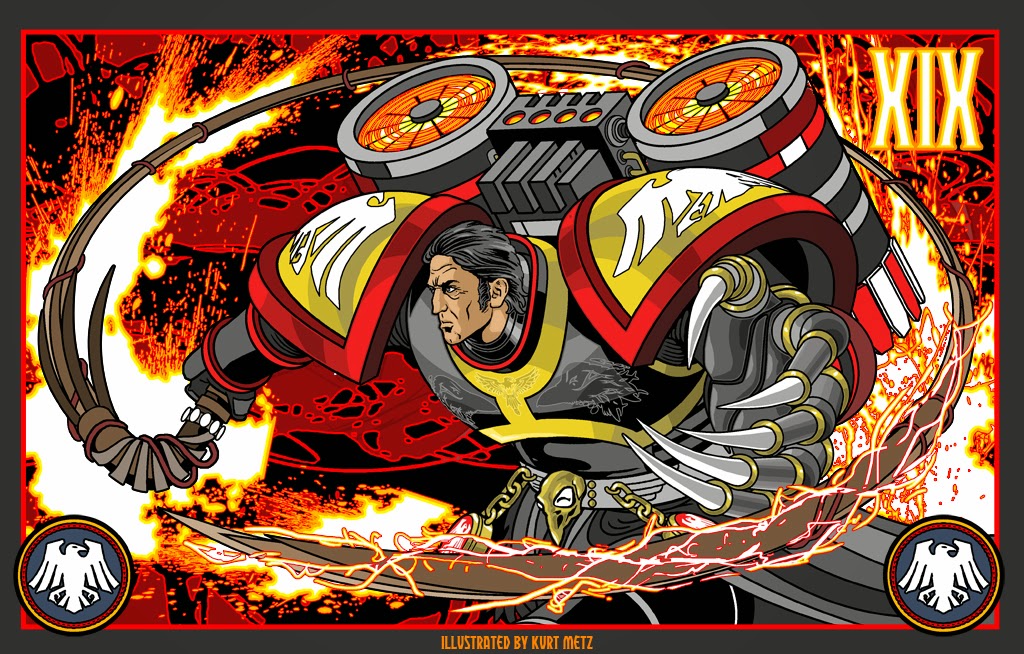 Forge World is teasing some more Raven Guard Models & a Brand New Model Master Class Book – Check this out!
via Forge World 12-28-2015
HERE COMES THE NEW YEAR…
If you missed the Christmas Jigsaw you won't have seen the unveiling of Corvus Corax, Primarch of the Raven Guard. I hear he's going to be available soon, very, very soon!
Raven Guard Dark Fury?

I also hear that he's not coming alone. Take a look at what I found in the Forge World Studio just before Christmas…

And that's not all; a new Model Masterclass book focused on The Horus Heresy has been in the works for a while. I just managed to catch sight of a copy hot off the presses. Looks like it's going to be a very hobby new year!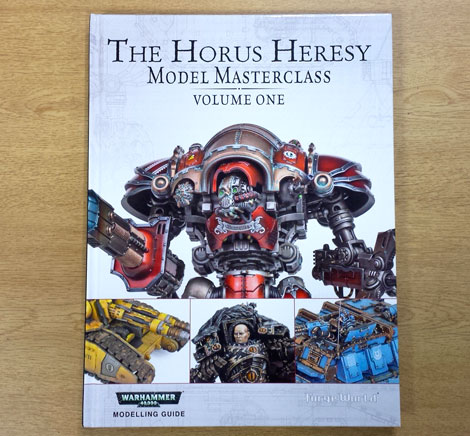 I wonder why the Raven Guard are getting so much attention lately –  perhaps Forge World is planning something BIG for the next year. In any case, the new Model Masterclass is a great way to step-up your hobby game. I can't wait to take a crack at that book. Always a great source of inspiration and hobby "mojo" for all those projects I keep putting off.
2016 is looking like a great hobby new year!