HOBBY: The Bigboss' week of blogging #61 – A year in review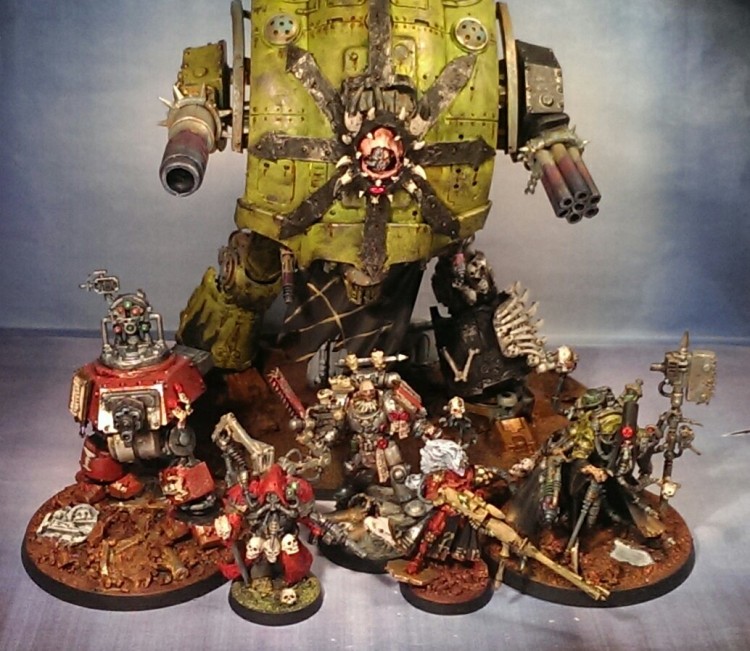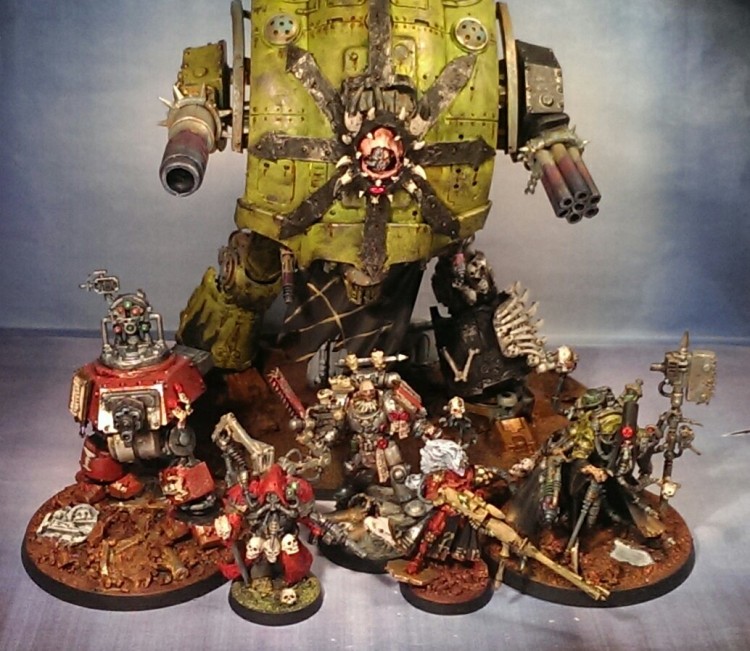 It's that time again..man how time flies when you're having fun!
Hi! I'm Tommy from the blog bigbossredskullz. I'm also on Facebook. Here's what I've done this year but for the full post check here.
A year in review
While I didn't have the absurd productivity of last year I'm more satisfied this year. Quantity has its charm but I've been extremely focused on quality all the way working very hard to improve every skill I have. I have miles to go..
I'm also very grateful for the being here on BoLS and I must say that it's been a great experience and to those who've taken the time to comment have been nothing but constructive and positive in your feedback. Thank you for that and I hope that it continues in 2016 🙂
With that said, here goes:
My year kicked off with the Death Korps of Krieg project. While I actually traded away the painted portion of it a couple of months ago this was a great start to start tuning my skills.
Then the (un)Invitational happened and everything turned upside down for me. I finally decided to depart from the more classic way of a miniature project and instead make whatever I fancied – meaning INQ28. It was so fun it truly made me question why I waited so long until I made the plunge. Better late than never right 😉
Subscribe to our newsletter!
Get Tabletop, RPG & Pop Culture news delivered directly to your inbox.
I was happy making solo miniatures until the Adeptus Mechanicus range came – because WOW I was impressed! This resulted in buying a ton of stuff and doing the Dark Mechanicus project which undoubtedly is my finest army to date as I approached it much the same as with INQ28 but on an army scale.
I didn't let go of the Mechanicus but instead I returned and made the loyalist version back in the INQ28 frame. I'm very proud of my Info-Executioner project and I really like the eclectic mix that despite it all are coherent as a group. Very fun!
At the tail end of the year you well know I started the Chapter 666 project.
This project is still in its infancy and I truly don't know where it'll take me. I do know I'm enjoying myself immensely and I'm taking my time making sure everything is exactly like I want it.
So that's my view on 2015. All in all a rather smashing year if I can say so myself 🙂
That's it for this week! Make sure you check out my blog regularly, I update several times a week!
What's been your favorite from my blog series this year?