GW: Advent Calendar Day 5 – Celestial Vindicator Painting Time!*Update*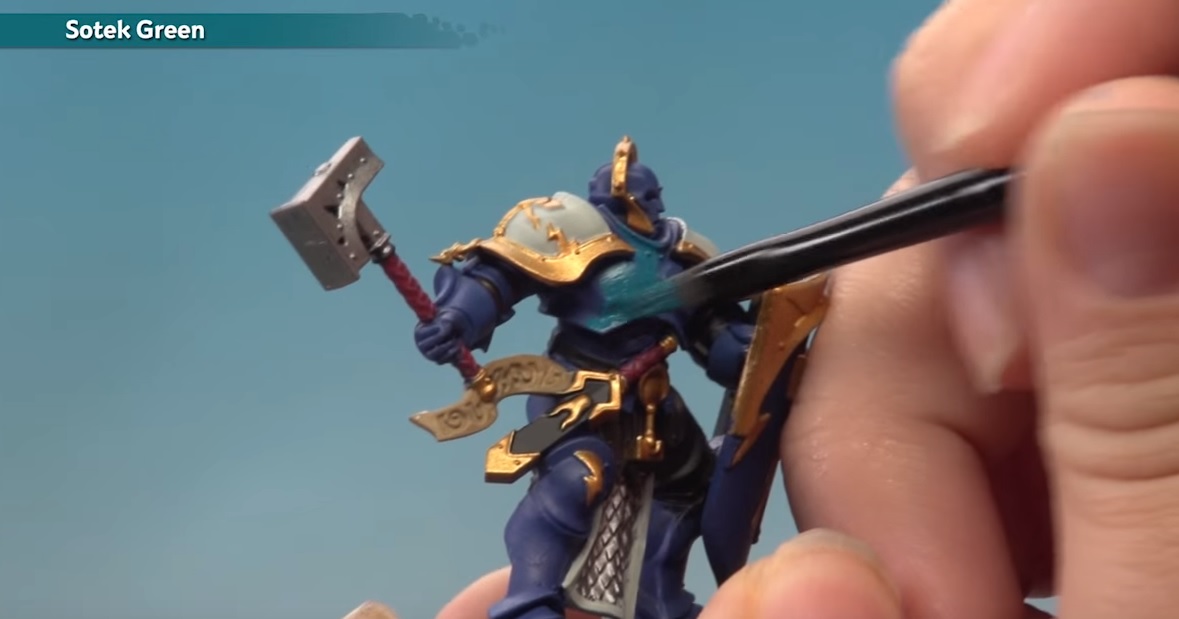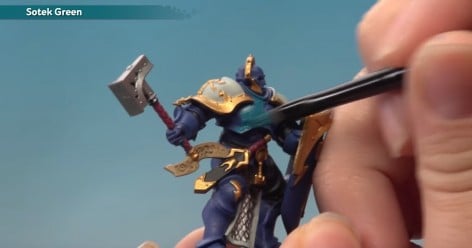 Games Workshop shows off more panting tips for Advent Day 5!
GW Advent Calendar – DECEMBER 5
"The theme for this year's advent calendar is Chaos (appropriate considering Archaon's return), so expect plenty of Chaos Lords, Chaos Space Marines and Daemons committing dastardly deeds and concocting nefarious plans."
Warhammer TV
WHTV Advent Calendar Day 5 – Celestial Vindicators Teal Armor
Watch and learn as Emma shows you how to paint the distinctive teal colour armour of the Celestial Vindicators.
Black Library
No new books for Day 5…yet. But you can always double check the Advent Calendar Webpage for the latest:
We'll keep an eye on it today to see if we get a late morning update!
 *UPDATE*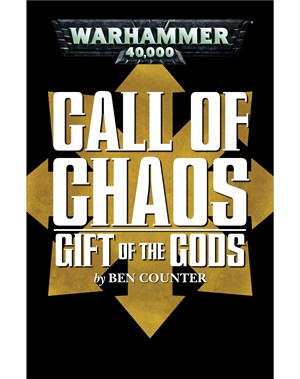 THE STORY
Lord Antonidas Hajos, the leader of a banished faction of Dire Claws Chaos Space Marines, looks to spread the worship of the Dark Gods to the people of a backwater feral world.
Subscribe to our newsletter!
Get Tabletop, RPG & Pop Culture news delivered directly to your inbox.
Written by Ben Counter
READ IT BECAUSE
It's a look at how the acolytes of Chaos spread the worship of their dark masters, and what that means for those who fall under their sway.
GW is just getting warmed-up…