GW Advent Day 14: Painting Yellow & 40k's Trial of Champions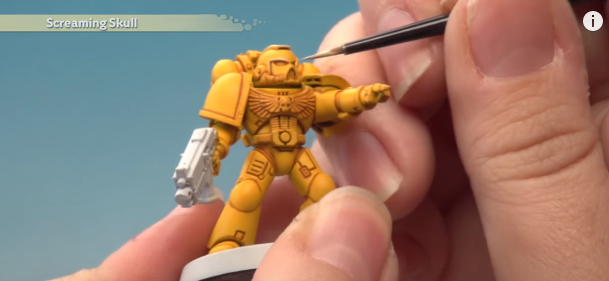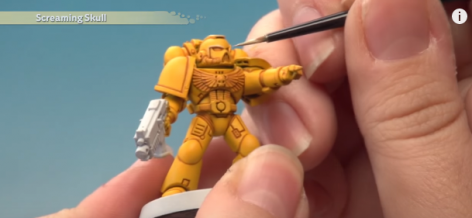 GW brings forth a new mission for Chaos, and the gauntlet is thrown down on the Warhammer 40k side- It's Advent Calendar Day 14!
GW Advent Calendar – DECEMBER 14
"The theme for this year's advent calendar is Chaos (appropriate considering Archaon's return), so expect plenty of Chaos Lords, Chaos Space Marines and Daemons committing dastardly deeds and concocting nefarious plans."
Warhammer TV
WHTV Imperial Fist Power Armour – Advent Calendar Day 14
In this video Emma show a great way to paint the yellow power armour of the Imperial Fists.
Here's Day 13's video just in case you missed it:
WHTV Dark Skin Tone – Advent Calendar Day 13
Watch this tutorial to learn how to paint dark skin tone. this is perfect for all manner of miniatures in both Warhammer 40,000 and Warhammer Age of Sigmar.
Black Library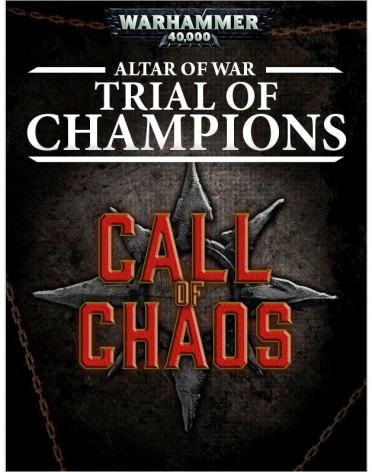 Subscribe to our newsletter!
Get Tabletop, RPG & Pop Culture news delivered directly to your inbox.
DESCRIPTION
Four rival Chaos warbands have mustered at an unhallowed battleground to take part in the mysterious Trial of Champions. The prize for the winner is known to all – favour in the eyes of the Dark Gods and a step closer to immortality – but the nature of the trial will not be revealed until the warlords take their appointed places. Altar of War: Trial of Champions is a mission for Warhammer 40,000 specially designed for use with the Path to Glory rules.
This title is available in two editions, designed to provide the best reading experience on mobile phones and tablets. But you don't have to choose – buying this product will allow you to download both versions, so you'll always be able to have the right edition on your device. Both versions are ePub 3 files. For more information about these, check out ourt Formats and Ranges page.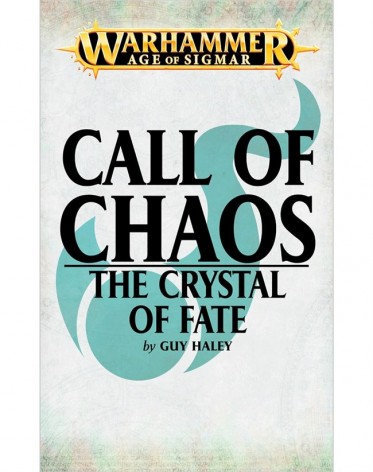 Day fourteen in the Black Library Advent Calendar
As the Stormcast Eternals spread across Chamon, Duke Phostrin of the Sky Shoals enacts an audacious plan to bring Kairos Fateweaver back into the Mortal Realms.
READ IT BECAUSE
It's a fascinating look at the lengths to which the servants of the Dark Gods will go in order to stand against the assault of the God-King's armies. It's a strongly character-driven piece – and with Guy Haley's flair for characters, you're in for a treat.
Time for some festive yellow paint-a-thons?