Outside the Box 12-18-15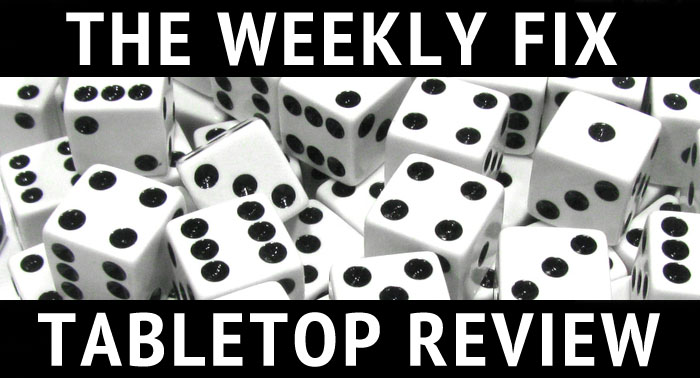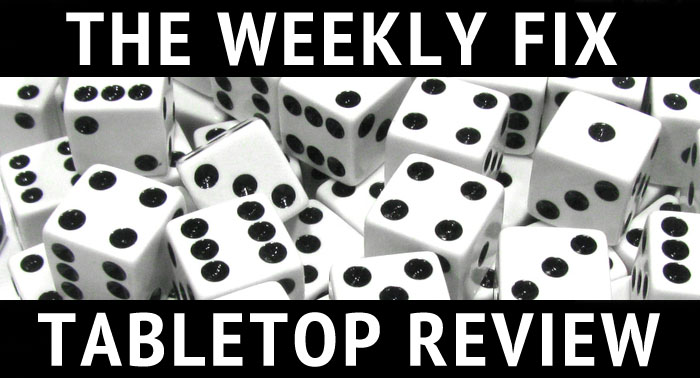 Looks like everybody tries to get things done before christmas, so welcome to another massive issue of Outside the Box!Dark Age Games
Dark Age got some new releases: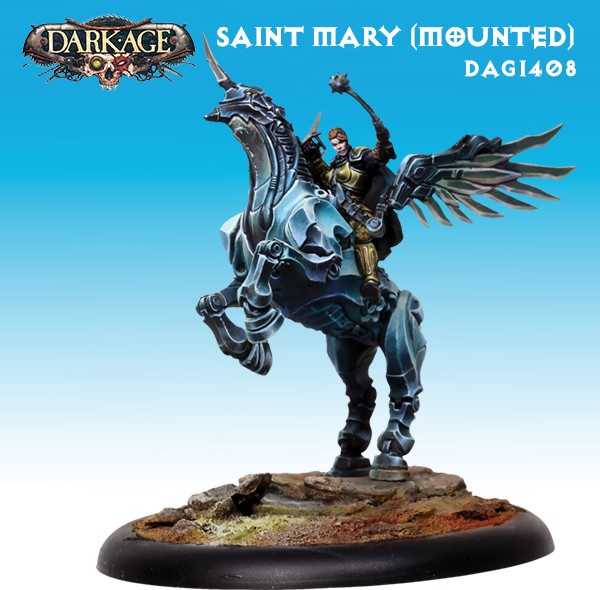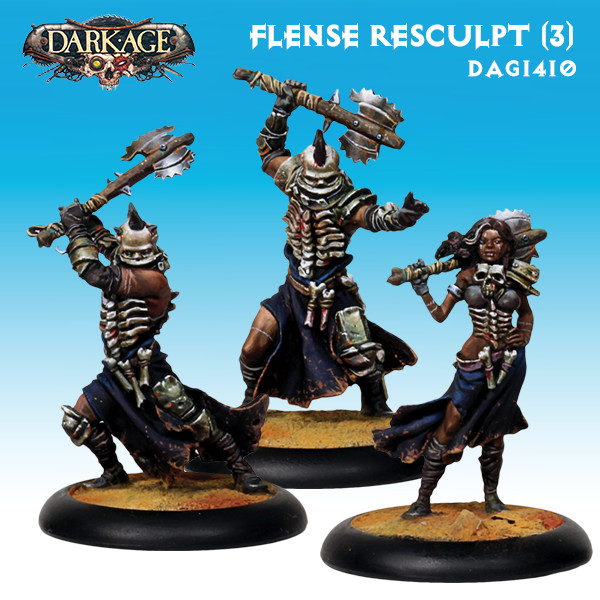 –> More Dark Age Games News
Infinity
Studio Giraldez presents new Symbiobeasts for Infinity: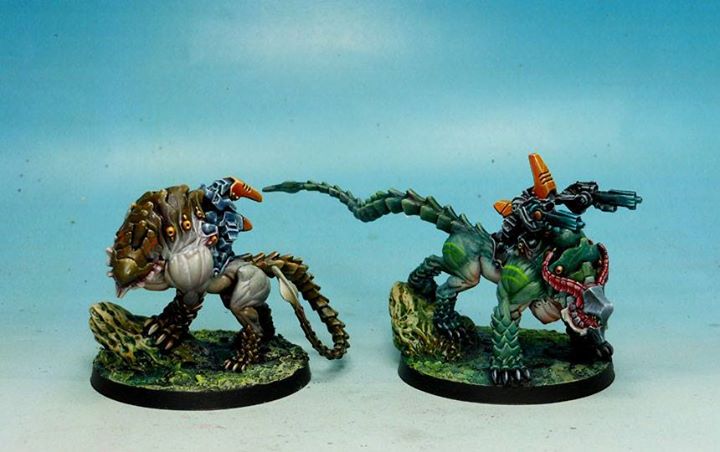 –> More Infinity News
PlastCraft Games
PlastCraft Games announced a new ColorED terrain set designed for Malifaux: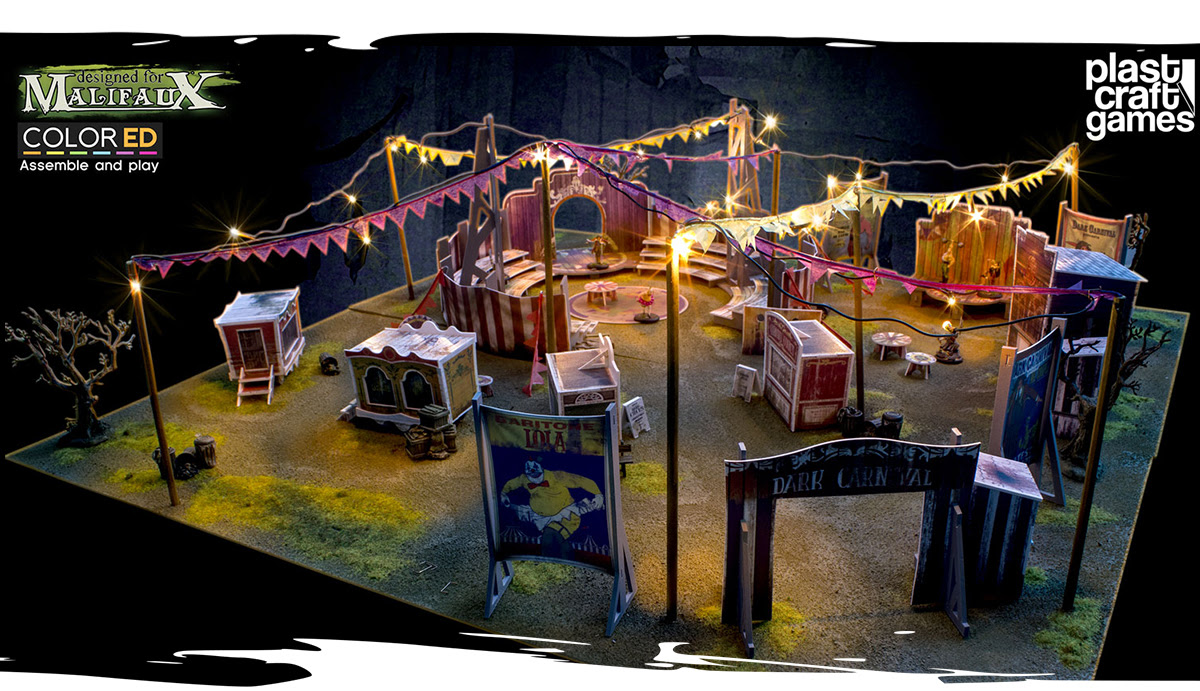 –> More PlastCraft Games News
Mantic Games
Dungeon Saga: The Dwarf King's Quest is now available: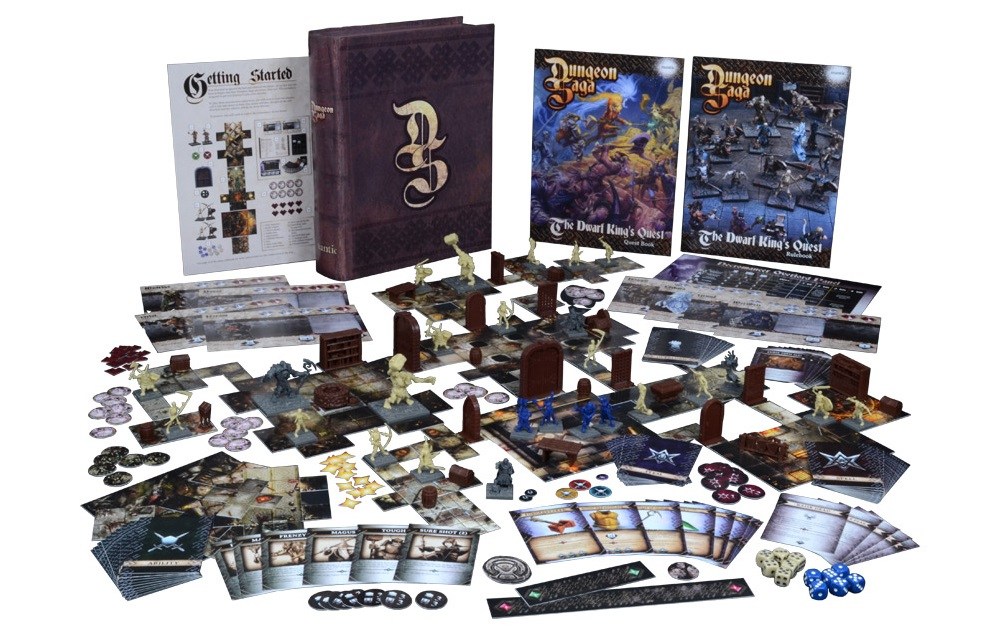 –> More Mantic Games News
Perry Miniatures
Perry Miniatures published new pictures of their plastic French for the Battle of Agincourt: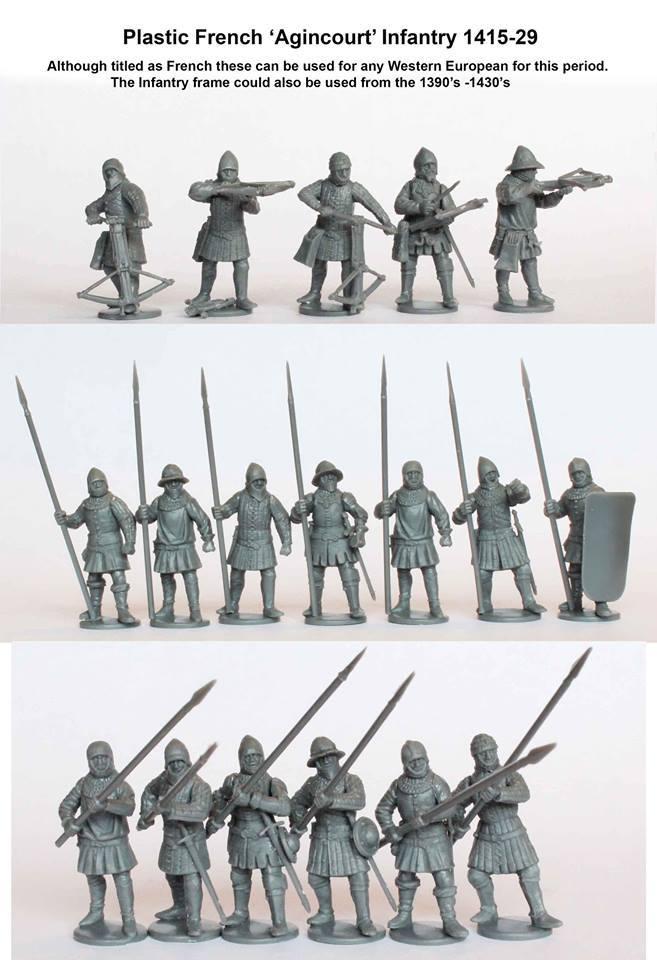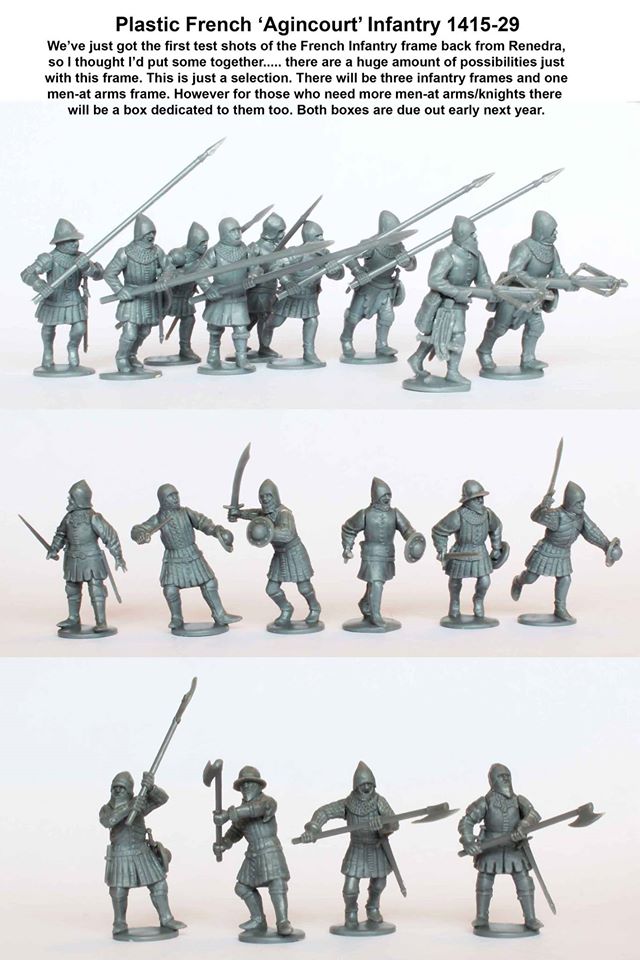 –> More Perry Miniatures News
Dream Pod 9
The Peregrine Gunship for Heavy Gear has been released: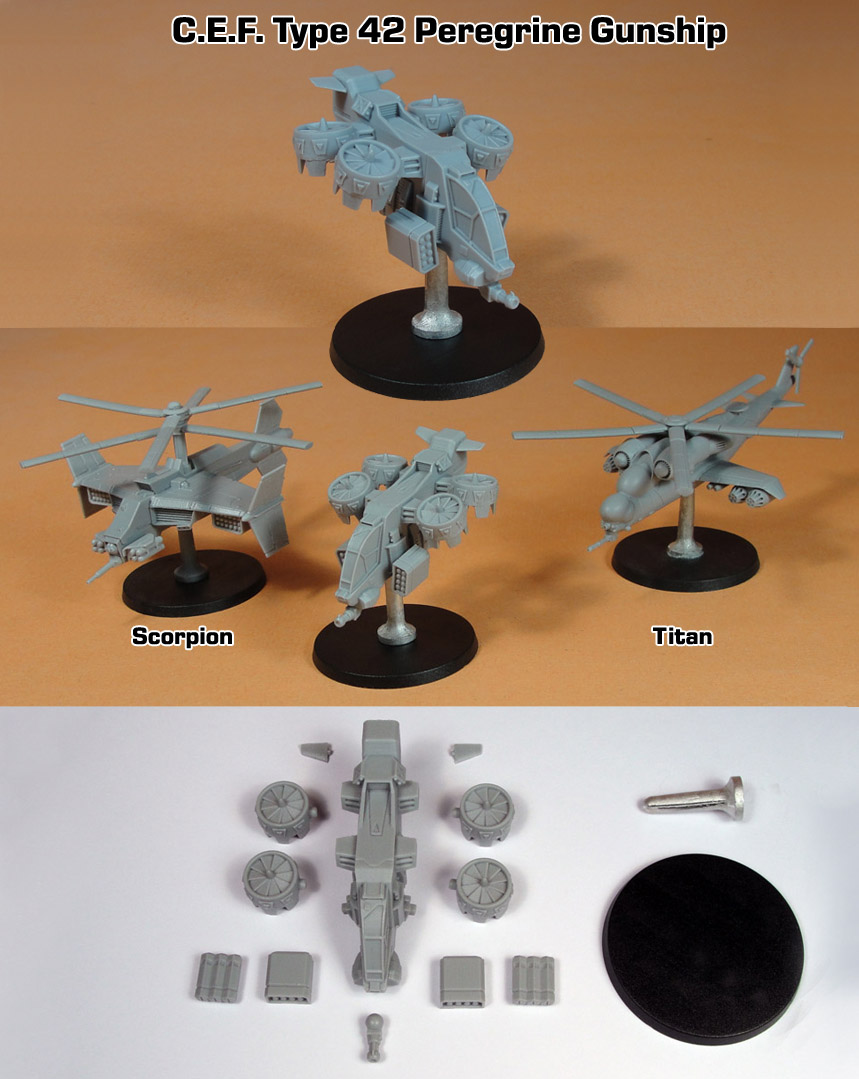 –> More Dream Pod 9 News
Wyrd Miniatures
New Large Arachnids are coming: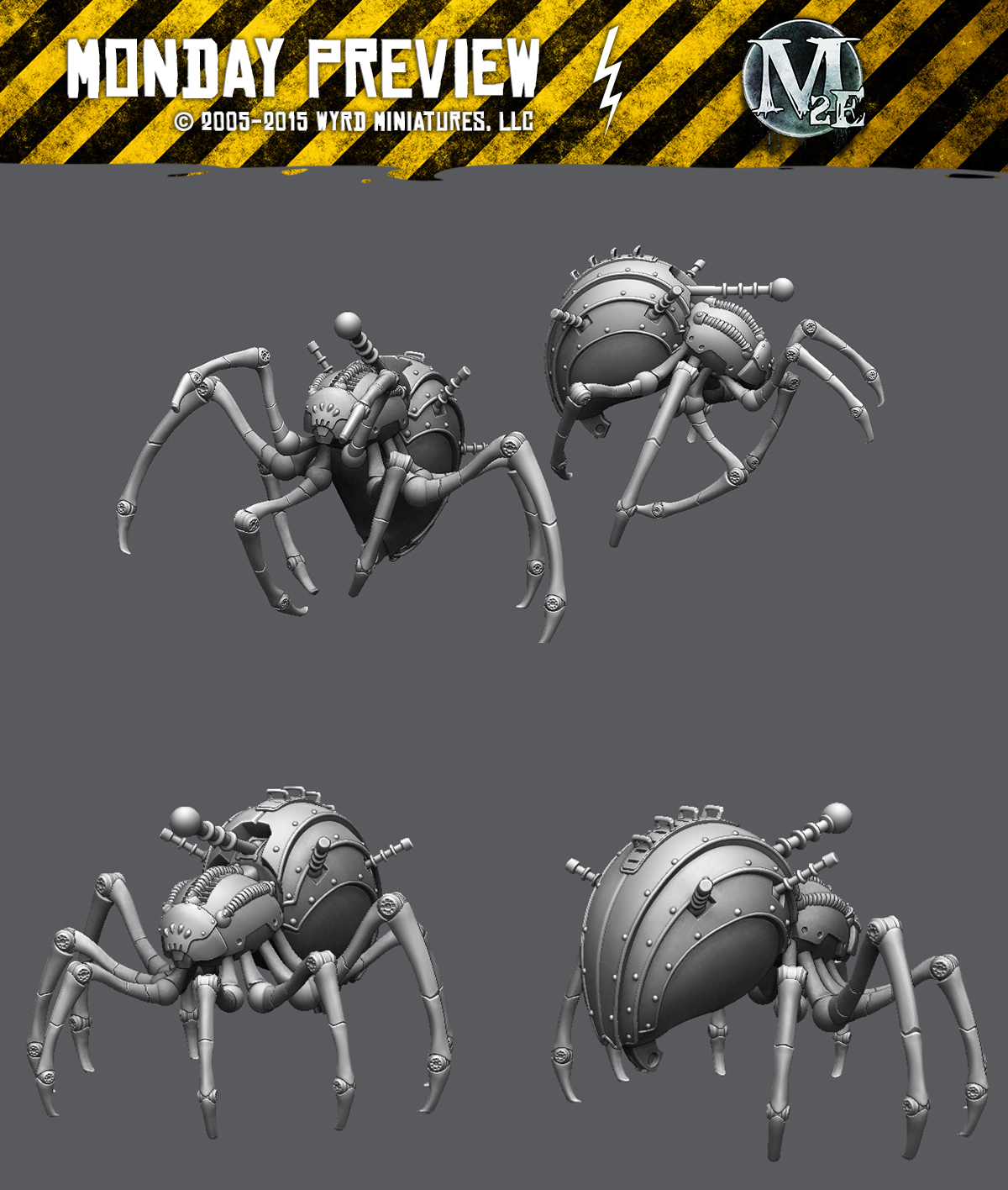 And the December releases have been announced: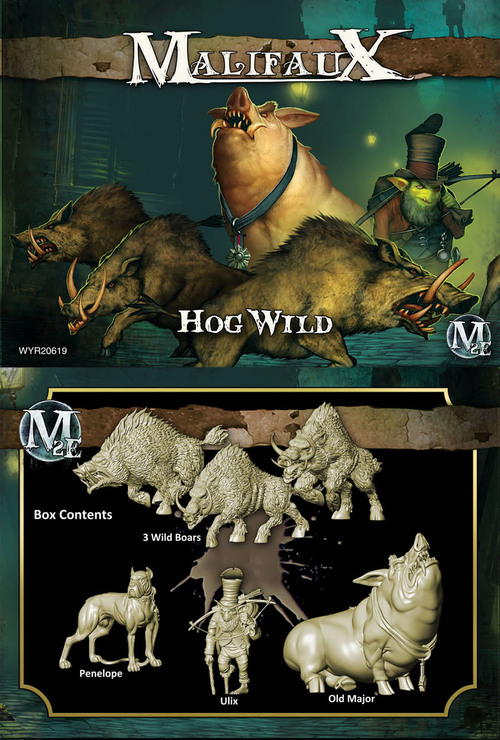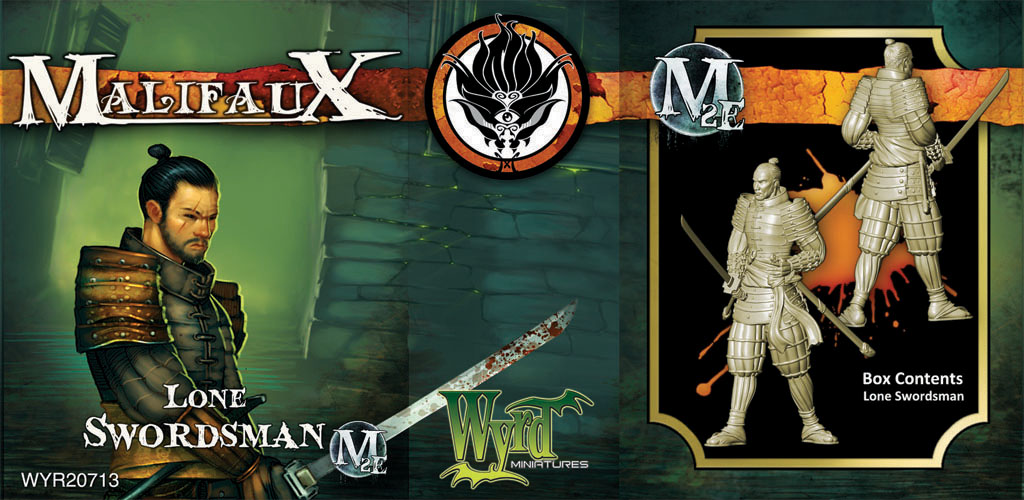 –> More Wyrd Miniatures News
Ourlaw Miniatures
Two new Wild West Exodus previews: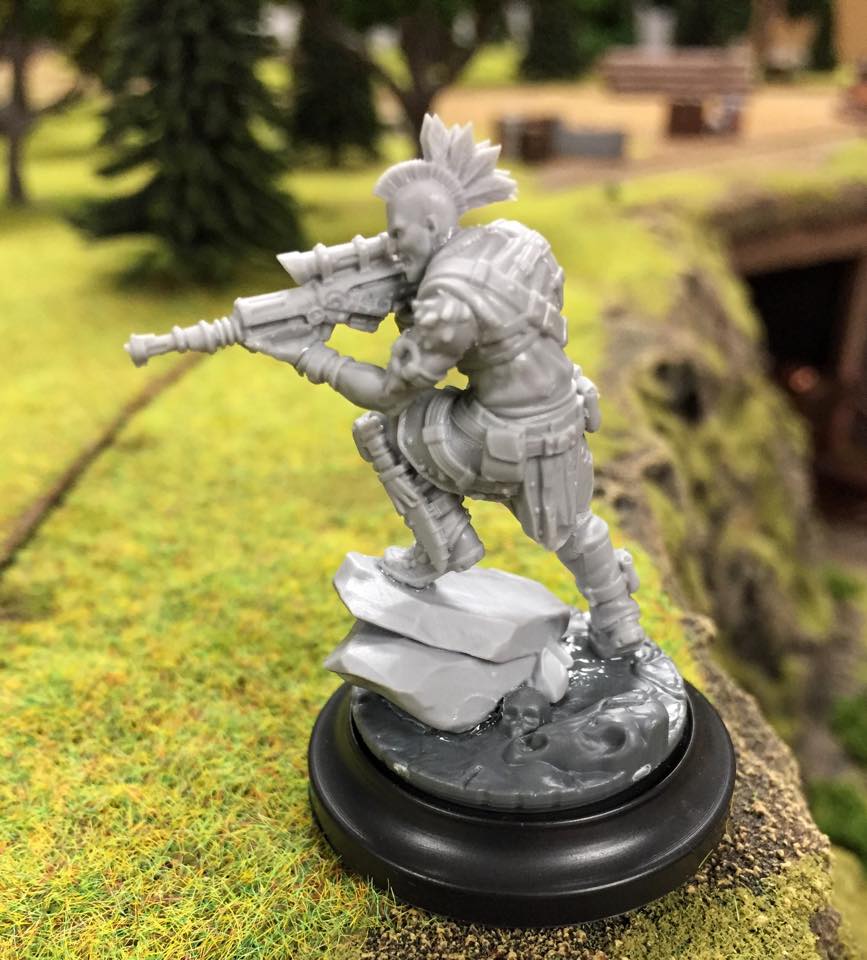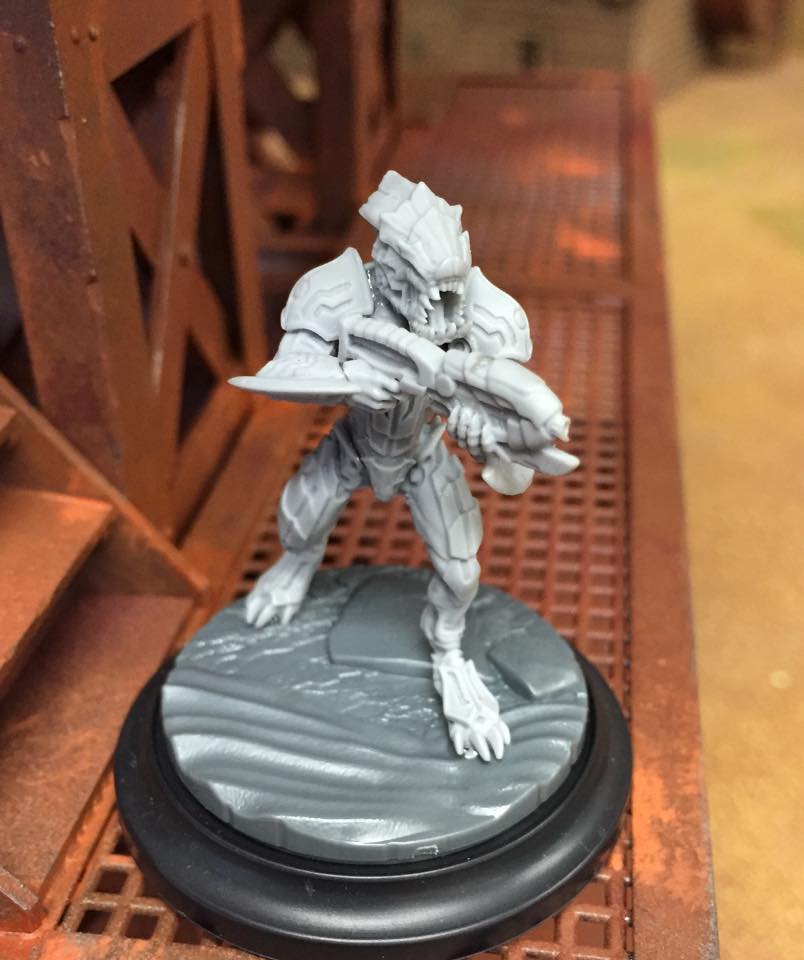 –> More Outlaw Miniatures News
Onslaught Miniatures
Onslaught Miniatures presents the 6mm Stygian Vampire Gliders: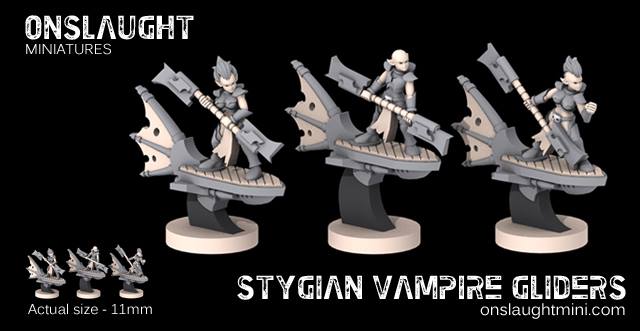 –> More Onslaught Miniatures News
GCT Studios
GCT Studio published a new picture of Misao, the Grey Rose: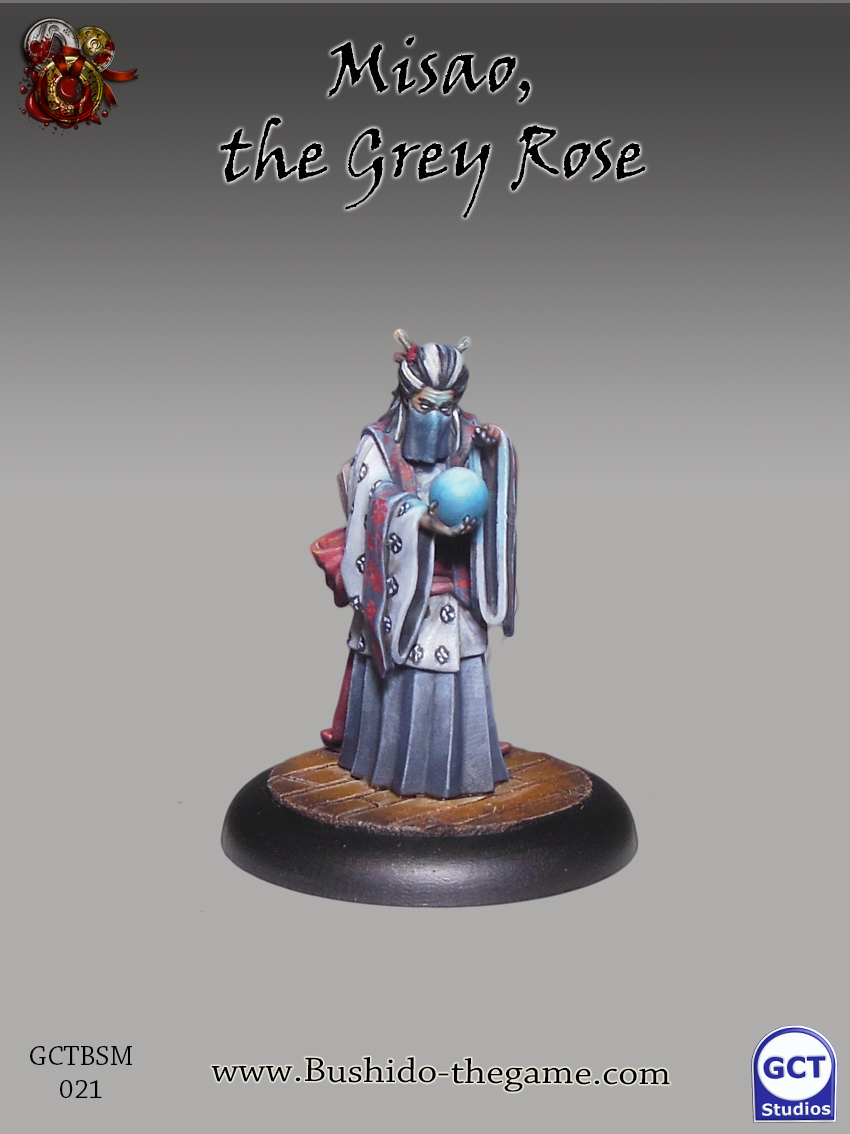 –> More GCT Studios News
Burn In Designs
Burn In Designs presents a new Victorian church: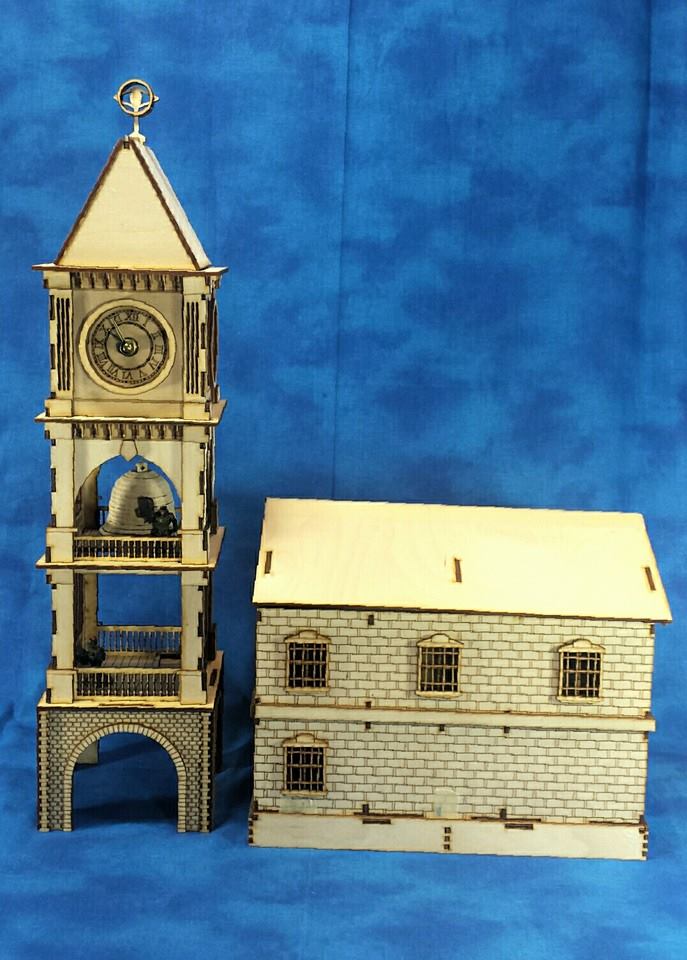 –> More Burn In Designs News
Subscribe to our newsletter!
Get Tabletop, RPG & Pop Culture news delivered directly to your inbox.
Scibor Miniatures
Two new Polish Dwarves are available from Scibor Miniatures: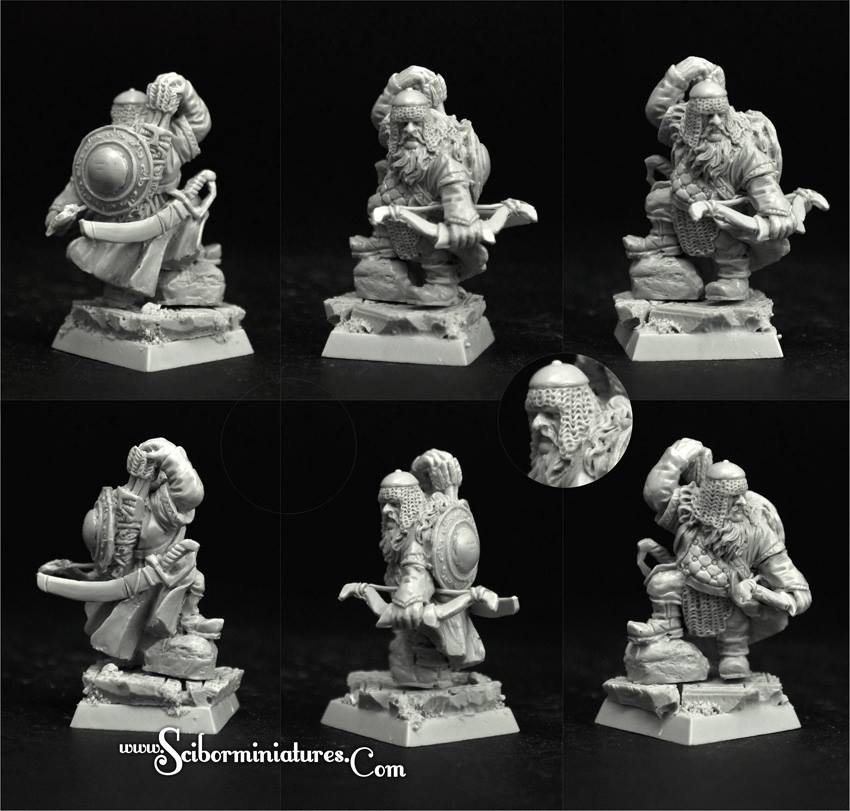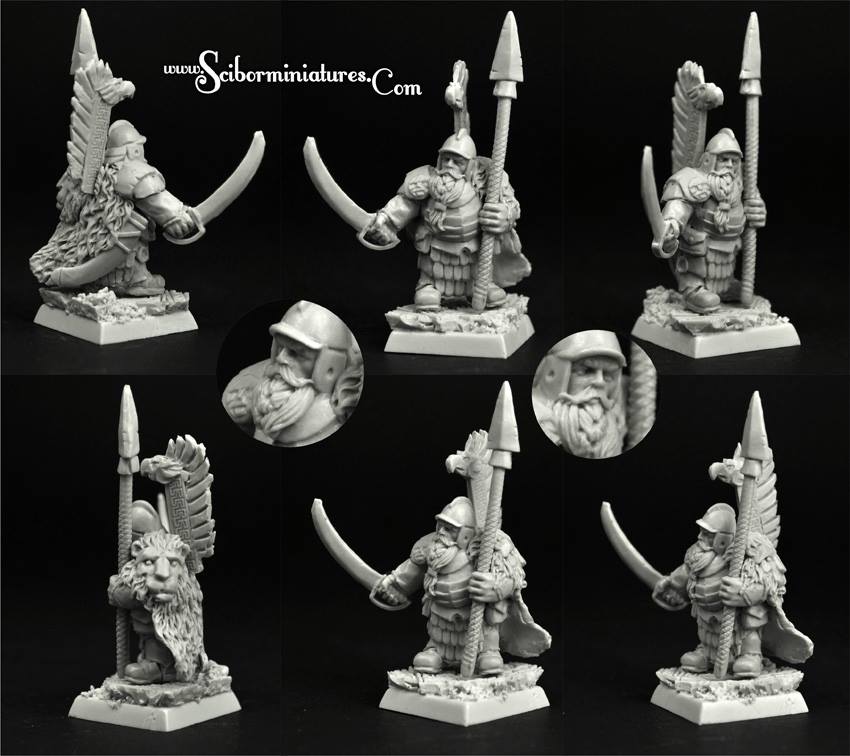 –> More Scibor Miniatures News
Warlord Games
A new range of pre-painted Bolt Action vehicles is coming: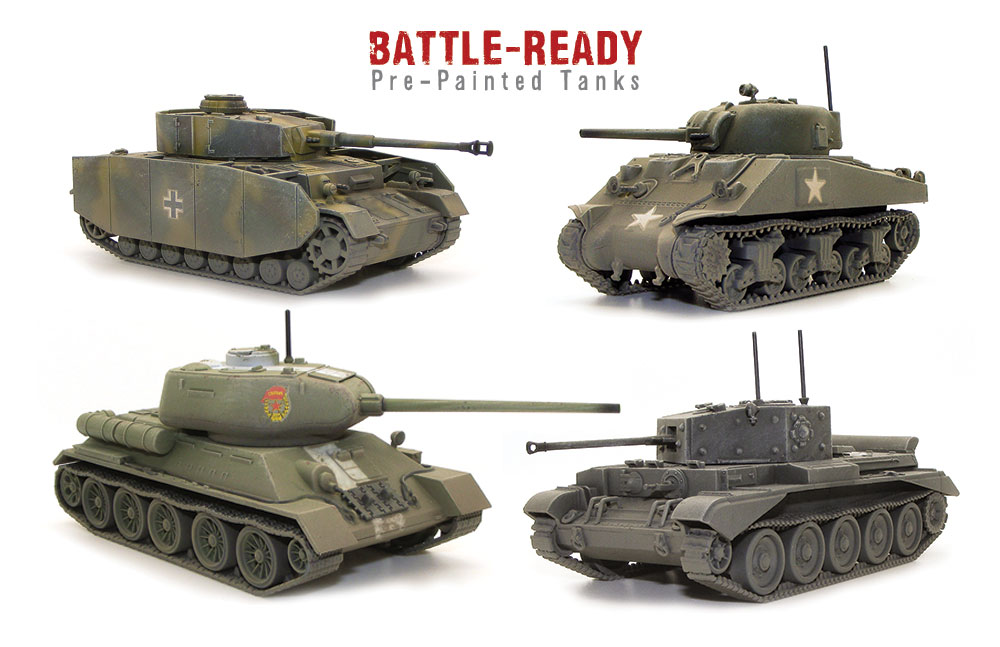 And in time for the anniversary of the Battle of the Bulge, new Germans in winter dress: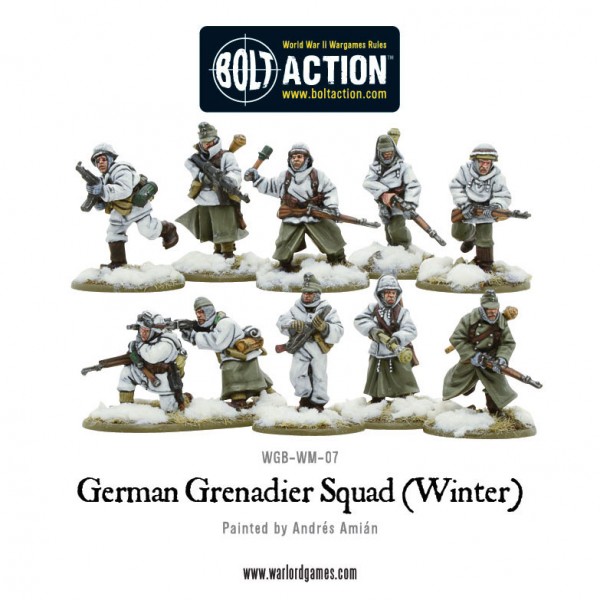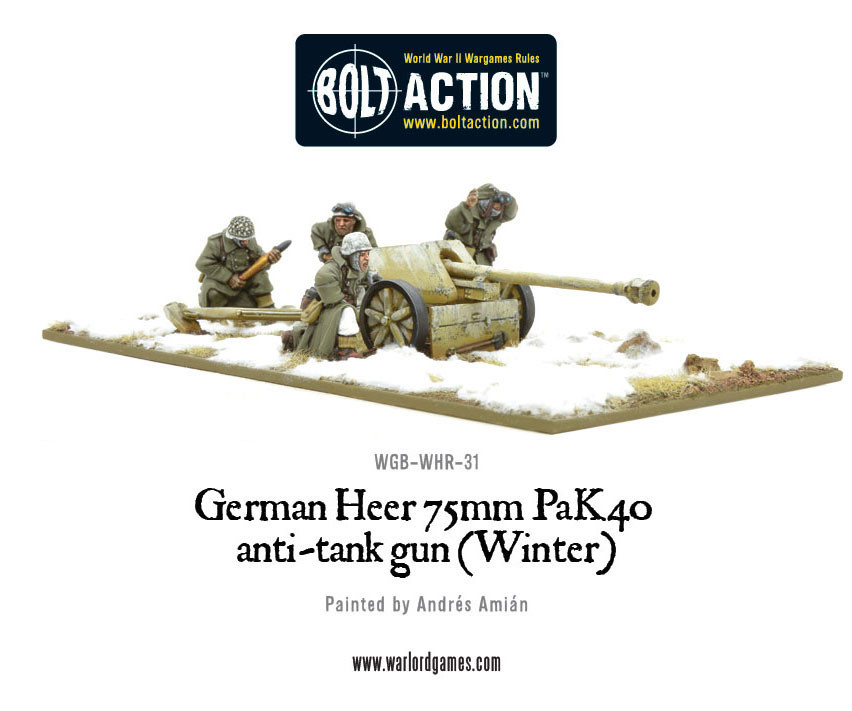 –> More Warlord Games News
Fantasy Flight Games
More new ships for X-Wing are on the way: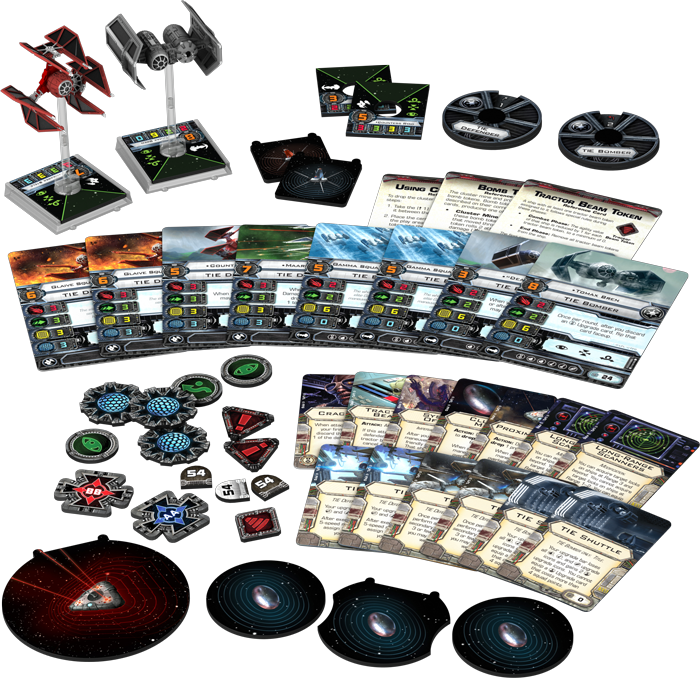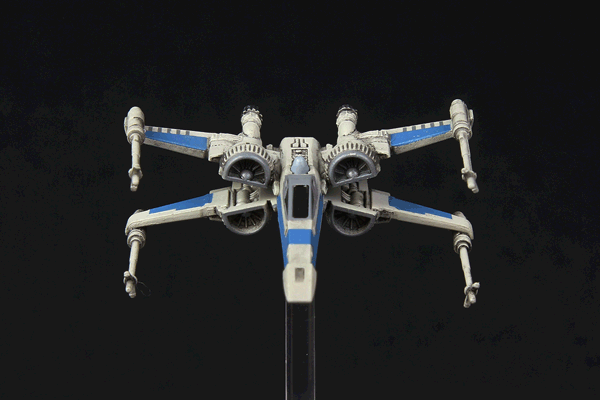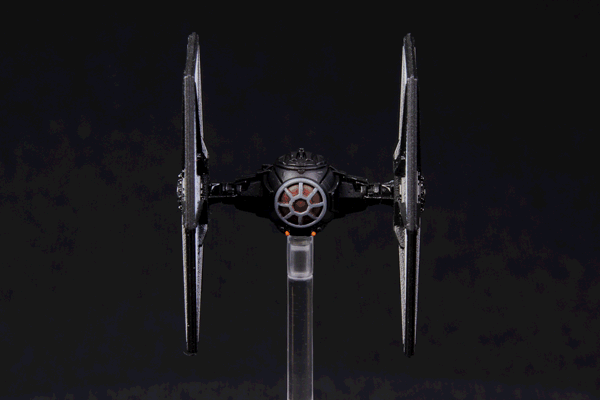 –> More Fantasy Flight Games News
Hasslefree Miniatures
Hasslefree Miniatures offers new resin masters: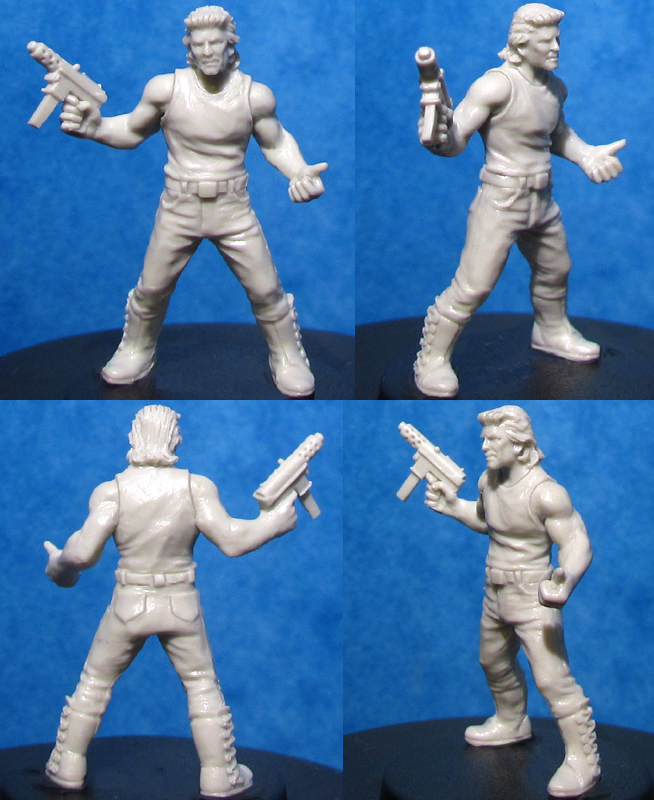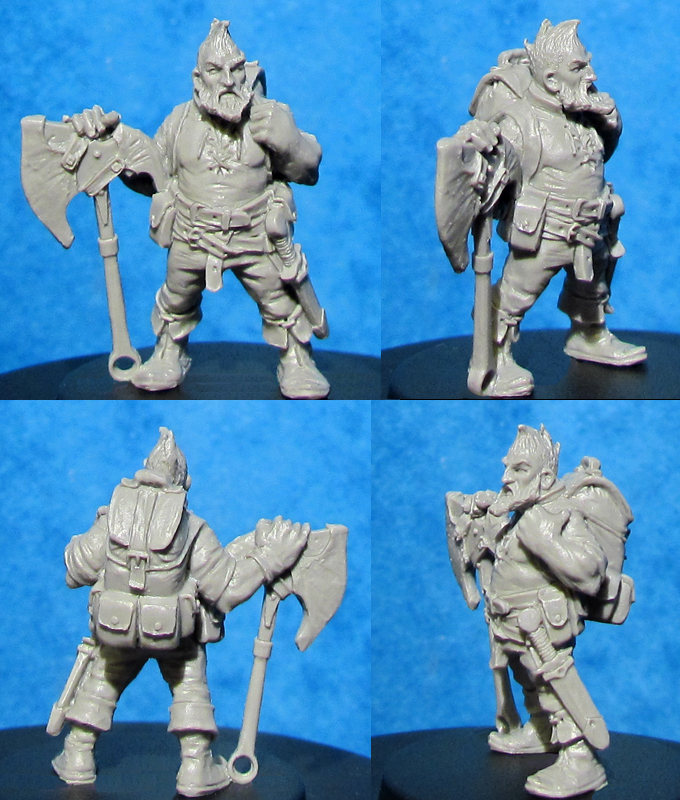 –> More Hasslefree Miniatures News
Tor Gaming
Tor Gaming published new previews of their C'thu faction: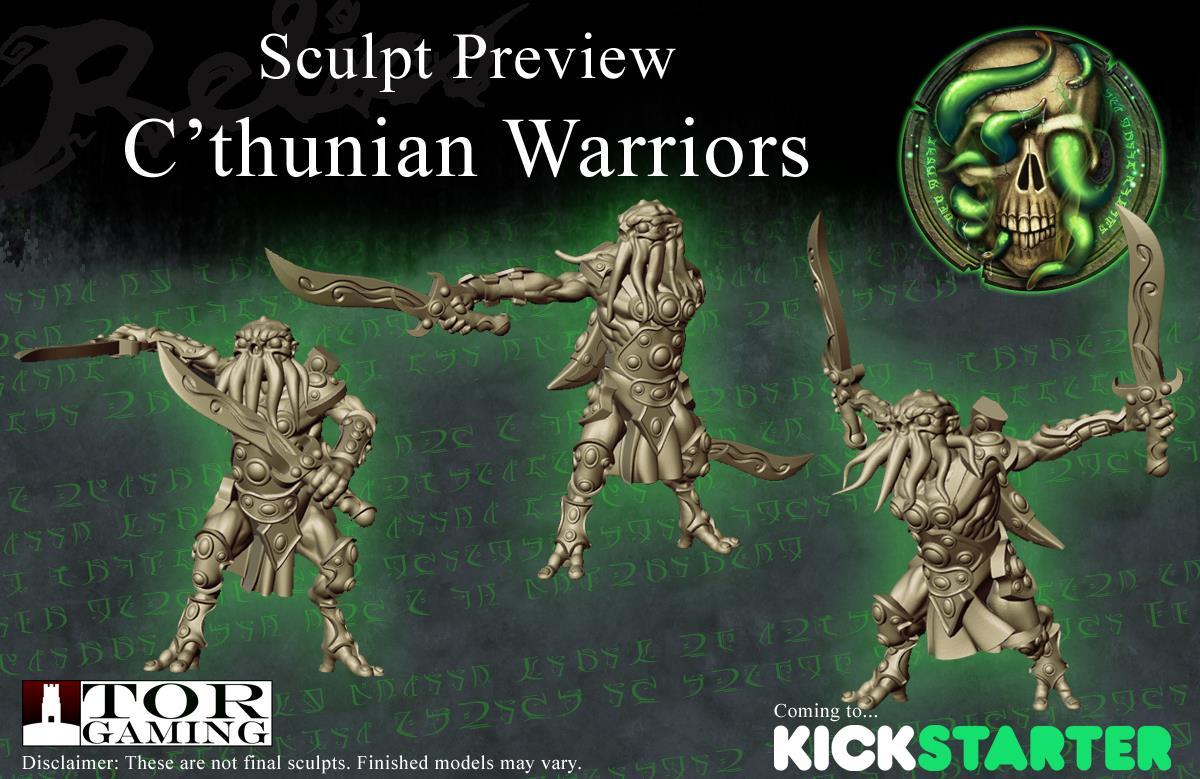 –> More Tor Gaming News
Greebo Games
Greebo Games announced a new "Un-Renaissance" team: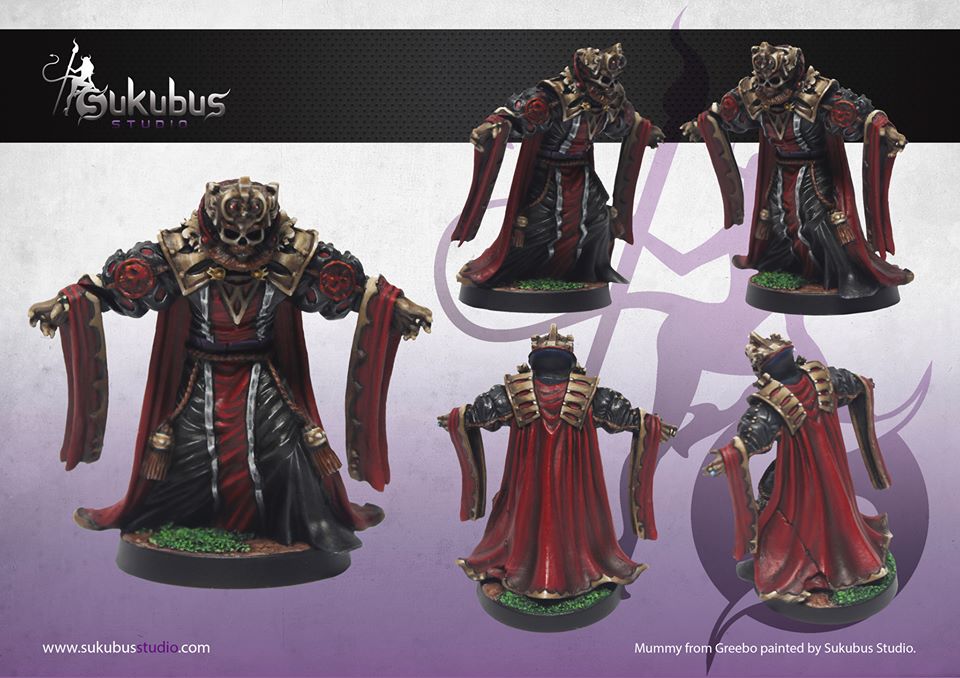 –> More Greebo Games News
Rubicon Models
Rubicon Models published new pictures of their Soviet SPG kit and of the crew for the Sd Kfz 251/22: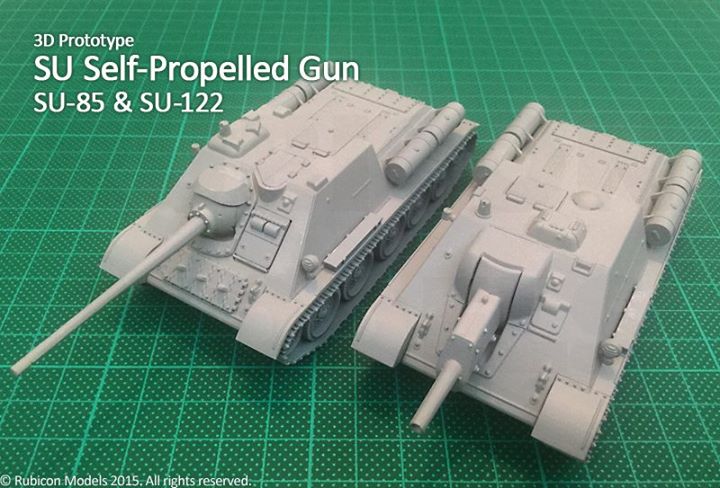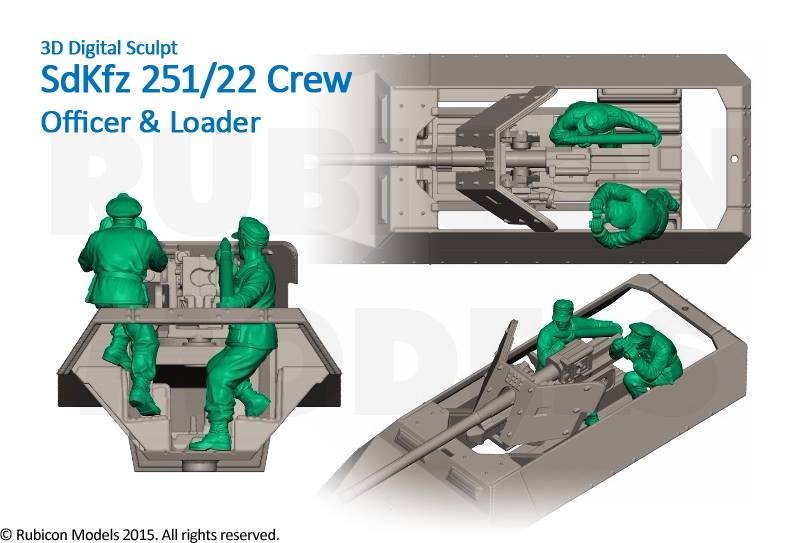 –> More Rubicon Models News
Campaign Books & Games Logistics
Finally somebody is making WW2 Romanians!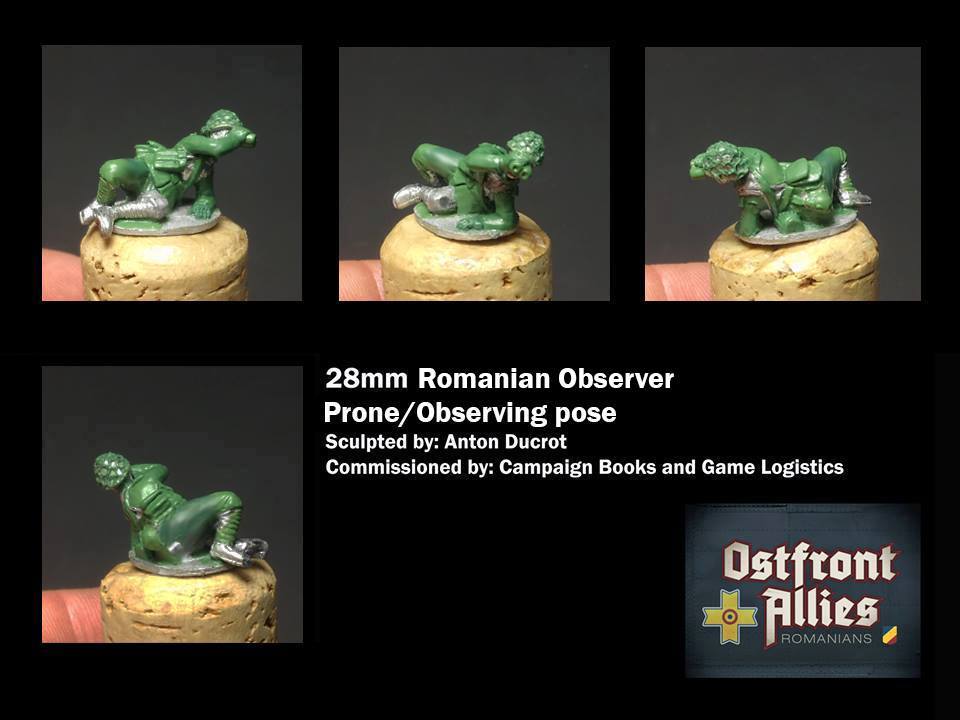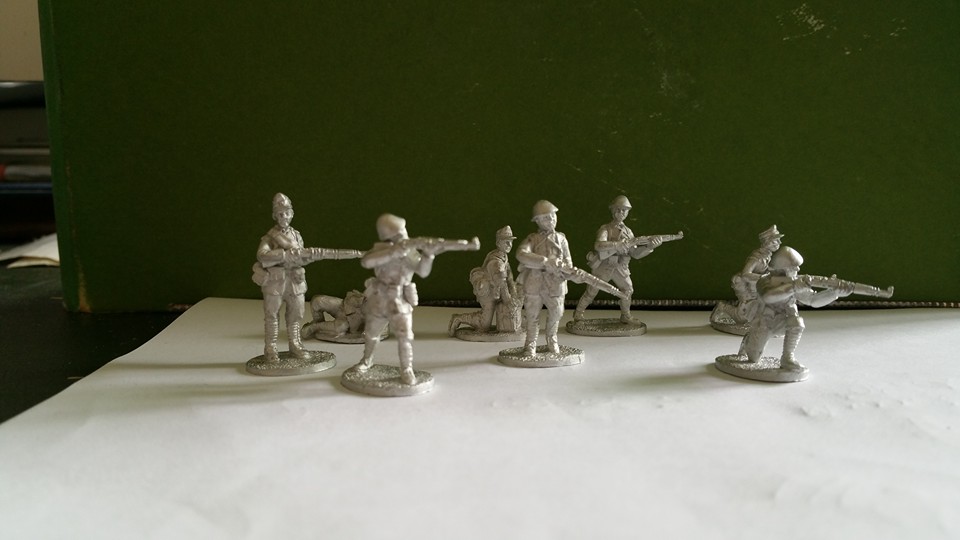 –> More Campaign Books & Games Logistics News
And Age of Tyrants shows new 6mm Junkers infantry for Age of Tyrants: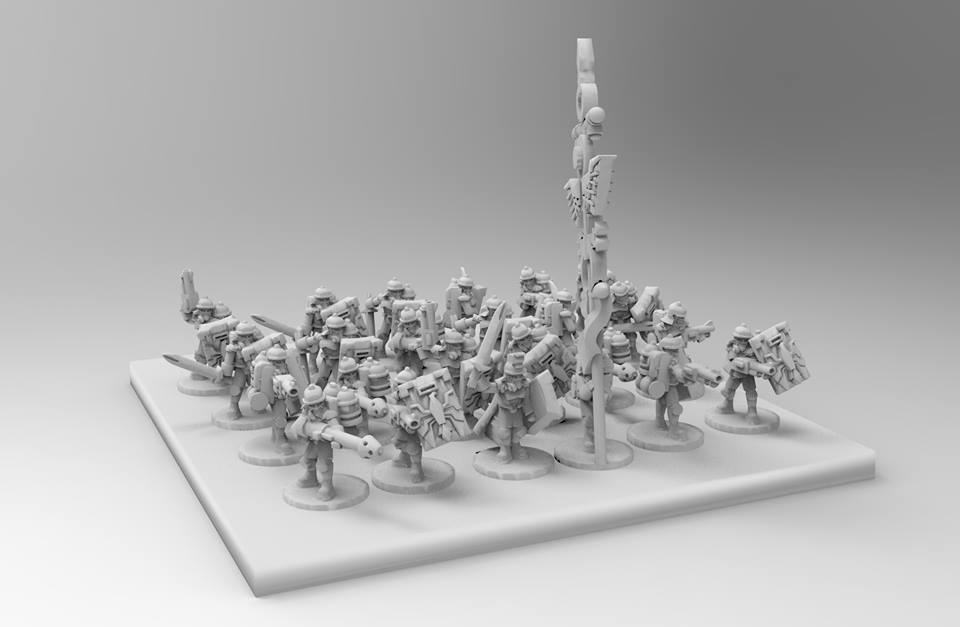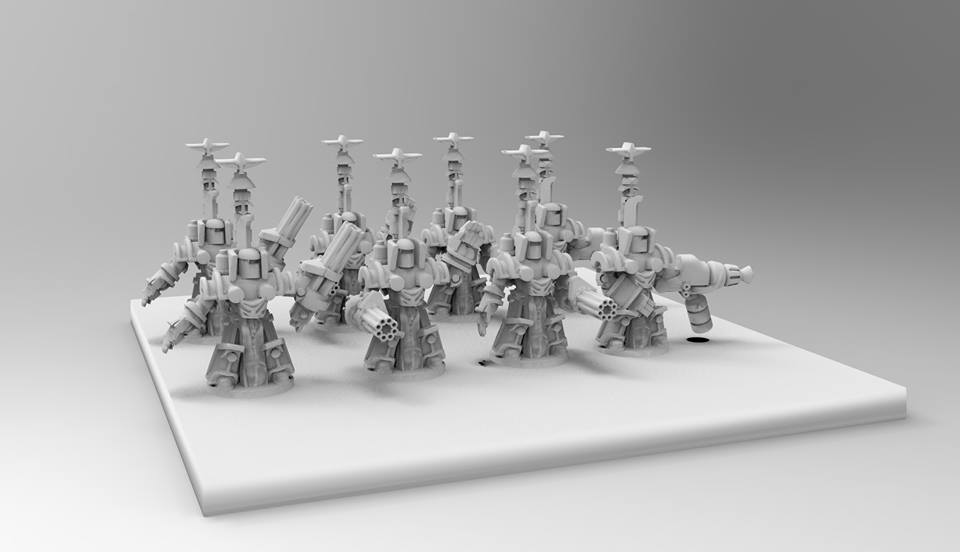 –> More Age of Tyrants News
Anfd there are still more new Kickstarter campaigns:
Wyrmwood Gaming – Dice Trays & Dice Vaults for Warmachine and Hordes
Wargames Bakery – Boomblastic: Booms & Blasts for Tabletop Wargame Nutters
Westfalia Fantasy Battles – The Halfmen Army
and
The Assault Group – Dwarf Empire Knights on Foot
Always remember, if you want to stay up to date, head over to The Tabletop Fix for daily news about the hobby!
This was the last issue of Outside the Box for this year, next week I'll present you my review of 2015!