GW: Advent Day 22: The Sacrifice & Weathering Tips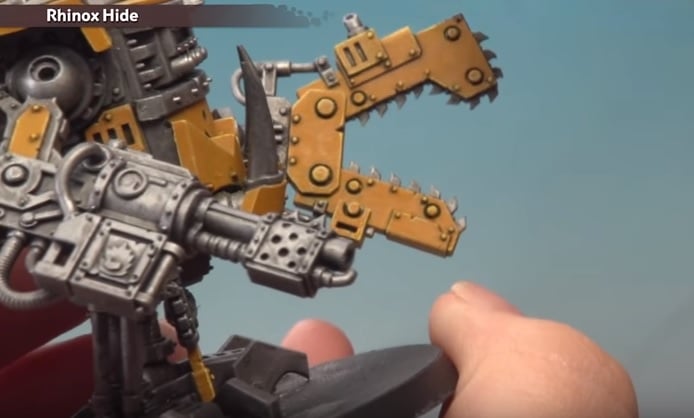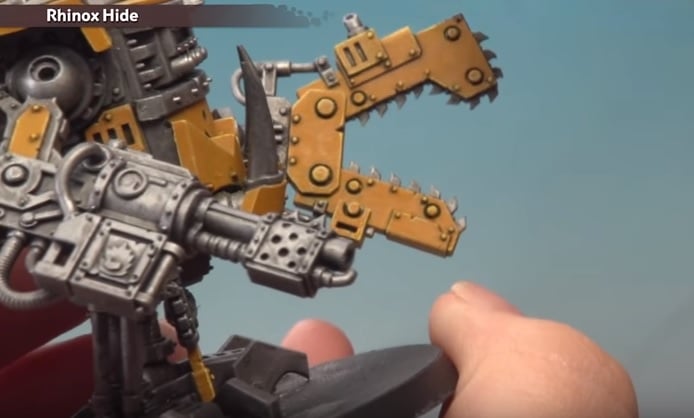 Games Workshop busts out some Chipping & Scratching weathering tips and Black Library unveils "The Sacrifice" – it's Advent Day 22!
GW Advent Calendar – DECEMBER 22
"The theme for this year's advent calendar is Chaos (appropriate considering Archaon's return), so expect plenty of Chaos Lords, Chaos Space Marines and Daemons committing dastardly deeds and concocting nefarious plans."
Warhammer TV 
WHTV Snow Base – Advent Calendar Day 22
In this tutorial Emma shows you a couple of ways to add some weathering and battle damage effects to your miniatures specifically chipping and scratches.
Black Library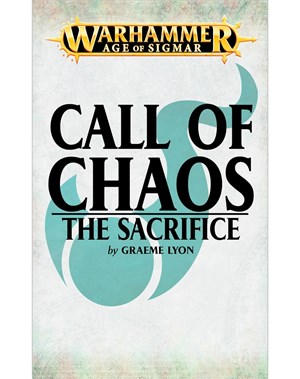 THE STORY
After sacrificing a vampire in exchange for a glimpse of his fate, Tzeentchian sorcerer Arioso must travel to the Valley of Fallen Gods to complete the ritual that will bring about his apotheosis. However, the Changer of Ways is not the only deity to wield power in the Realm of Death….

Subscribe to our newsletter!

Get Tabletop, RPG & Pop Culture news delivered directly to your inbox.

Written by Graeme Lyon
READ IT BECAUSE
Visions of the future… you should never trust them, as Arioso finds out to his cost. Saying any more would spoil the twist, but rest assured that when he's promised eternal life, it is delivered… in a way.

READ IT BECAUSE
If the enemy doesn't kill you, the local life might just… A great way to add an extra twist to your games of Warhammer 40,000, and pull out some extra models from your collection. Maybe your battle takes place on a world being overrun by the Hive Mind, with Carnifexes hunting both sides, or perhaps some monstrous Daemon Princes are on the prowl… the only limit is your imagination.

DESCRIPTION
Many battlefields are located in wilderness areas far from civilisation… areas that might just be home to monstrous predators . As battle rages, they are drawn to the battlefield, and new prey… This mission allows you to add a few such creatures to your games of Warhammer 40,000, creating a whole new set of dangers on the battlefield…
Time is running out – 3 days till liftoff!