GW MYSTERY: Strange End Times Message?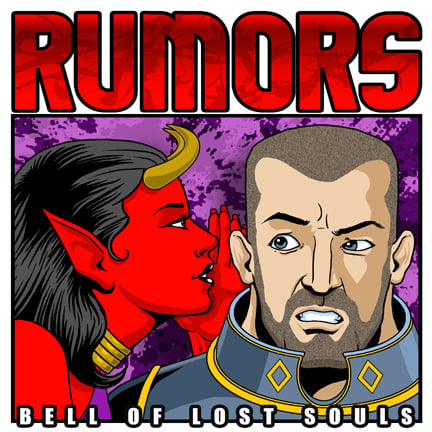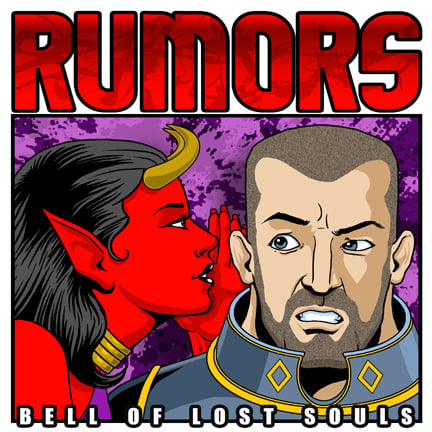 A lot of folks are reporting that they got a strange email this morning from Games Workshop about the End Times. Come unravel the mystery with us!
via Captain Citadel
I received this partial text email early this morning from Games Workshop:

"The end of all things…
Dec 9, 2015 at 8:00 am

A pretty dire-sounding title for today's post, we'll think you'll agree, but never fear, the world's not ending (again). No, in fact, we've got a great web-exclusive deal available that we just had… (Posted by Dan Harden)

http://www.games-workshop.com/en-US/…questid=731784"

However the page is a 404 error

Error 404 – All Records Expunged from Library
Sorry, the page you are looking for does not exist or it may never have existed. Not to worry, just click on the Games Workshop logo to return to the homepage.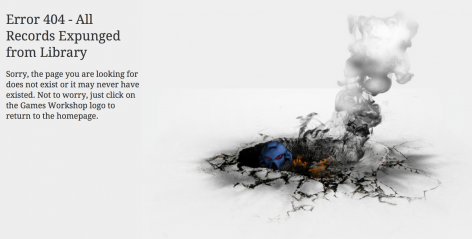 Subscribe to our newsletter!
Get Tabletop, RPG & Pop Culture news delivered directly to your inbox.
Very weird indeed. From reading this it's entirely possible they're referencing the Fantasy End Times bundle that came out last week, or perhaps something else End-Timey all together?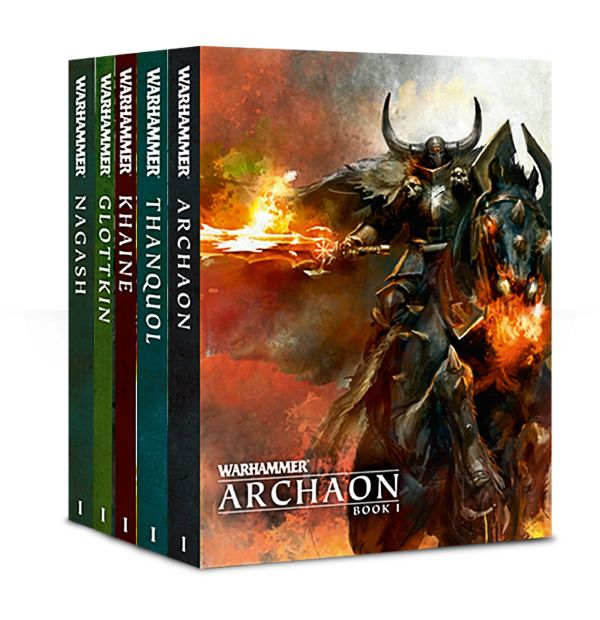 Either way it's not like Games Workshop to mess up an update that's going out to thousands of folks.
Anyone else get the same email? What do YOU think? Let us know in the Comments below!