Wyrd Preview: Malifaux Spawn Mother & Gupps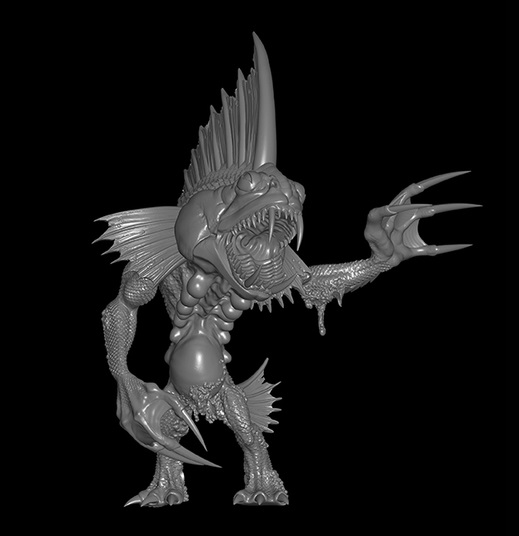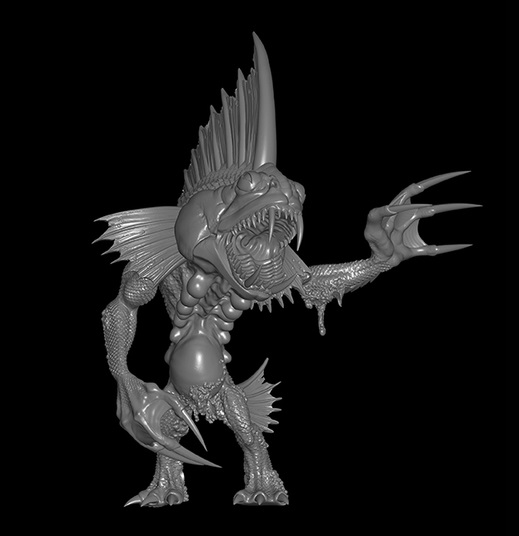 Wyrd Shows off some upcoming models for the Neverborn – More Swampfiend action coming your way!
via Wyrd, Gamewire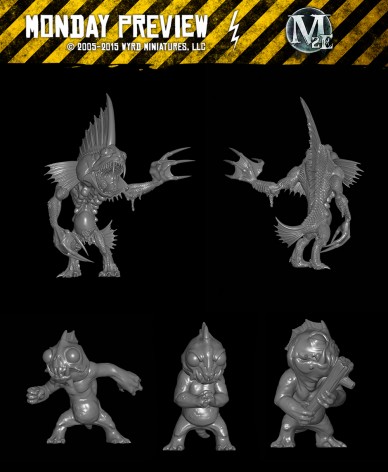 Click to Enlarge
This week's Monday Preview is a look at the Spawn Mother and the Gupps she can summon. These Neverborn models are all Swampfiends, providing synergy with other Swampfiend models, particularly Silurids.

Gupps are a cheap minion with a Leap, making them excellent at helping to score points. The Spawn Mother is capable of summoning more Gupps to ensure that you always have what you need to win the game.

Come on over to our forum to discuss the renders!
I like the Spawn Mother model – it's got that "Black Lagoon" vibe going but with more of a Punk Rock attitude. The Gupps are kind of cute and sinister looking…very Malifaux! Keep it up Wyrd, the more models the better!
What's your take – Saltwater or Swampwater? Let us know in the comments below!
Subscribe to our newsletter!
Get Tabletop, RPG & Pop Culture news delivered directly to your inbox.