GW: New Releases 12-19-2015 First Looks



Games Workshop puts out a new line of all Digital Games Edition Codexes & Forge World goes Heretic!
via Games Workshop
White Dwarf #99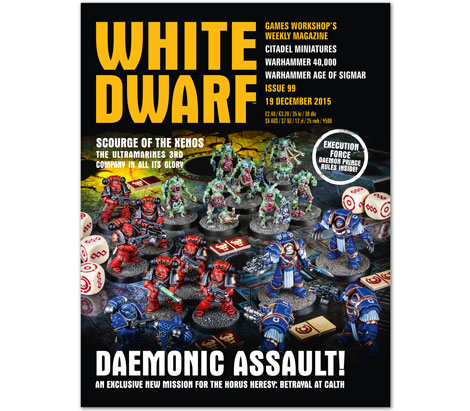 via Black Library
Gamers Edition Codexex (Digital)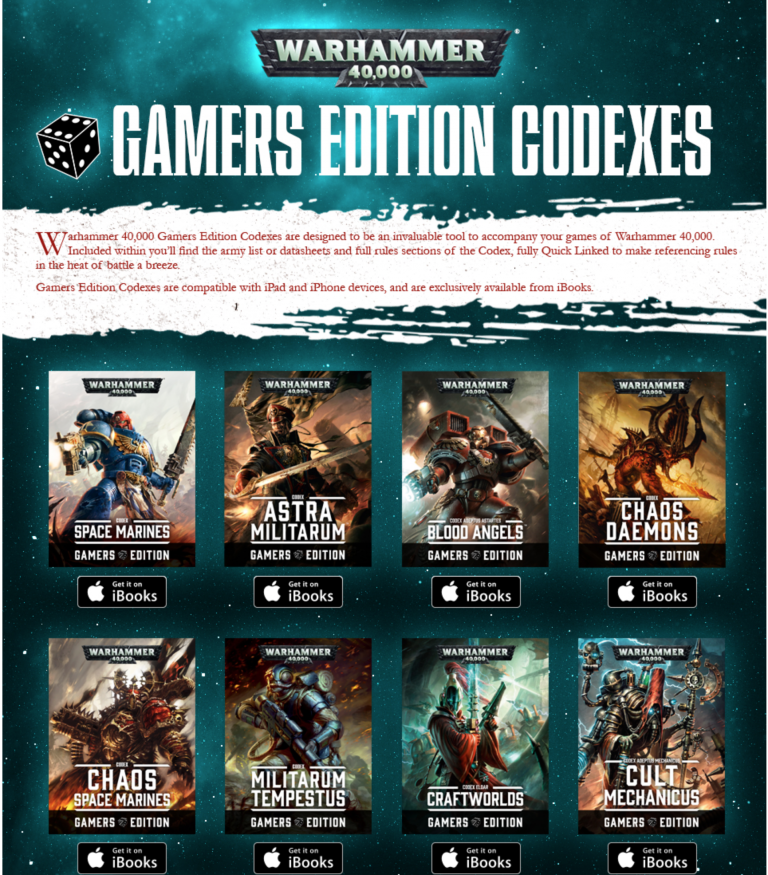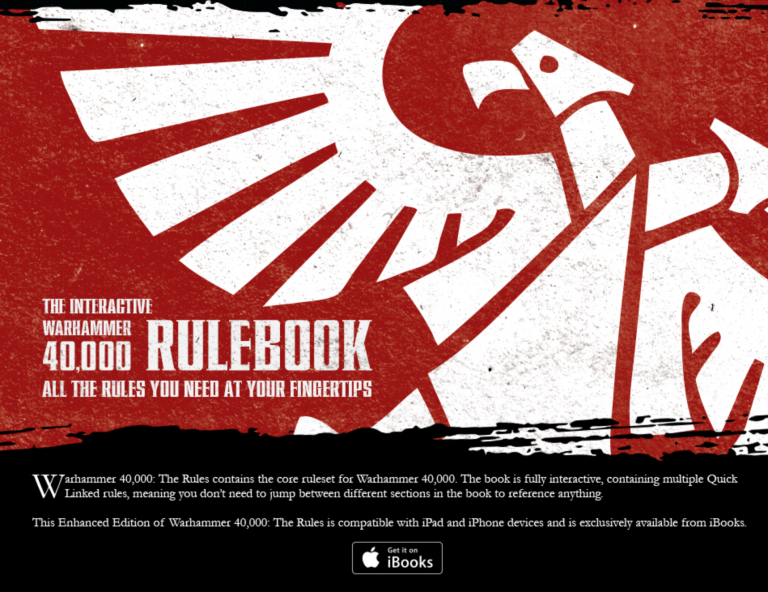 via Forge World
Thousands Sons Upgrade Set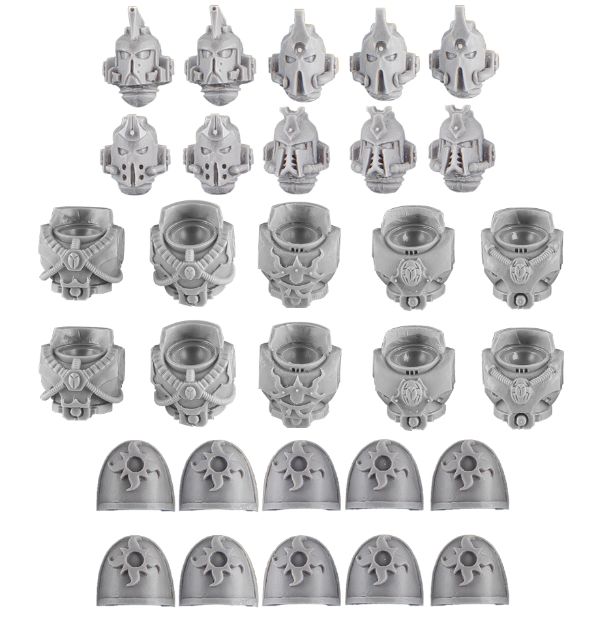 Deimos Patter Damocles Command Rhino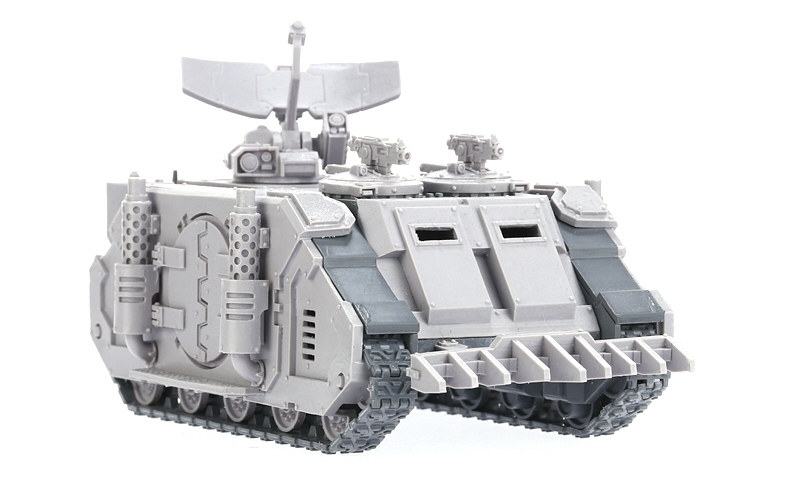 RED SCORPIONS VANGUARD VETERAN UPGRADE SET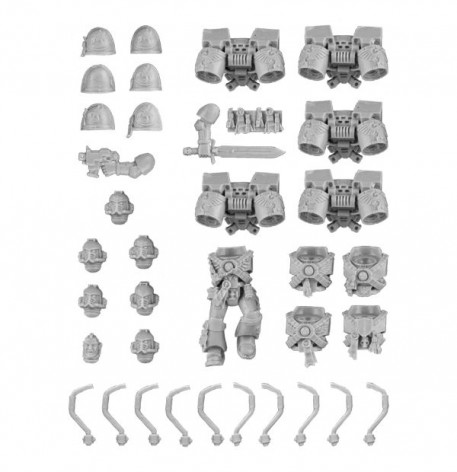 Subscribe to our newsletter!
Get Tabletop, RPG & Pop Culture news delivered directly to your inbox.
It's a pretty light week, but at least Forge World is bringing the kits in hot and heavy!
Digital Editions – it's like we're living in the Future!