Horus Heresy Rules Return Soon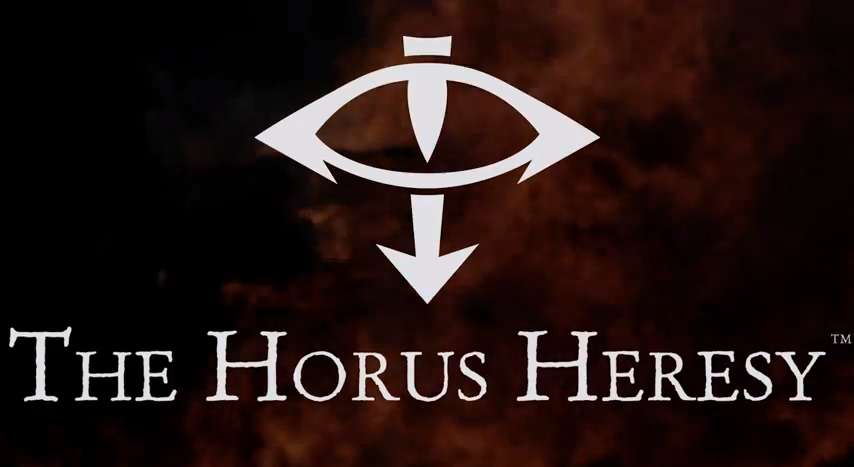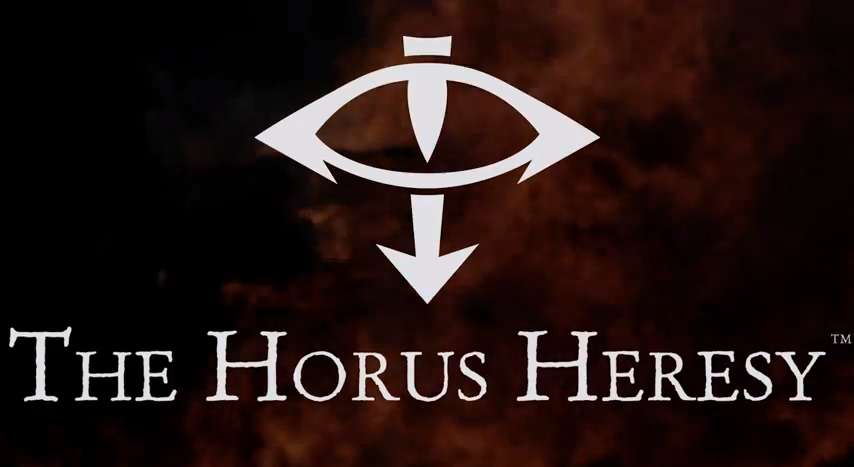 It looks like Horus Heresy fever caught even Forge World off guard, and now several key items are sold out in Nottingham.  Here's Forge World's plan:
Here's the latest from Forge World customer service on the matter, it seems like they are well on the case of getting these popular items back in stock.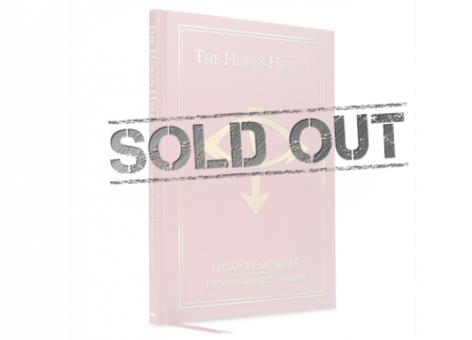 Via Yrch on Warseer
From Forgeworld when i asked them when the book will be available again:
Hi There,

Thanks for the email, we have currently sold out of the Isstvan campaign- legions army list due to an increase in its popularity over the recent weeks.
Currently the book is being sent to the printers to have another batch produced ready to back on sale as soon as the work is complete. At this time we do not have an expected time frame for the print run to be completed but we believe it will not be ready for sale this side of Christmas.

For now, I suggest that you log into your account and click on the "Email me" link which will send you an automated email informing you the book is ready to be purchased from our web store and customer service line.

Thanks again and have a great Christmas!

Subscribe to our newsletter!

Get Tabletop, RPG & Pop Culture news delivered directly to your inbox.
I'm sure Forge World expected everyone to drink the cool aid and just but the BIGGER books to go with their new Betrayal at Calth sets, but at nearly $600 for all five that's a tough proposition for most.
However I can totally see folks just picking up the one or two books for actually making their army lists like the Isstvan legion book and it's sister the Crusade army book, which is also a great value itself.
Good on Forge World for getting these back in stock soon, and like they said login and select an email reminder for when they do come back in stock. As a former e-retailer that's a HUGE help for companies to gauge how many to order or to increase any potential orders of sold out items.
Hopefully we'll see more Betrayal at Calth items soon!
Which are you down for?