Horus Heresy Weekender SOLD OUT In a Day?!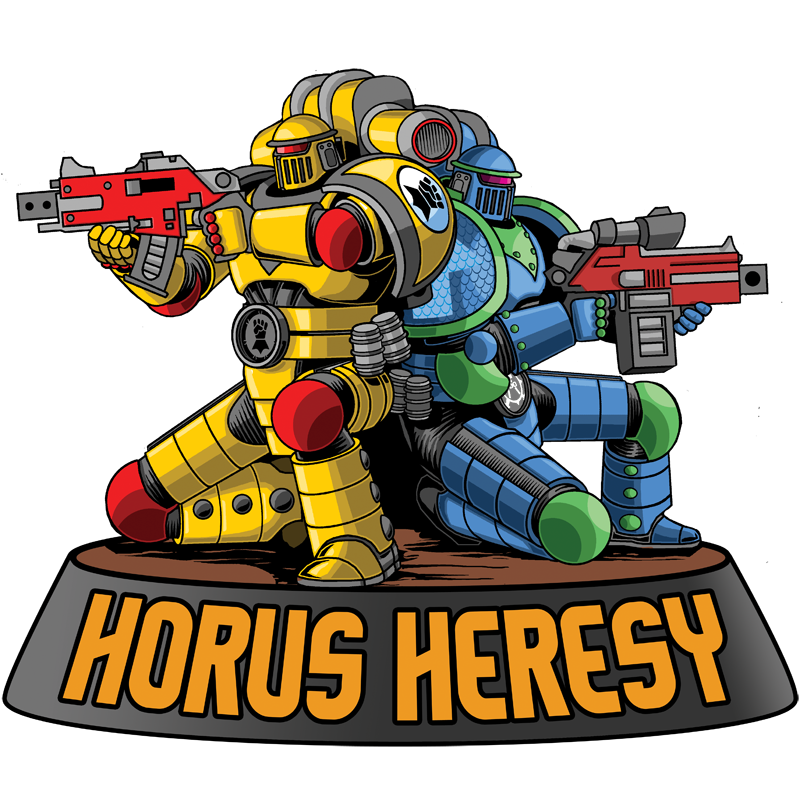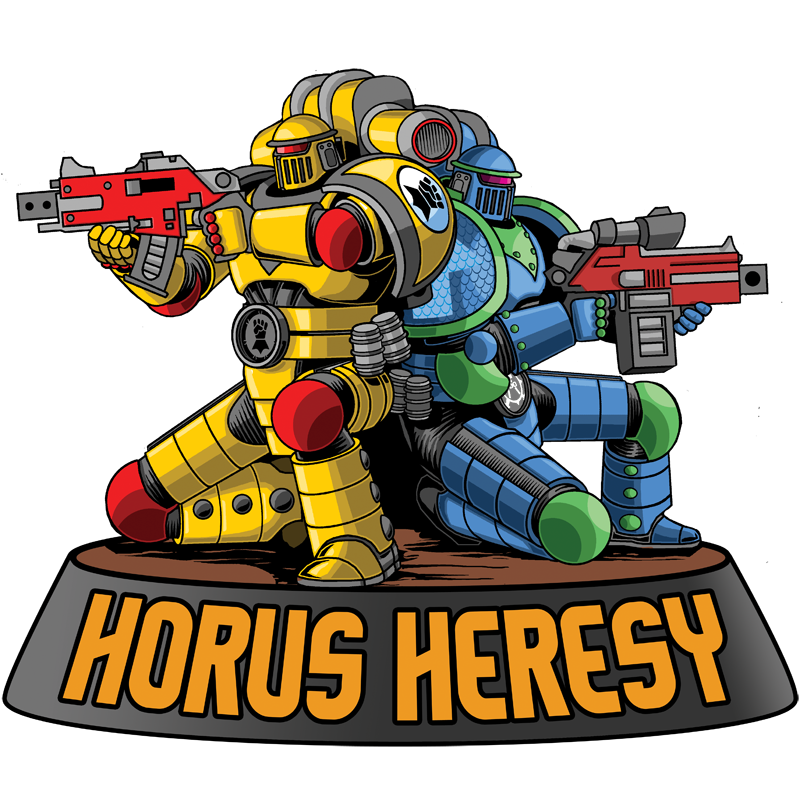 The Horus Heresy is RED HOT this year, and GW's latest Weekender at Warhammer World sold out in a day – regardless of past attendee reports – what's up?
Here was the initial press release from Forge World:

"The Horus Heresy Weekender is the ultimate, most exclusive event for any fan of the cataclysmic battles of the 31st Millenium. Taking place at The Nottingham Belfry Hotel on Saturday 6th and Sunday 7th February, tickets are limited to just 350, so order yours now!

When doors open at 9.30am on Saturday you'll receive a limited edition bag with your event programme and more goodies. From then on you'll be able to get hold of exclusive products available for the first time; meet the writers, artists and designers behind the Horus Heresy; find out all about the Horus Heresy and what the future holds in fantastic seminars; learn new skills from our painters and designers; take on new opponents in the gaming room; and prove your mental prowess in the Horus Heresy Quiz.

Also, for the first time ever, you have the chance to claim victory in the Golden Demon – The Horus Heresy. Demons will be awarded for the best painted models, and the ultimate victor will lift the fabled Slayer Sword!"
That was fast, it appears they sold all 350 tickets in one morning. It looks like everyone's got Heresy fever these days, and hopefully there will be more resin goodies, Primarchs and hardcover books from the folks at Nottingham here soon as well.
When GW slowly began to move away from their giant shows in event centers to these more numerous and smaller weekend events I was eager to see how the community would react.  2 years on, it looks like they are filling up quickly with enthusiastic fans, eager for the tiniest glimpse of any upcoming products, or a chance to talk to the developers.
The strange part is that the last couple of these GW weekender events have had little to nothing in the way of new unseen minis on display and the general reaction online from atendees was negative with many saying it was a waste and they would not be returning.  Yet here we are two months later with a 24-hour sellout event. The customer is always right after all…
So what's going on?
~So who has attended and what do you think of these smaller Weekenders compared to the giant GW GamesDays of the past?
Subscribe to our newsletter!
Get Tabletop, RPG & Pop Culture news delivered directly to your inbox.