New Universal Space Marine Weapon Packs Arrive!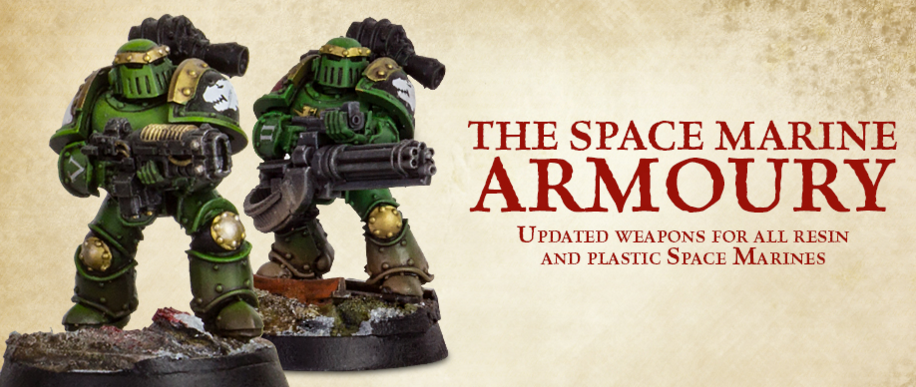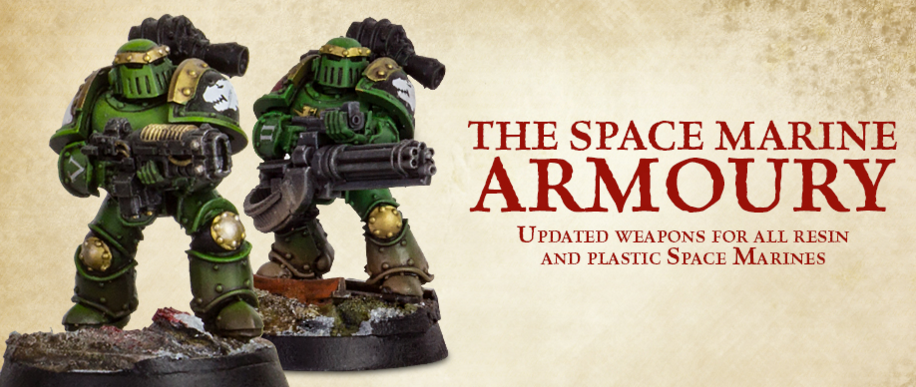 Forge World just dropped a TON of new Space Marine Weapon packs all designed to work with the existing plastic models!
Via Forge World
We've updated a whole range of bolters, special and heavy weapons for Space Marines so they'll fit perfectly with the new plastic Space Marines in Mk IV armour that you'll find in The Horus Heresy: Betrayal at Calth.
Checkout some of the more exciting offerings below from combi to heavy weapons Forge World has you covered with over 15 NEWLY re-tooled weapon packs!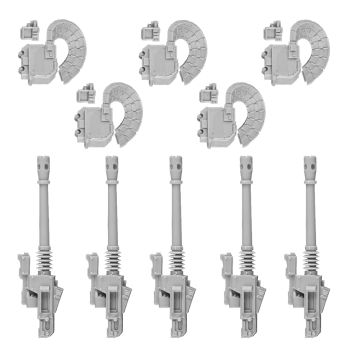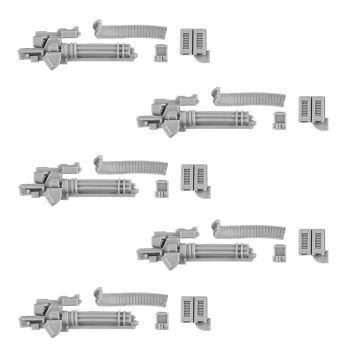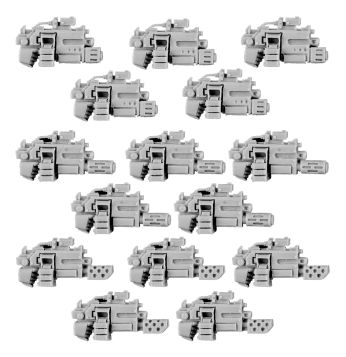 Subscribe to our newsletter!
Get Tabletop, RPG & Pop Culture news delivered directly to your inbox.
Now it's even easier to convert your or resin marines models with weapon upgrades! These new packs are sculpted with the hands attached to the weapon, so all you have to match up is  a quick cut to the wrist of the model's arm. Allowing for that kind of interfacing really makes it easier for veteran and novice hobbyists alike!
Checkout the rest of the new Universal Weapon Packs over on Forge World.