Inside the Covers: White Dwarf #99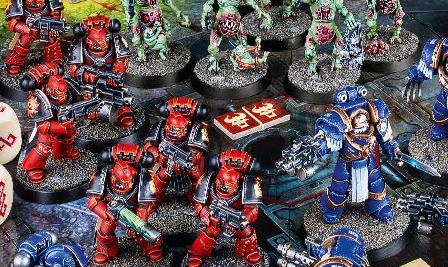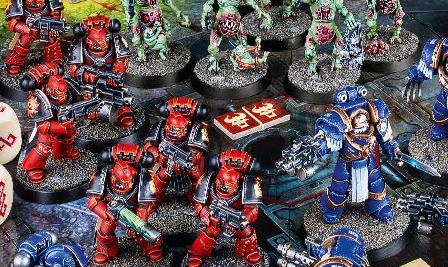 The Daemons are coming, the Daemons are coming. Checkout this not so filler issue of the White Dwarf for the holidays!
Normally the filler issues are pretty lame, but this one isn't so bad this go around. It's descent because of two main points: a guide on painting legion color schemes, and new content for playing with Daemons in Betrayal at Calth and Execution Force.
Other than there, there is some filler but it's mostly quality content consisting of Space Marines and some Age of Sigmar.
Overall Score of 3 out of 4 Cats for inclusion of content versus 100% filler.
Via Games Workshop

White Dwarf 99 arrives like a festive daemonic incursion, with new missions for both The Horus Heresy: Betrayal at Calth and Assassinorum Execution Force, both of them featuring some distinctly unpleasant Warp-spawned new rules for your games. On top of that, we chat to the winner of the recent Golden Demon: Space Marines competition, we take a look at the 3rd Company of the Ultramarines and there's still yet more in the Week in White Dwarf. What better way to get the festive season off to a flying start? Get one for your stocking now.

There's a great feature on Legion paint schemes in here too!

Subscribe to our newsletter!

Get Tabletop, RPG & Pop Culture news delivered directly to your inbox.