Outside the Box 12-04-15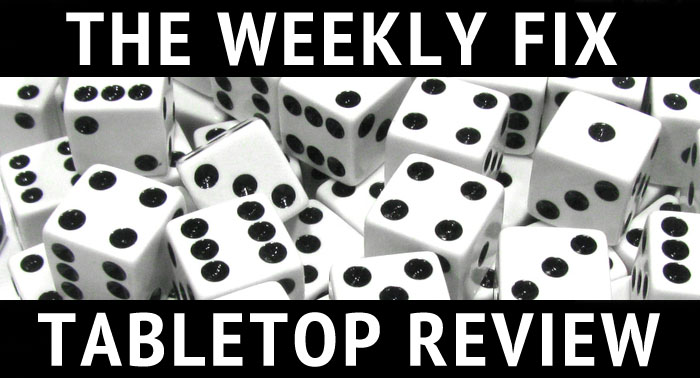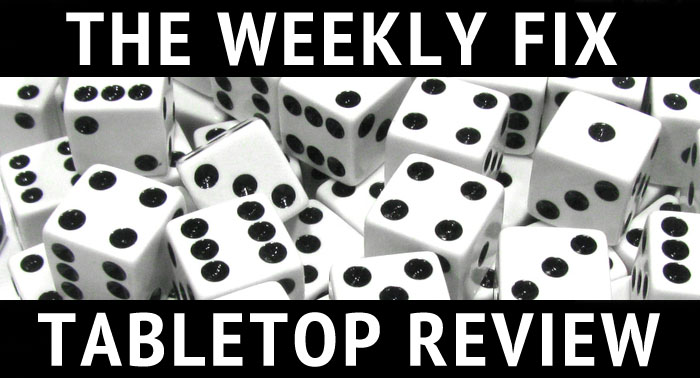 It's Friday, so let's dive into another issue of Outside the Box!Dark Age Games
New miniatures have been release: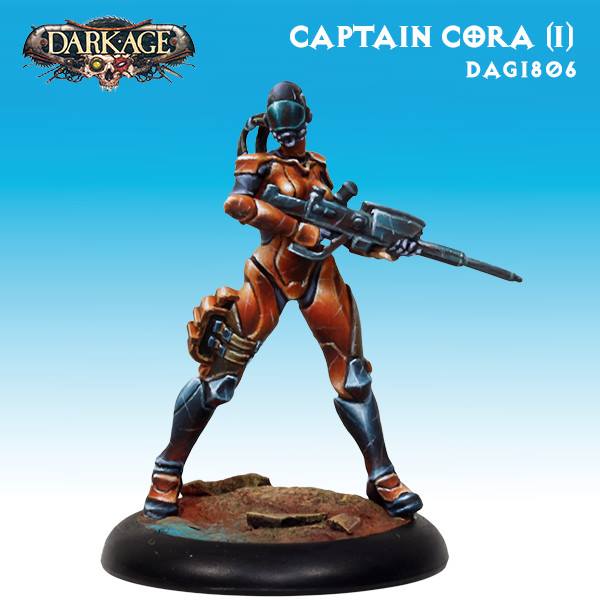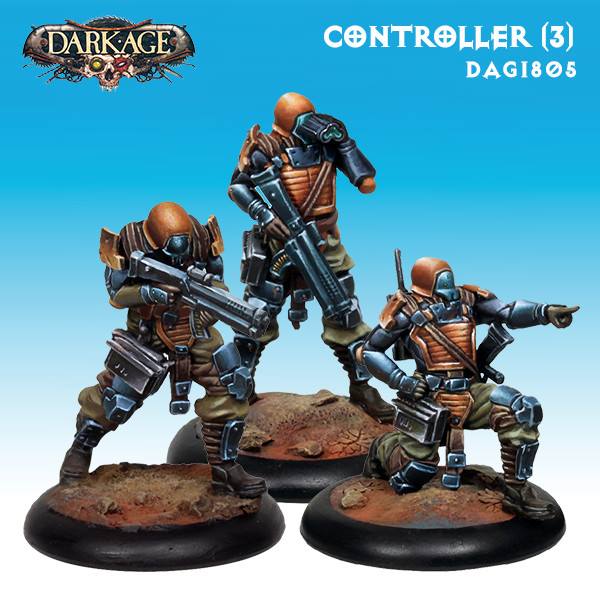 –> More Dark Age Games News
Prodos Games
Mishima is getting some love again: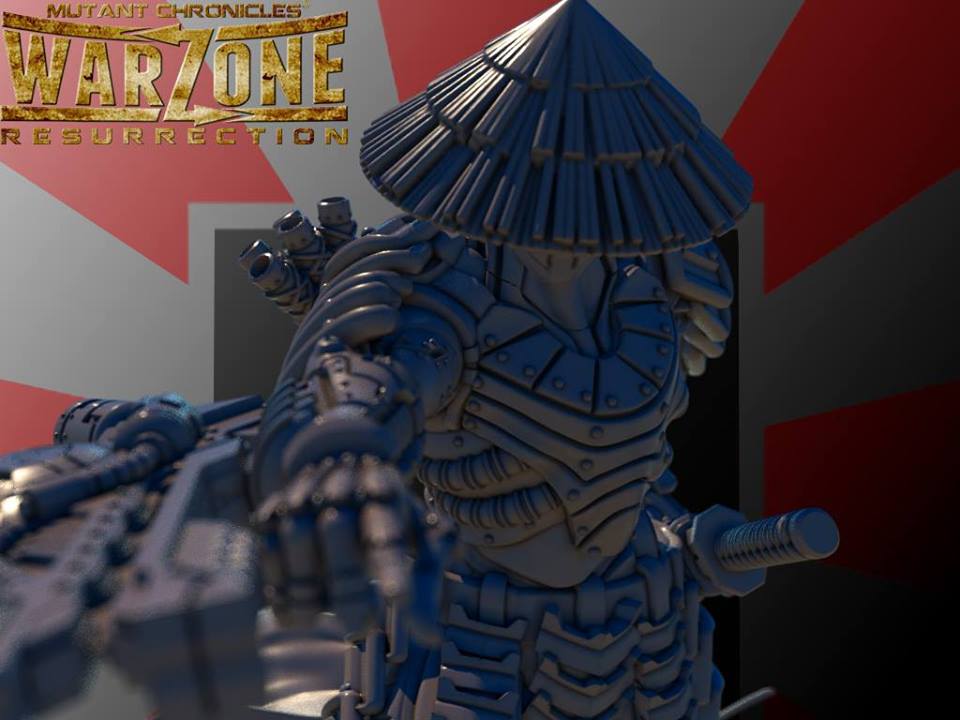 –> More Prodos Games News
Wyrd Miniatures
Wyrd Miniatures presents the Fermented River Monks for Malifaux: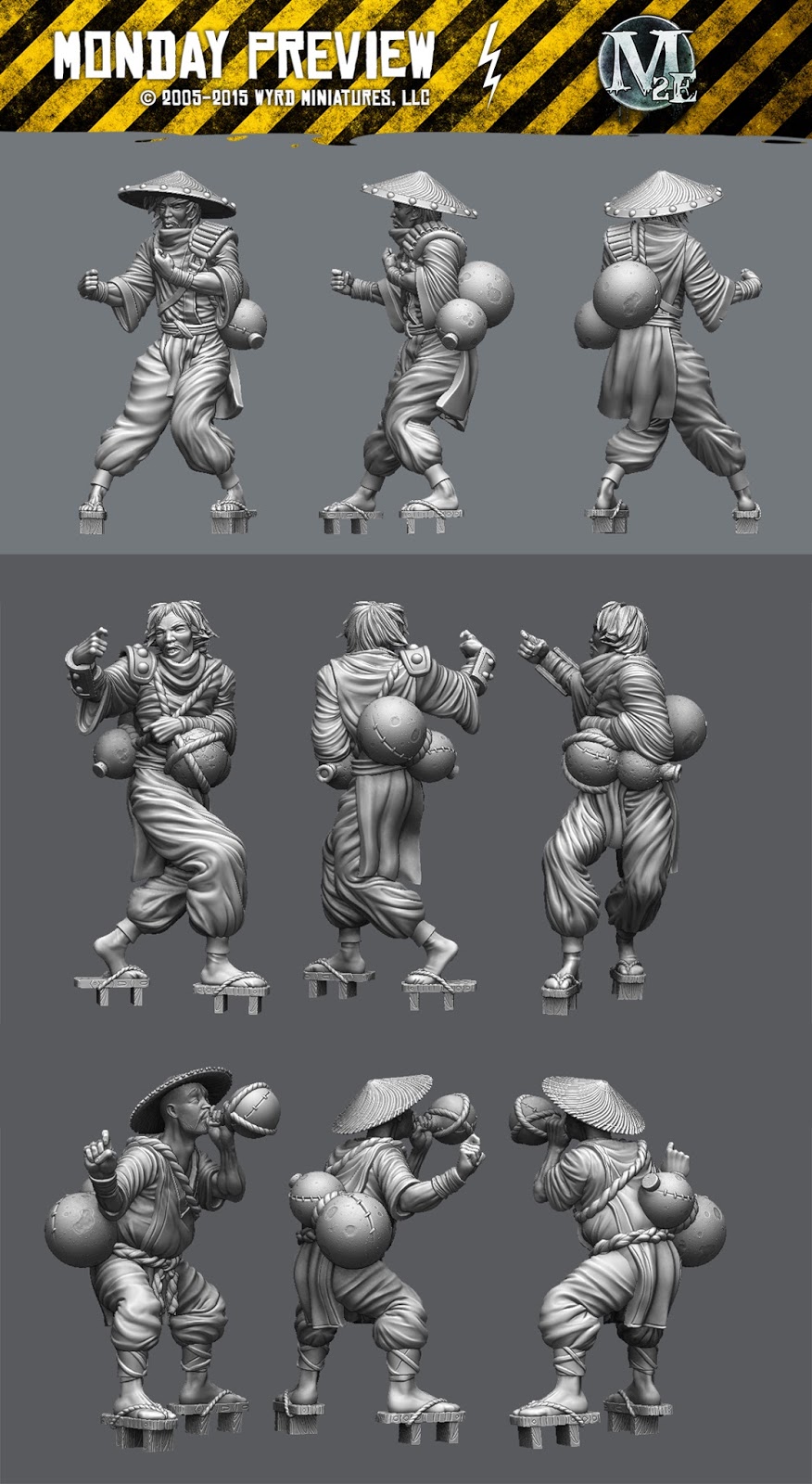 –> More Wyrd Miniatures News
Spartan Games
The Halo: Fleet Battles Carrier Groups are now available: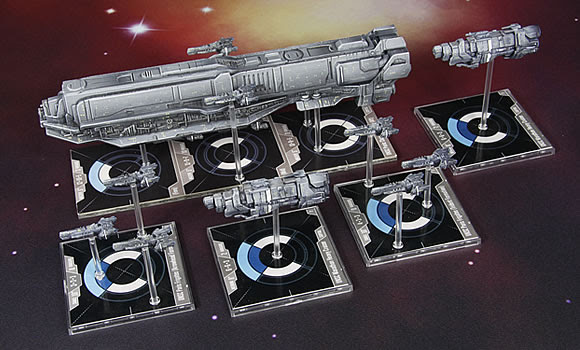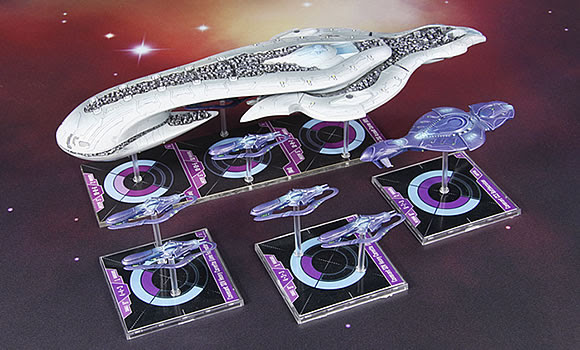 –> More Spartan Games News
<4Ground
New terrain in 15mm and 28mm scale have been released: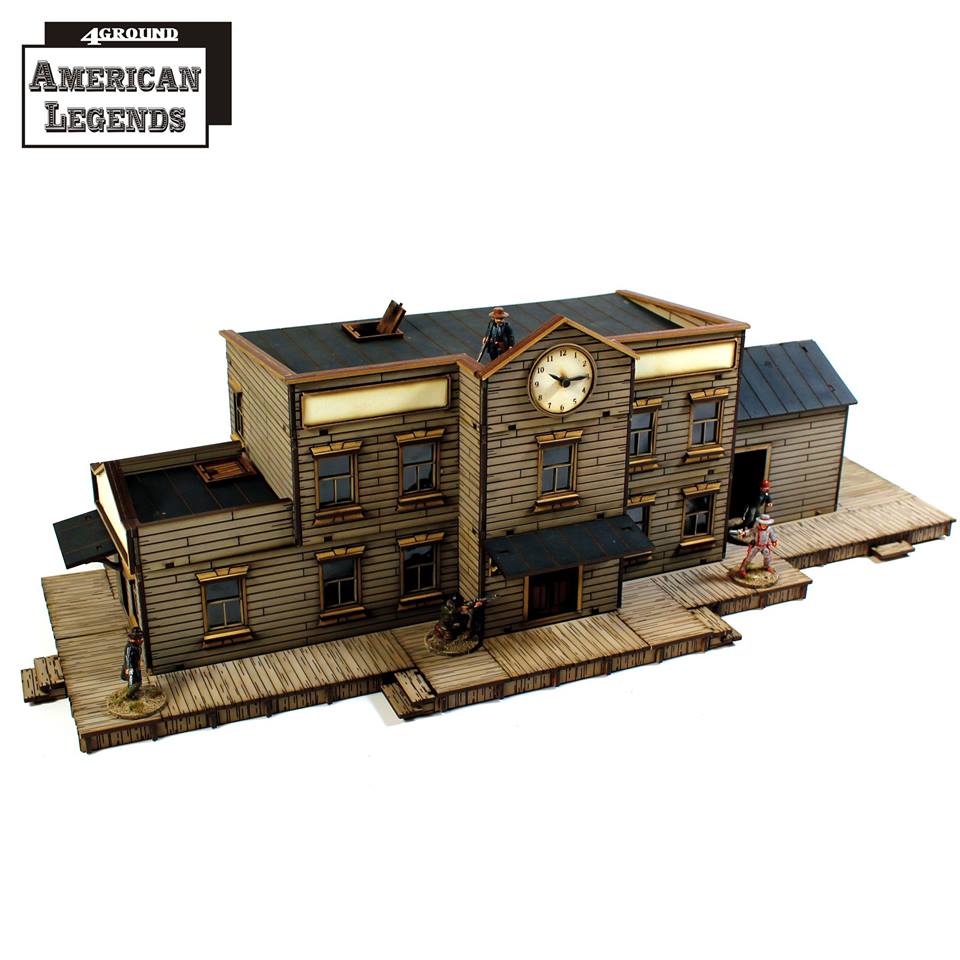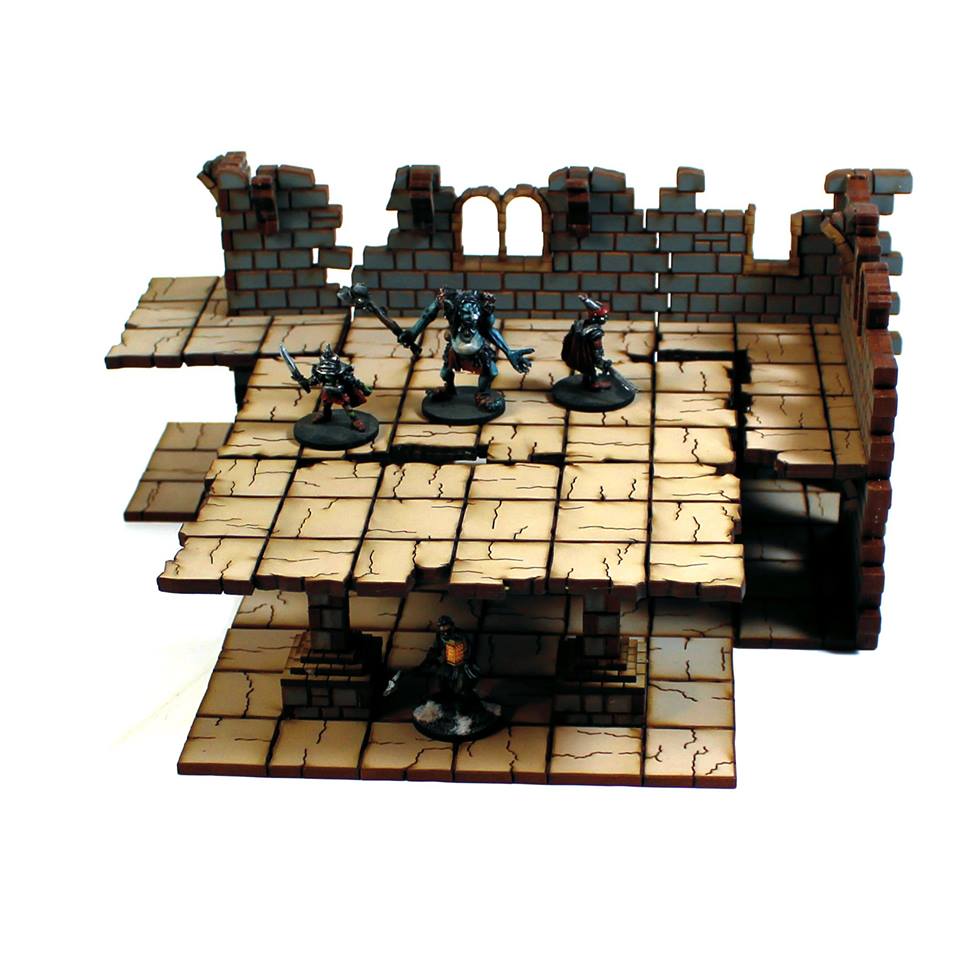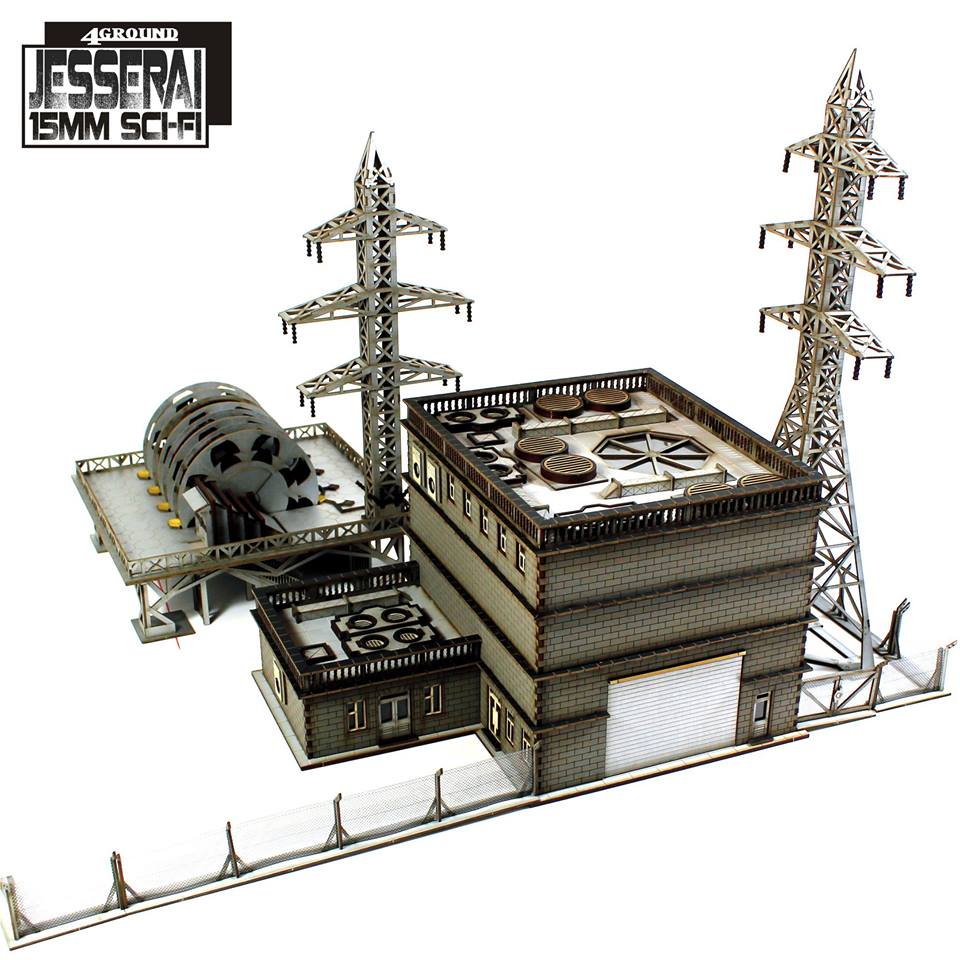 –> More 4Ground News
Ratgard
Ratgrad released their Vampyrum conversion set: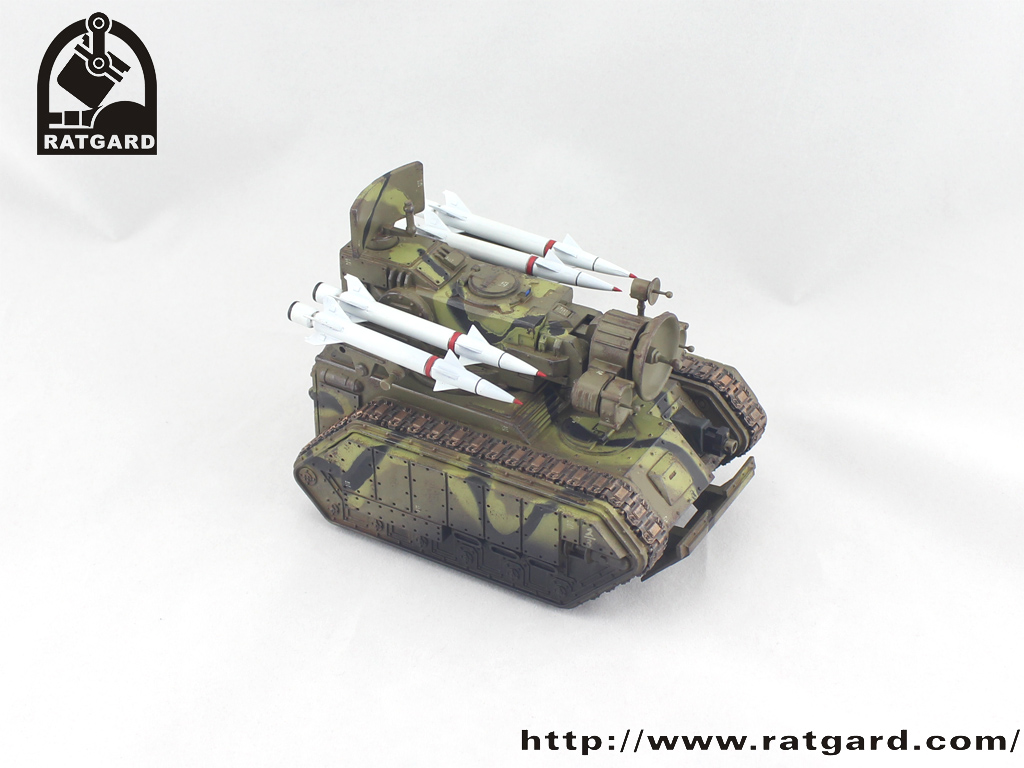 –> More Ratgard News
Willy Miniatures
Willy Miniatures presents a new Dark Elf Assassin: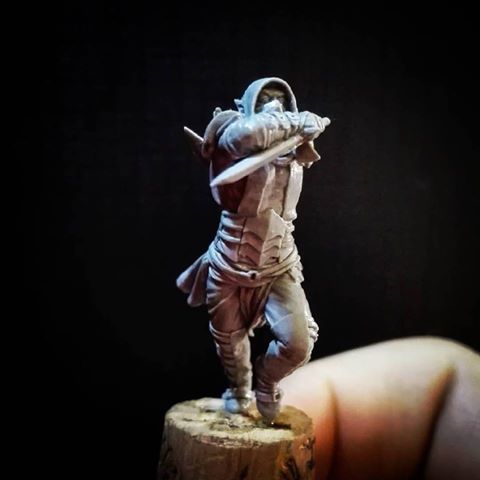 –> More Willy Miniatures News
Customeeple
Customeeple offers an official Kings of War terrain range: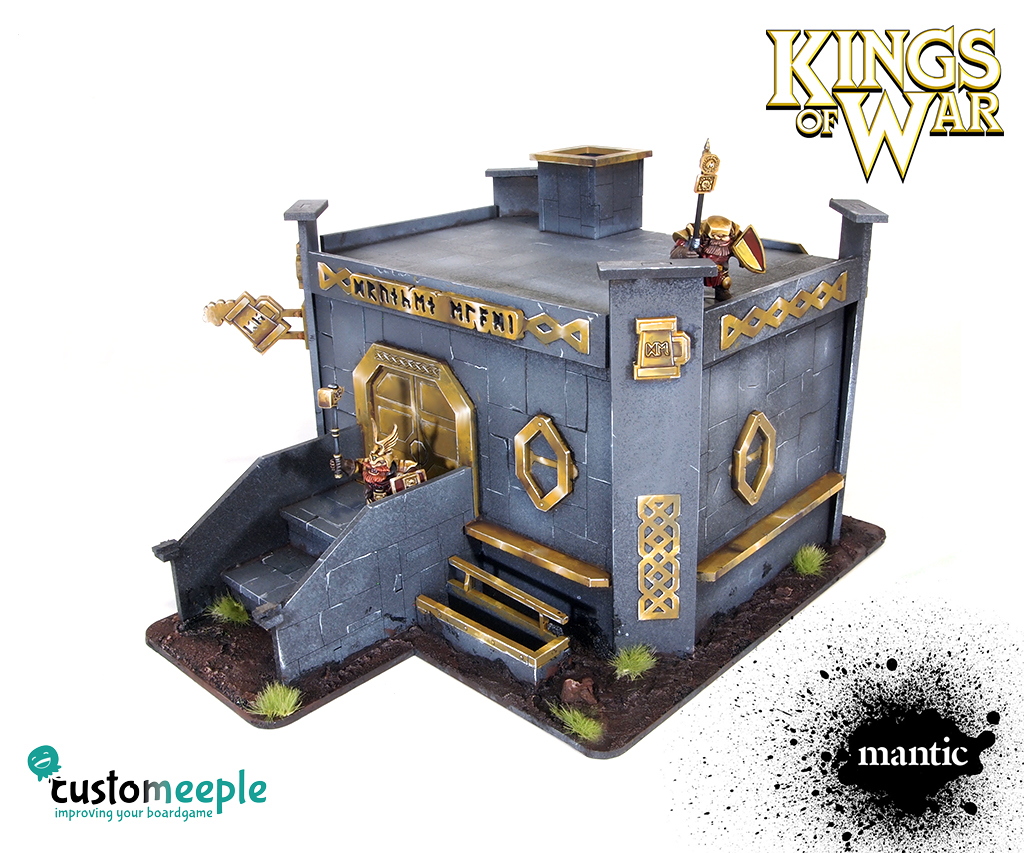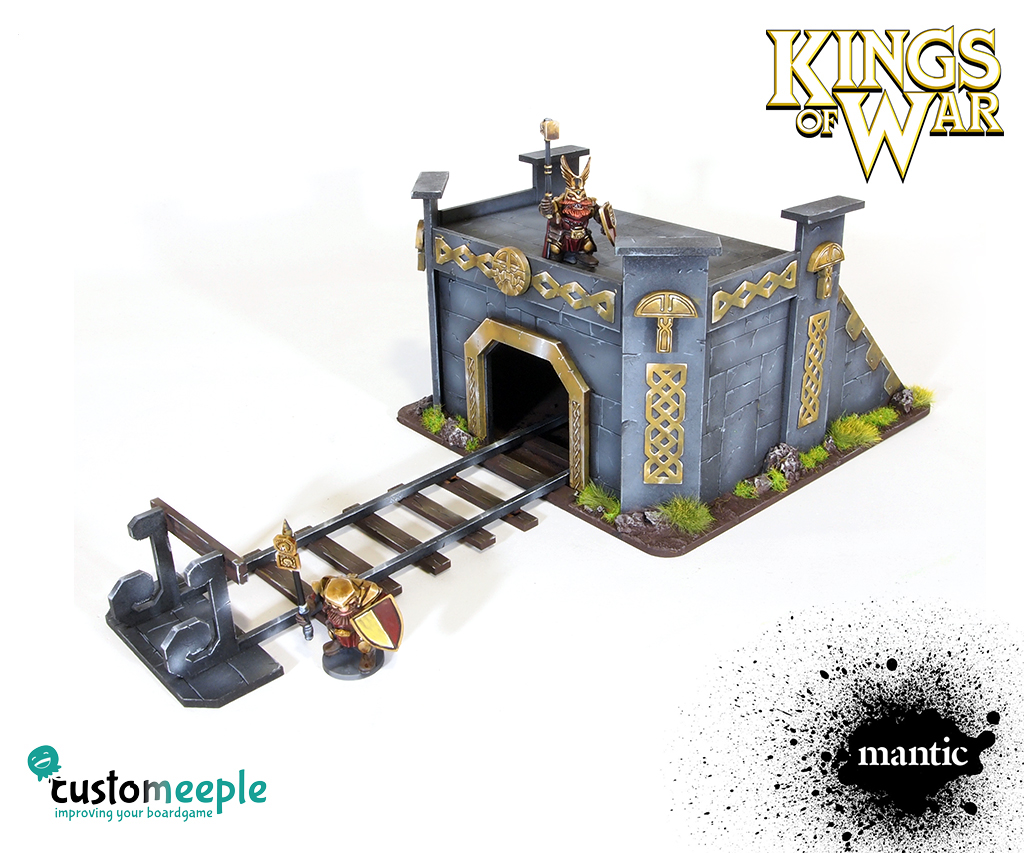 –> More Customeeple News
Perry Miniatures
New sets for the American Civil War are in the making: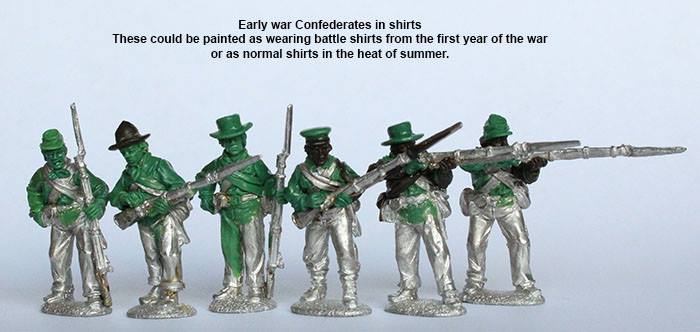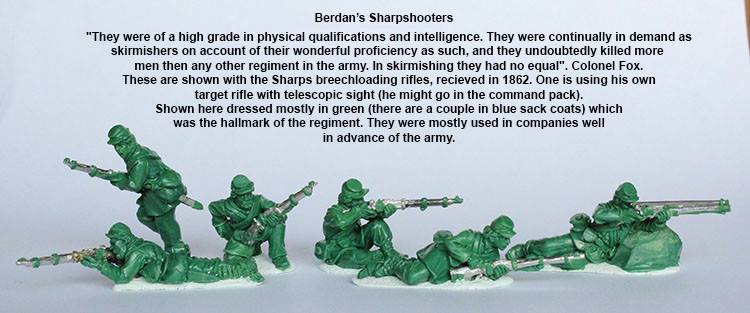 –> More Perry Miniatures News
Dust Models
New pictures of the Kondor troops: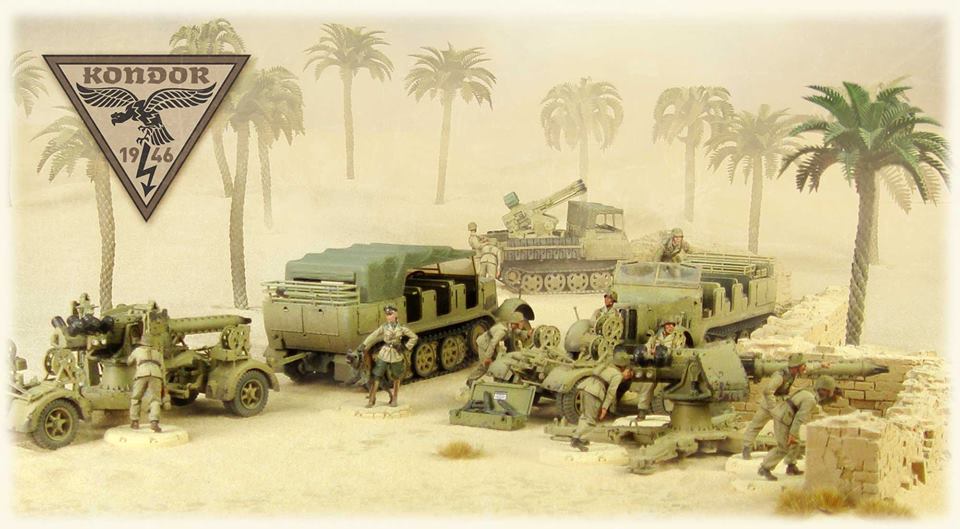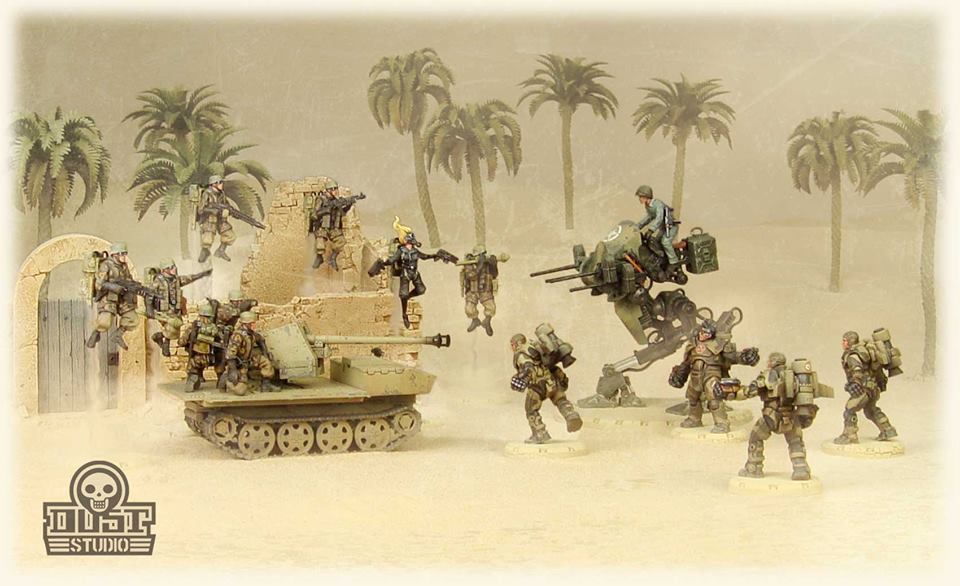 –> More Dust Models News
Scibor Miniatures
More dwarves fom Scibor Miniatures: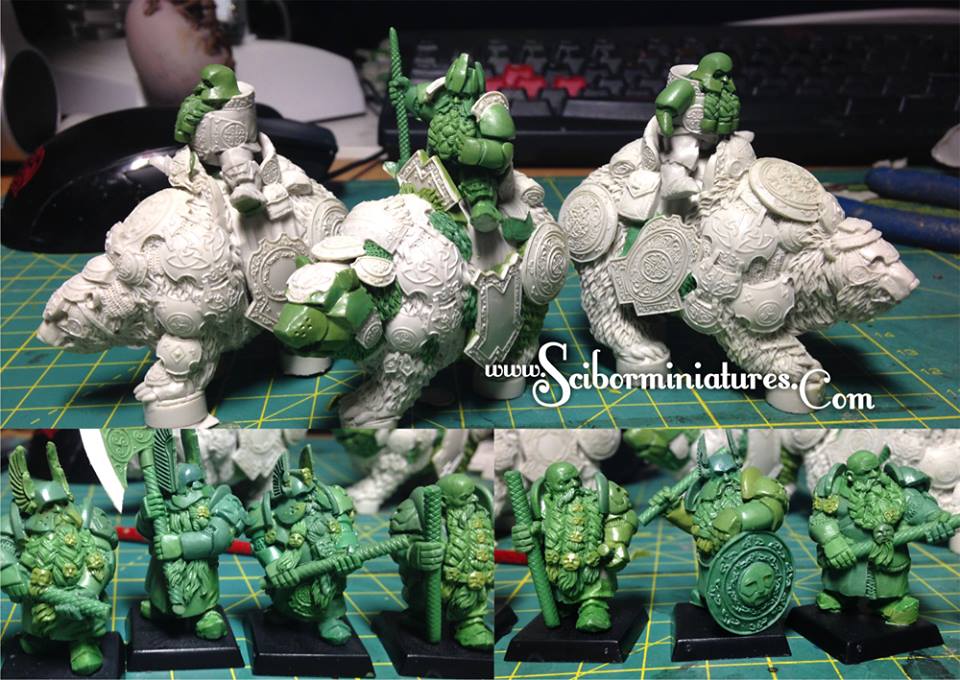 –> More Scibor Miniatures News
Victrix
New pictures of the Napoleonic French artillery (1812-1815):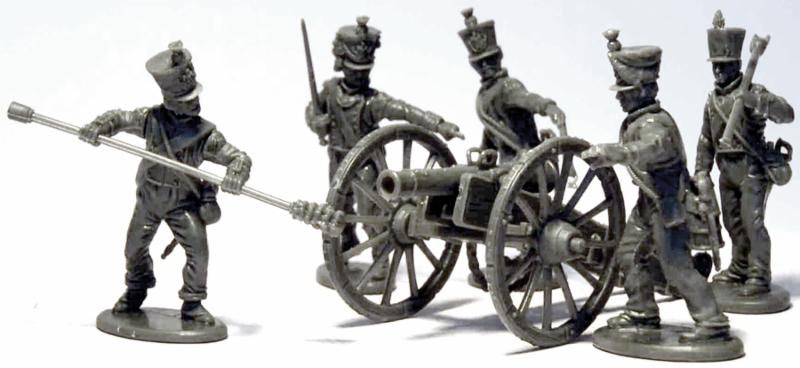 –> More Victrix News
Subscribe to our newsletter!
Get Tabletop, RPG & Pop Culture news delivered directly to your inbox.
AntiMatter Games
AntiMatter Games presents Cochi Dark-Eye: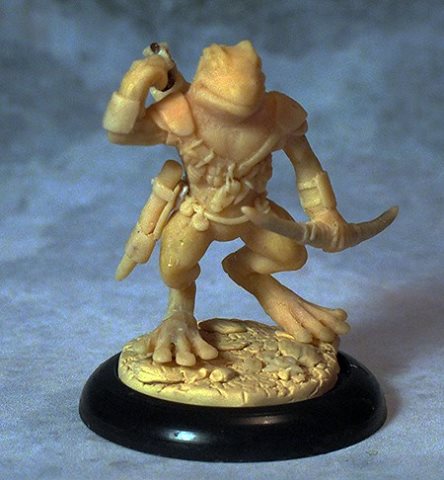 –> More AntiMatter Games News
Fireforge Games
The medieval Rus command group has been finished: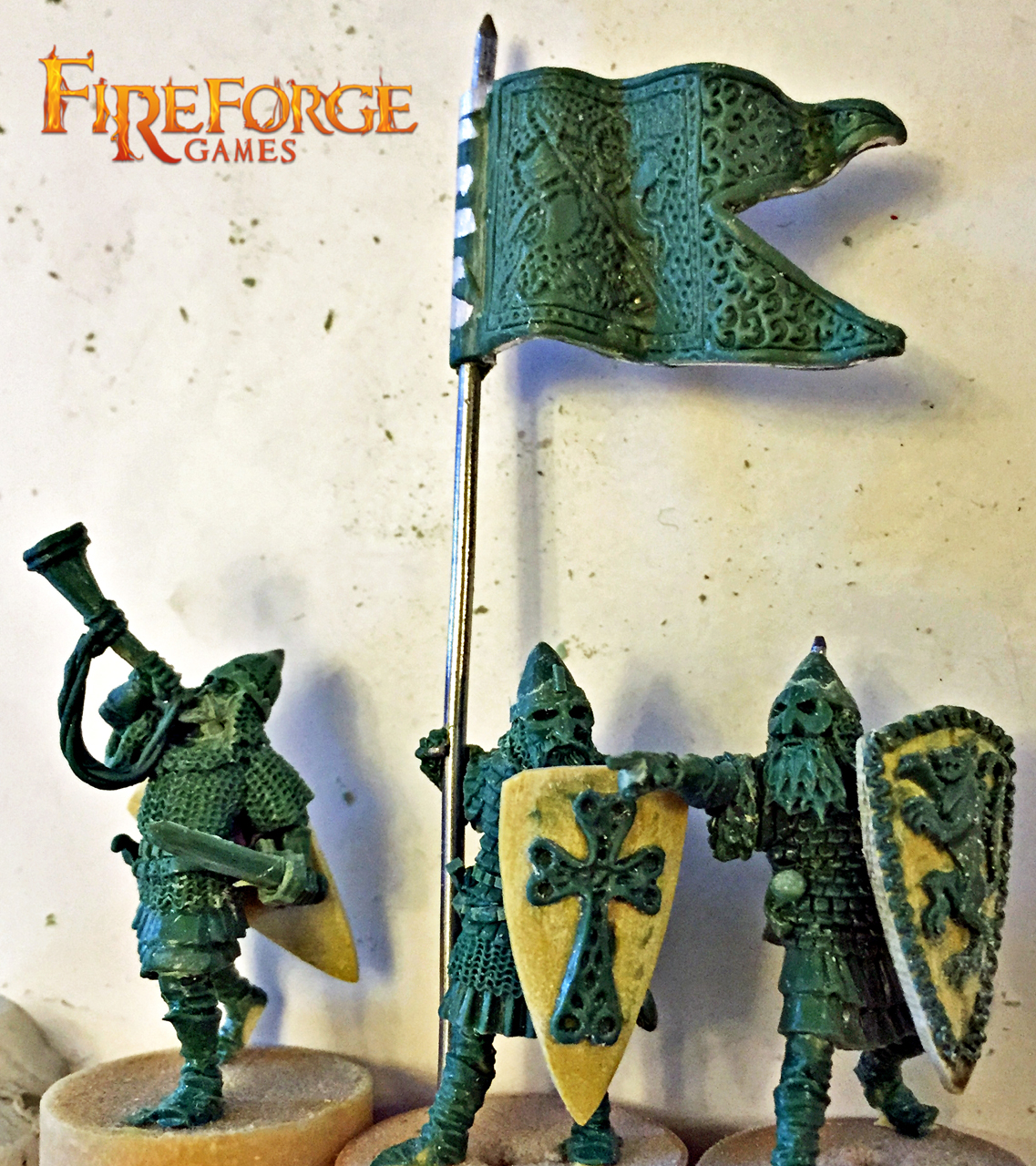 –> More Fireforge Games News
Warlord Games
Plenty of new releases for the Ghar: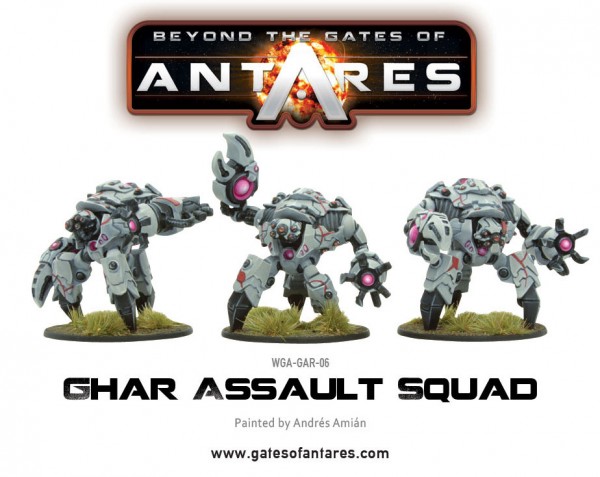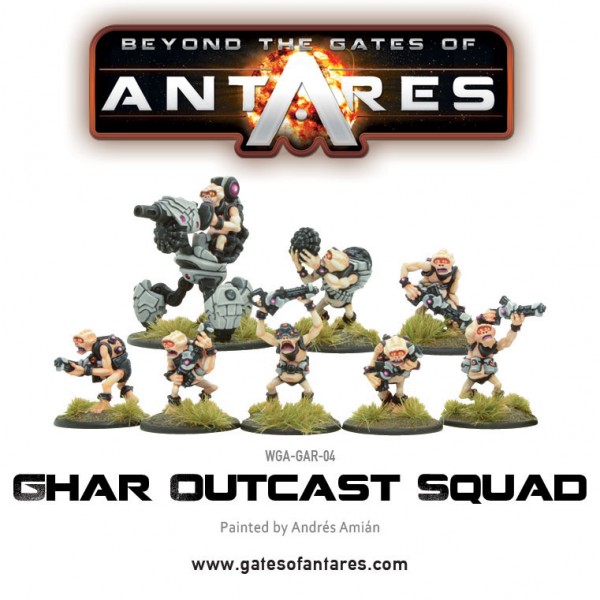 And they published a first picture of the IS-3 for Bolt Action: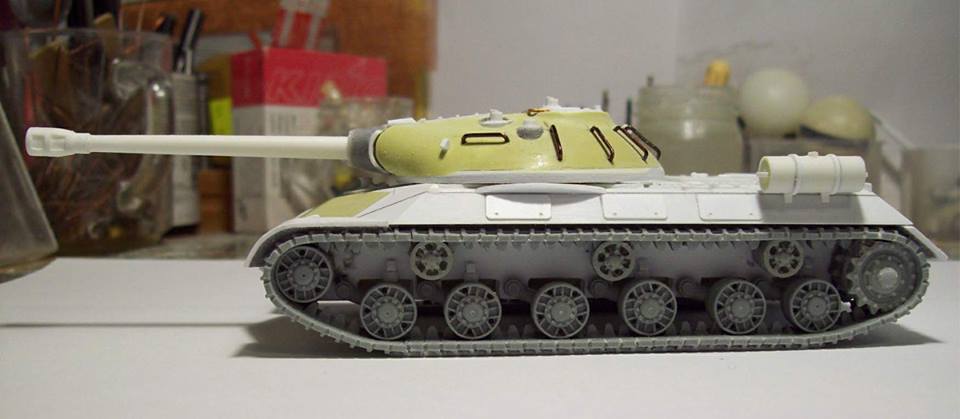 –> More Warlord Games News
Flytrap Factory
Flytrap Factory announced new Grot Rebels: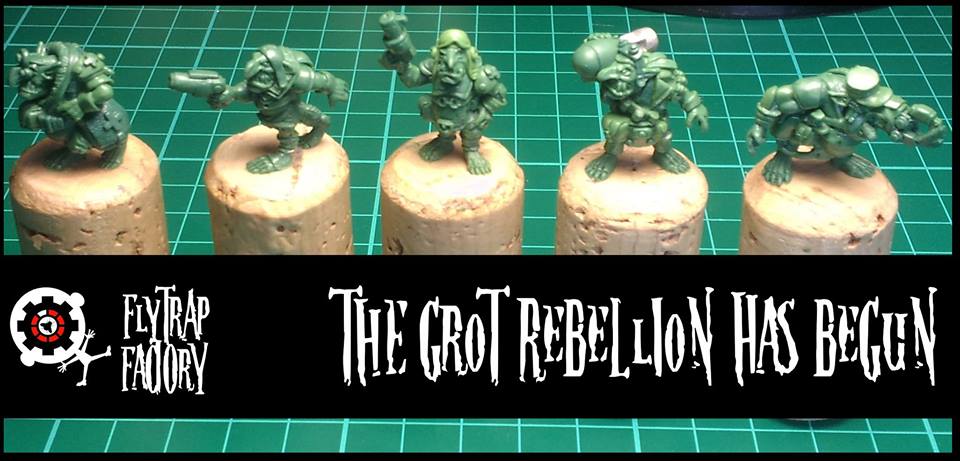 –> More Flytrap Factory News
SPECTRE Miniatures
The DEVGRU and the deniable operatives are available now: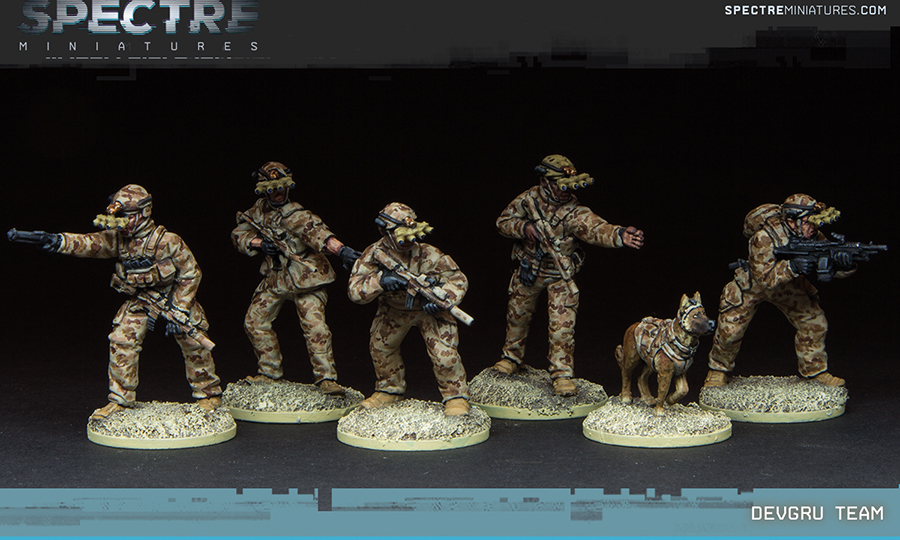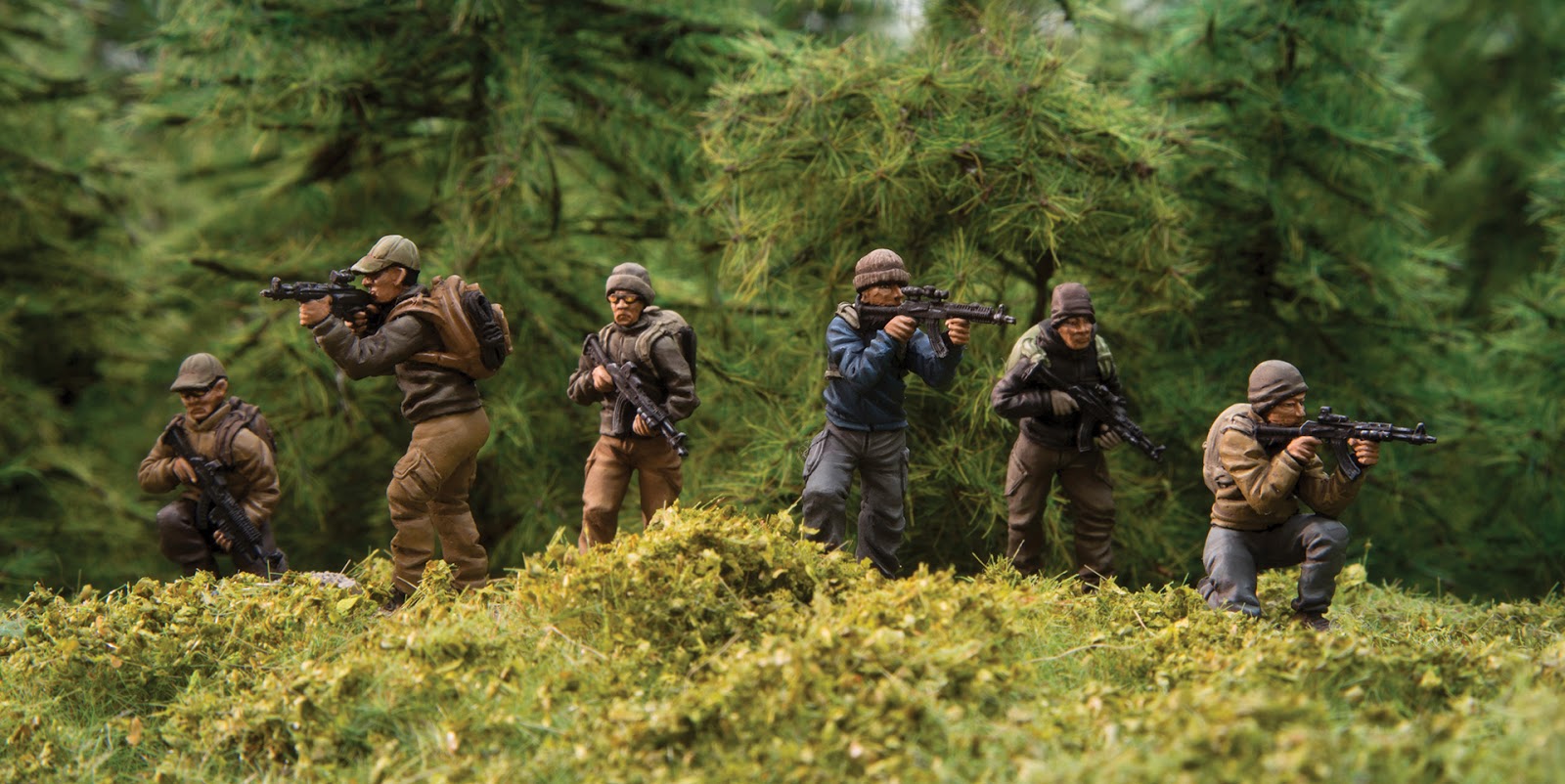 –> More SPECTRE Miniatures News
CNC Miniature Scenery
The cockpit of the Peregrine is coming along quite nicely: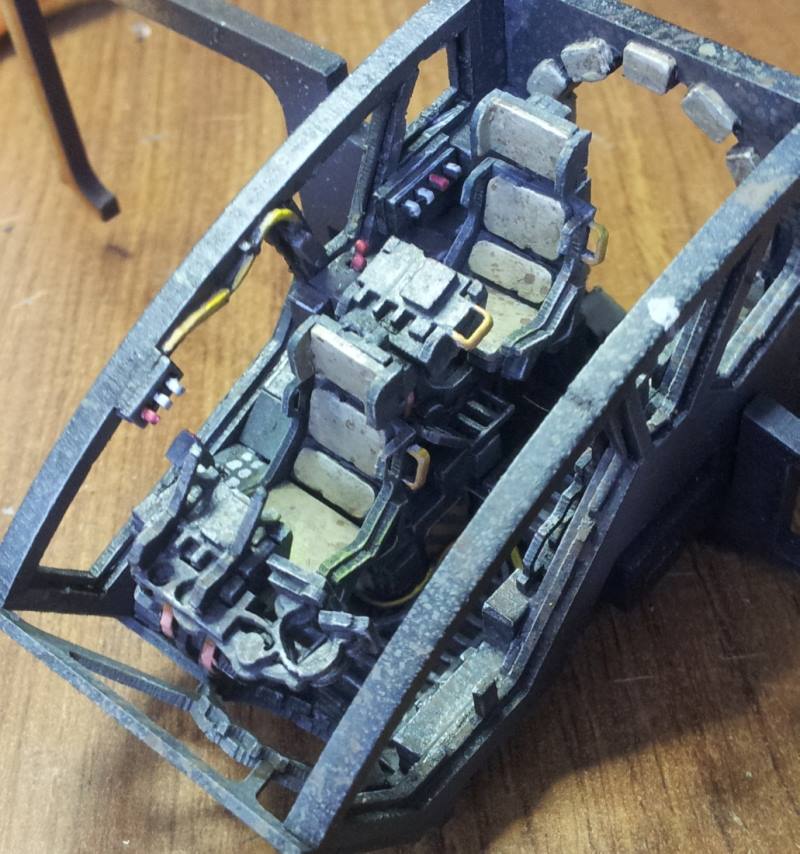 –> More CNC Miniature Scenery News
Khurasan Miniatures
New 15mm Late Cold War tanks have been released: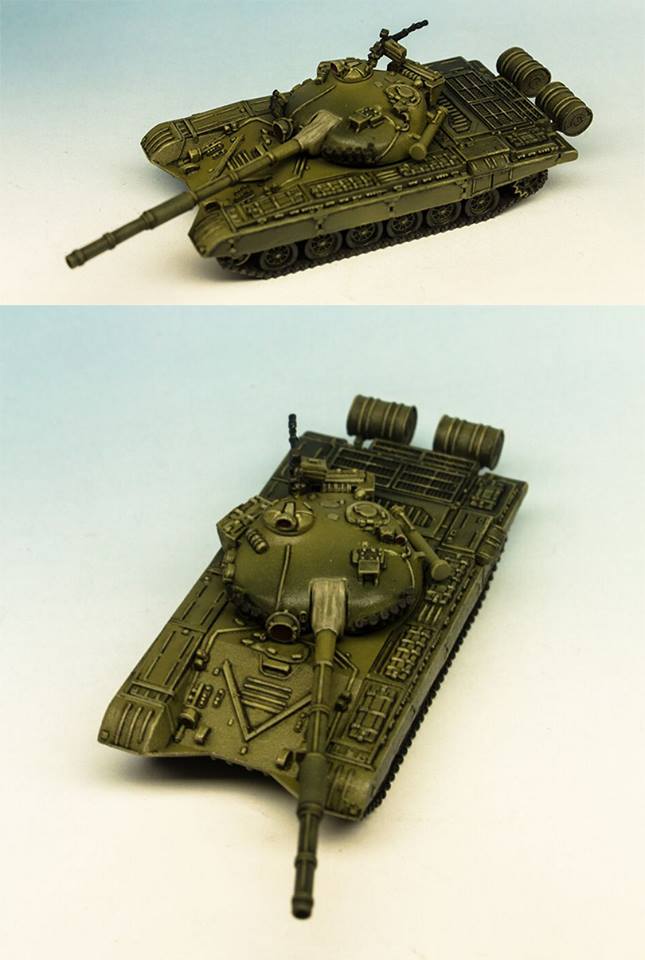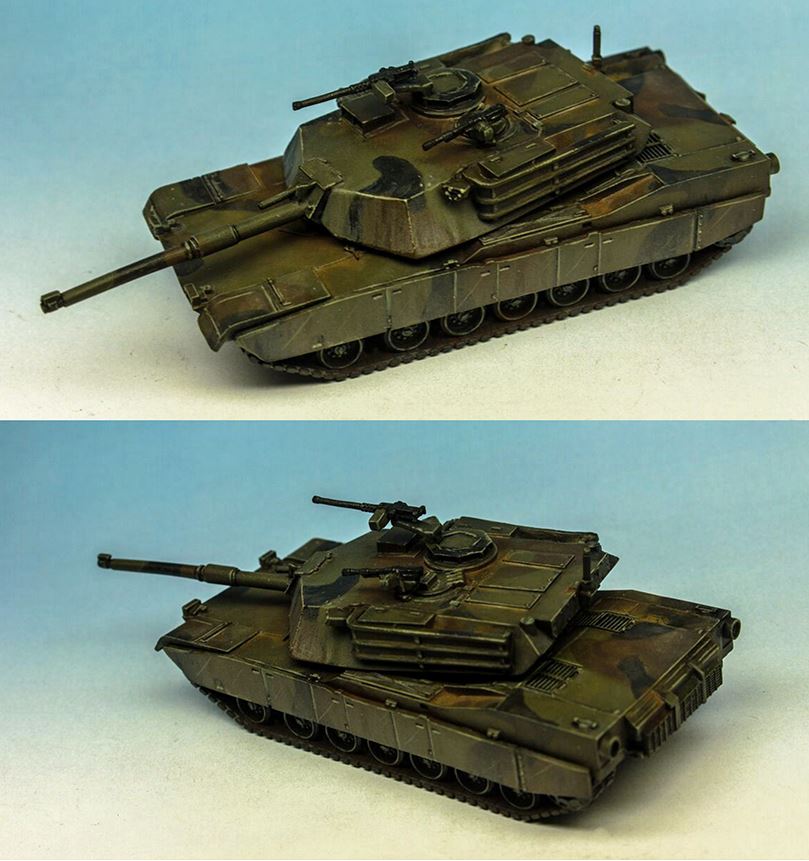 –> More Khurasan Miniatures News
Werewoolf Miniatures
Werewoolf Miniatures offers a very special christmas miniature: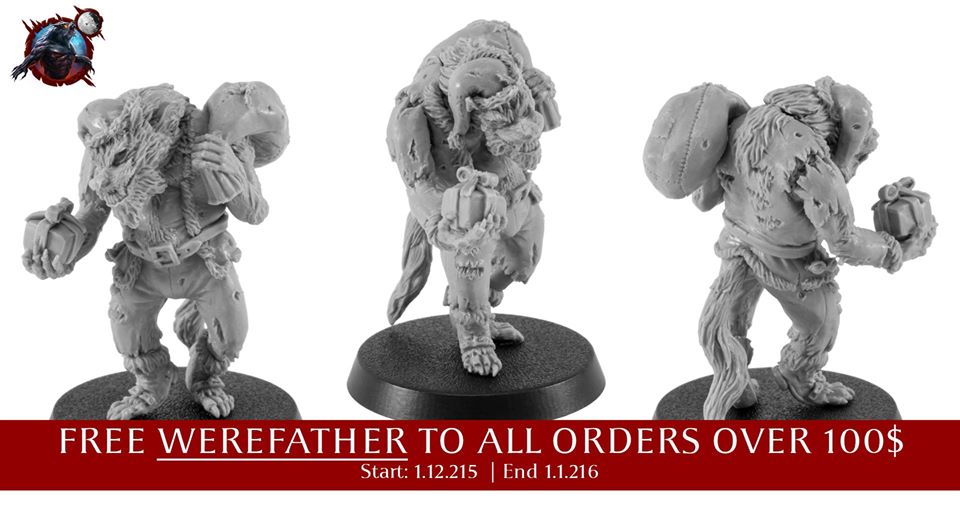 –> More Werewoolf Miniatures News
Rubicon Models
Rubicon Models presents the sprues of the Sd Kfz 251 C: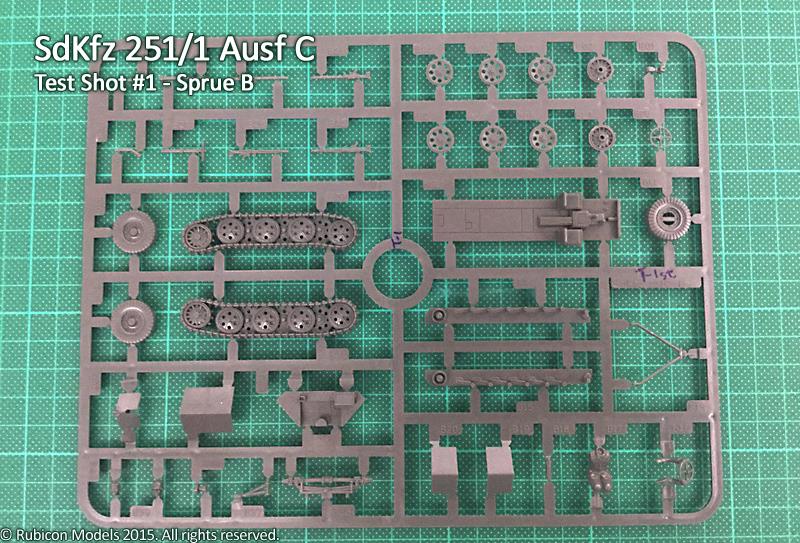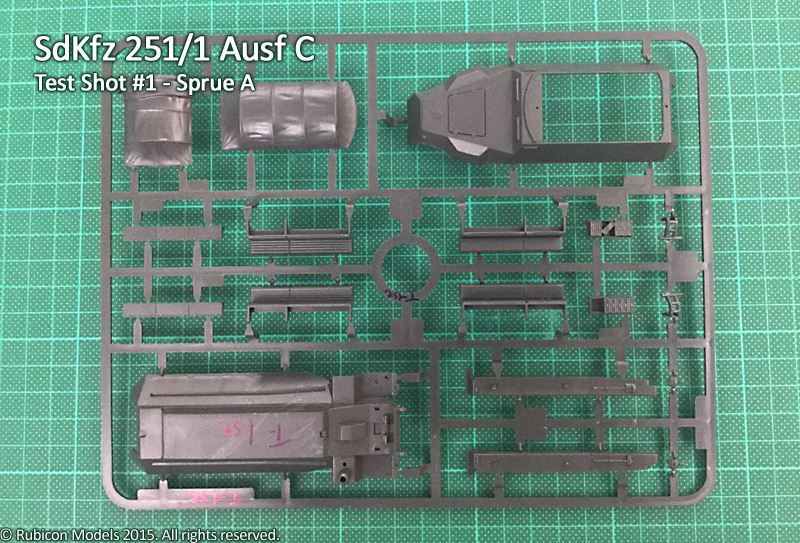 –> More Rubicon Models News
And 15mm.co.uk offers a very special "seasonal fun pack":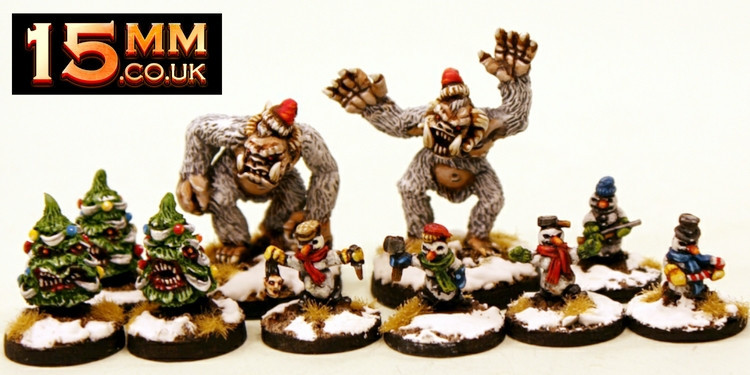 –> More15mm.co.uk News
And the new Kickstarter campaigns for this week:
West Wind Productions – War & Empire Legions of Rome
Dragon Forge – Goth Tech Expansion
Harwood Hobbies – 28mm Cultists
Mindjammer Press – Mindjammer RPG
Rotten Lead – Imperial Skies Wargame
and
Zenit Miniatures – Kensei Undead
Always remember, if you want to stay up to date, head over to The Tabletop Fix for daily news about the hobby!
I wonder how the Khurasan tanks will fare compared to Battlefront's releases…