Outside the Box 12-11-2015 Holiday Edition!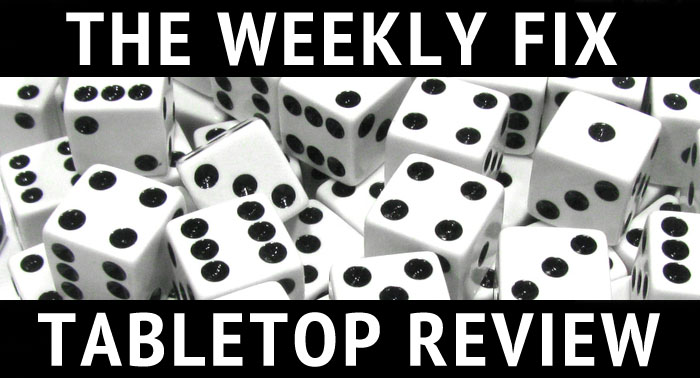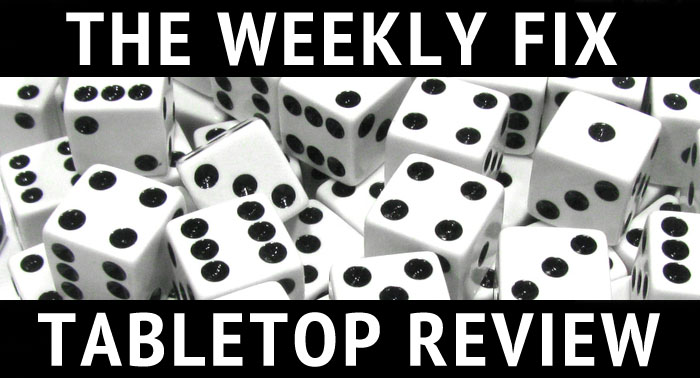 Looks like everybody tries to get things done before christmas, so welcome to another massive issue of Outside the Box!
Infinity
The Father Knight will be released with the next wave of Infinity releases: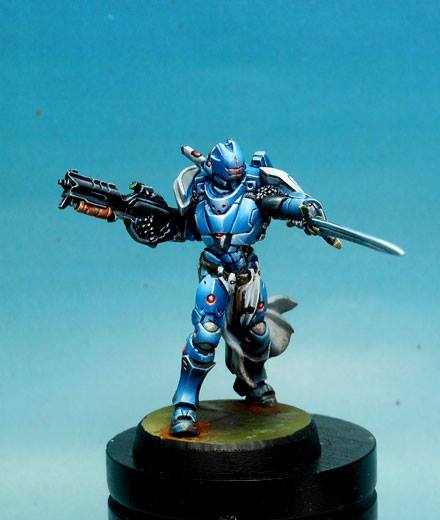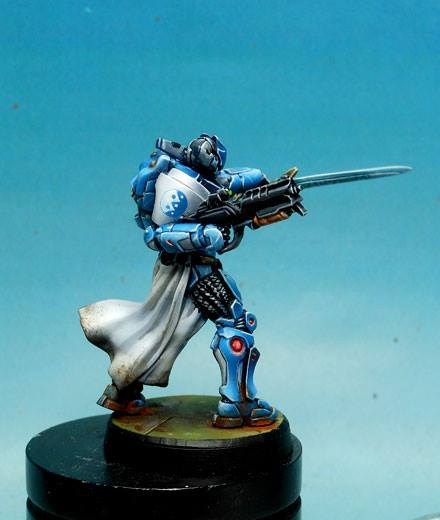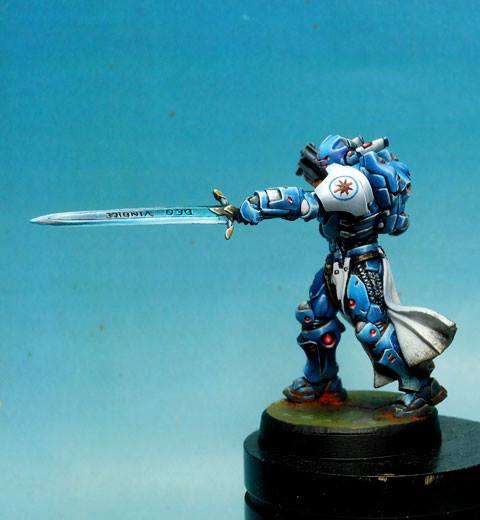 –> More Infinity News
Knight Models
New releases for the Batman skirmish:




–> More Knight Models News
Raging Heroes
New previews of the Darkness & Light range: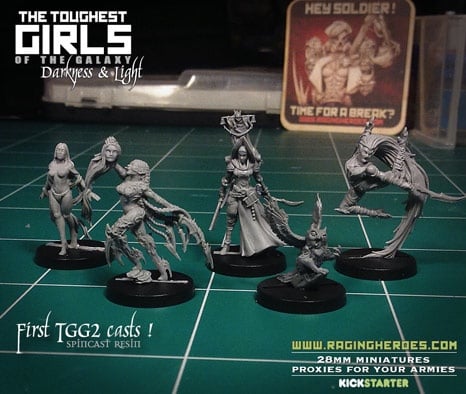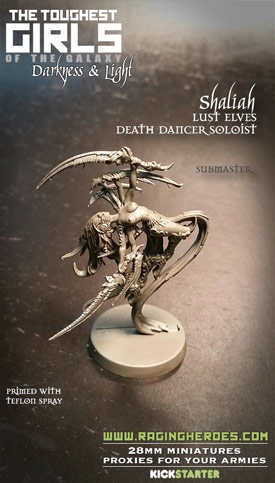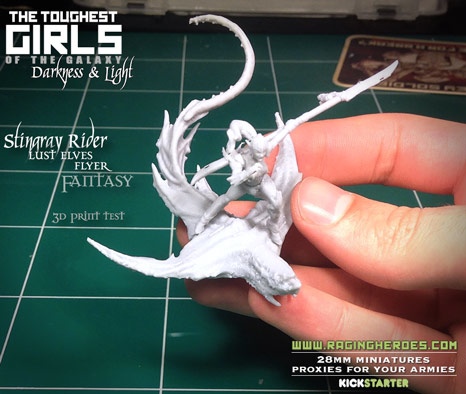 –> More Raging Heroes News
Prodos Games
New miniatures for Warzone Resurrection have been released: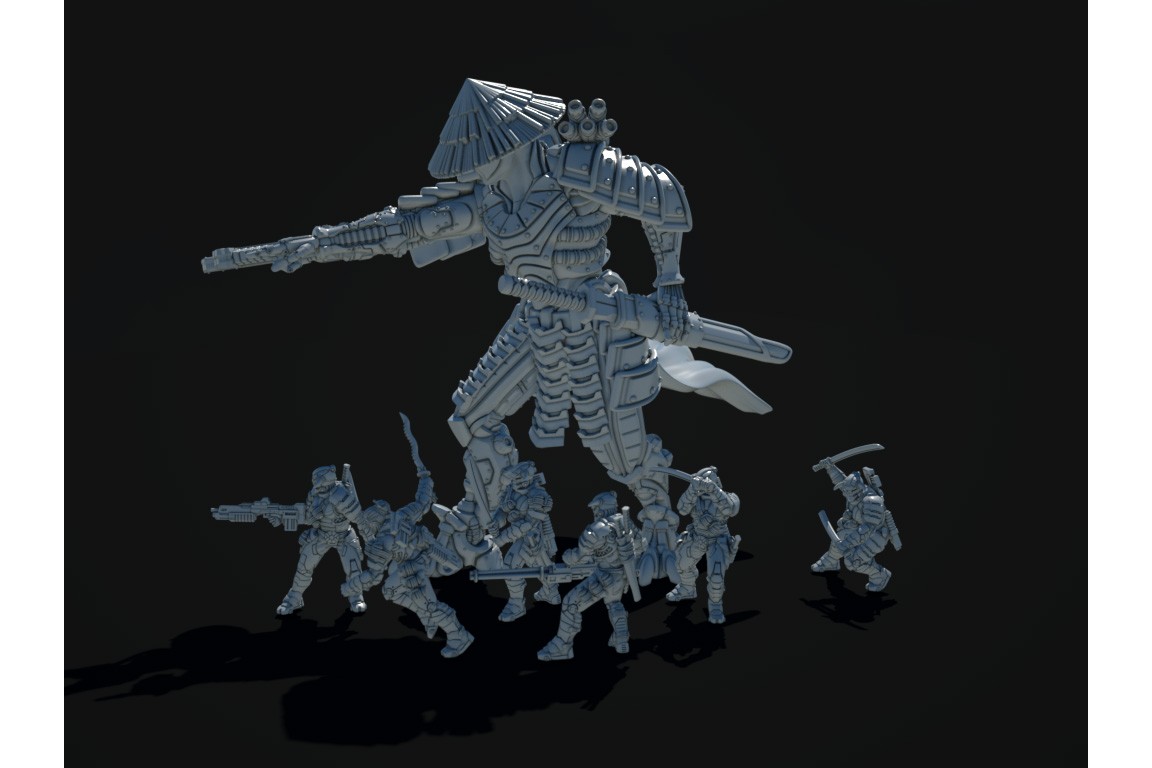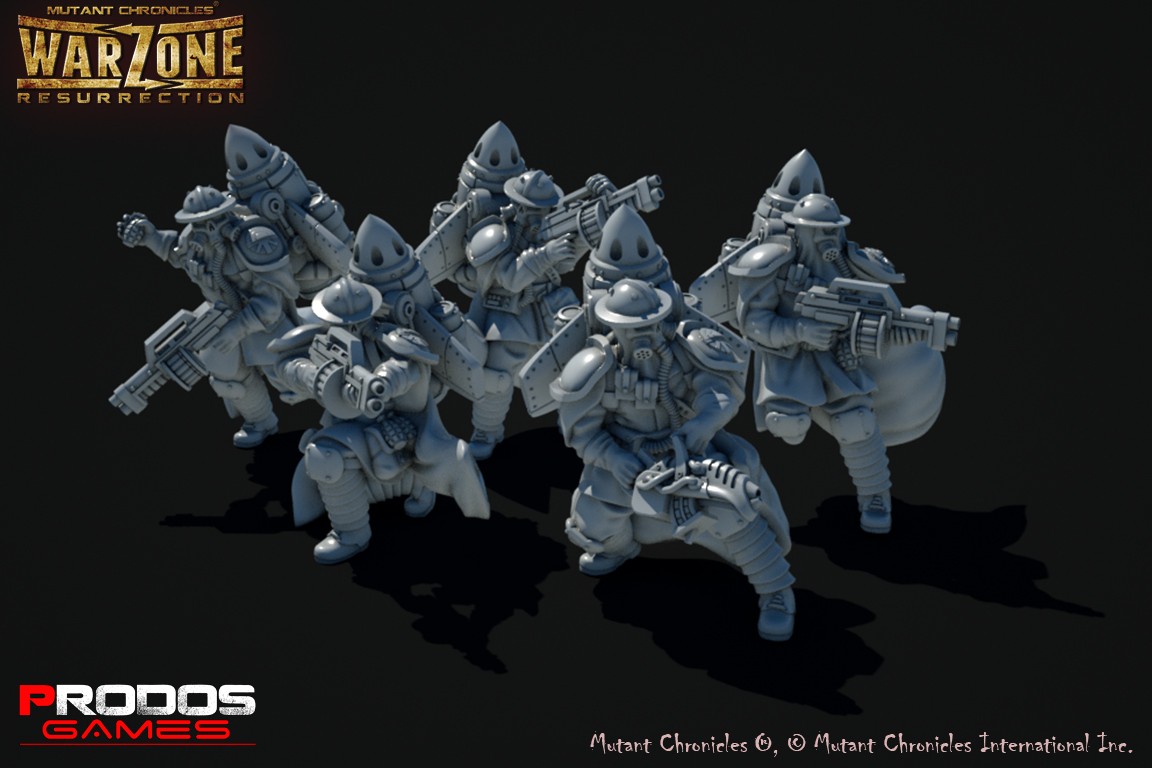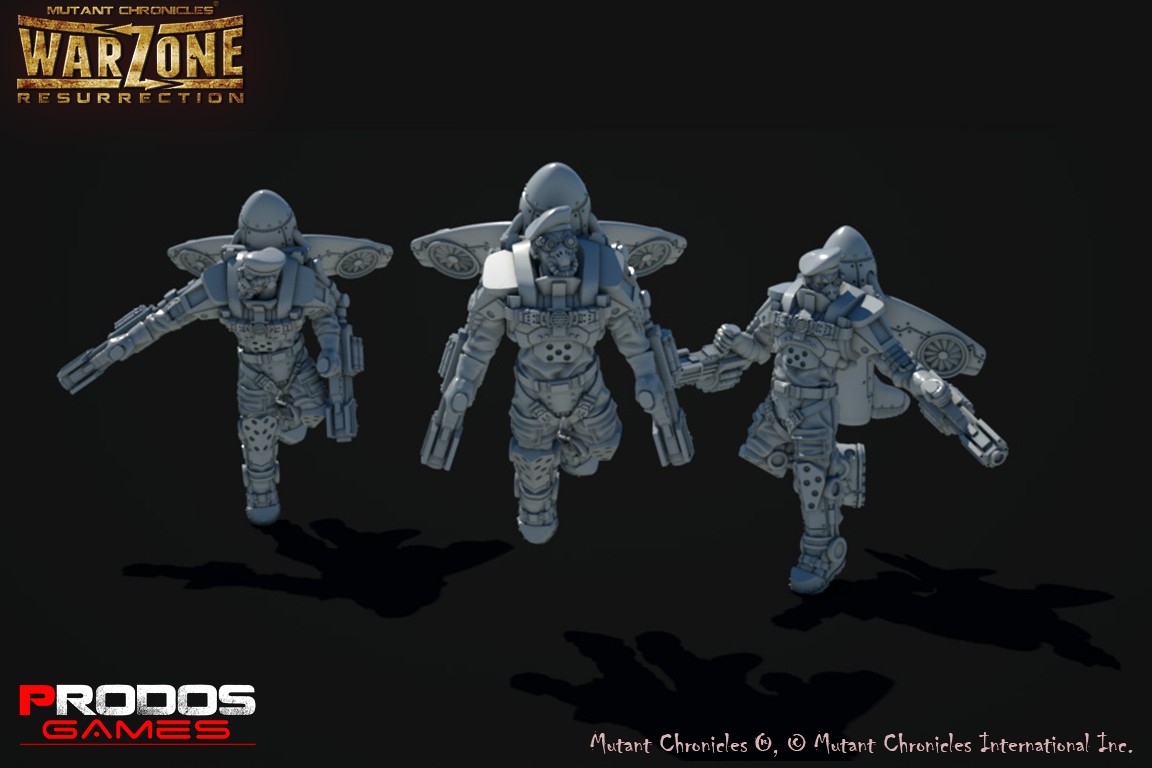 –> More Prodos Games News
Wyrd Miniatures
This week's preview are the new Spawn Mother and Gupps: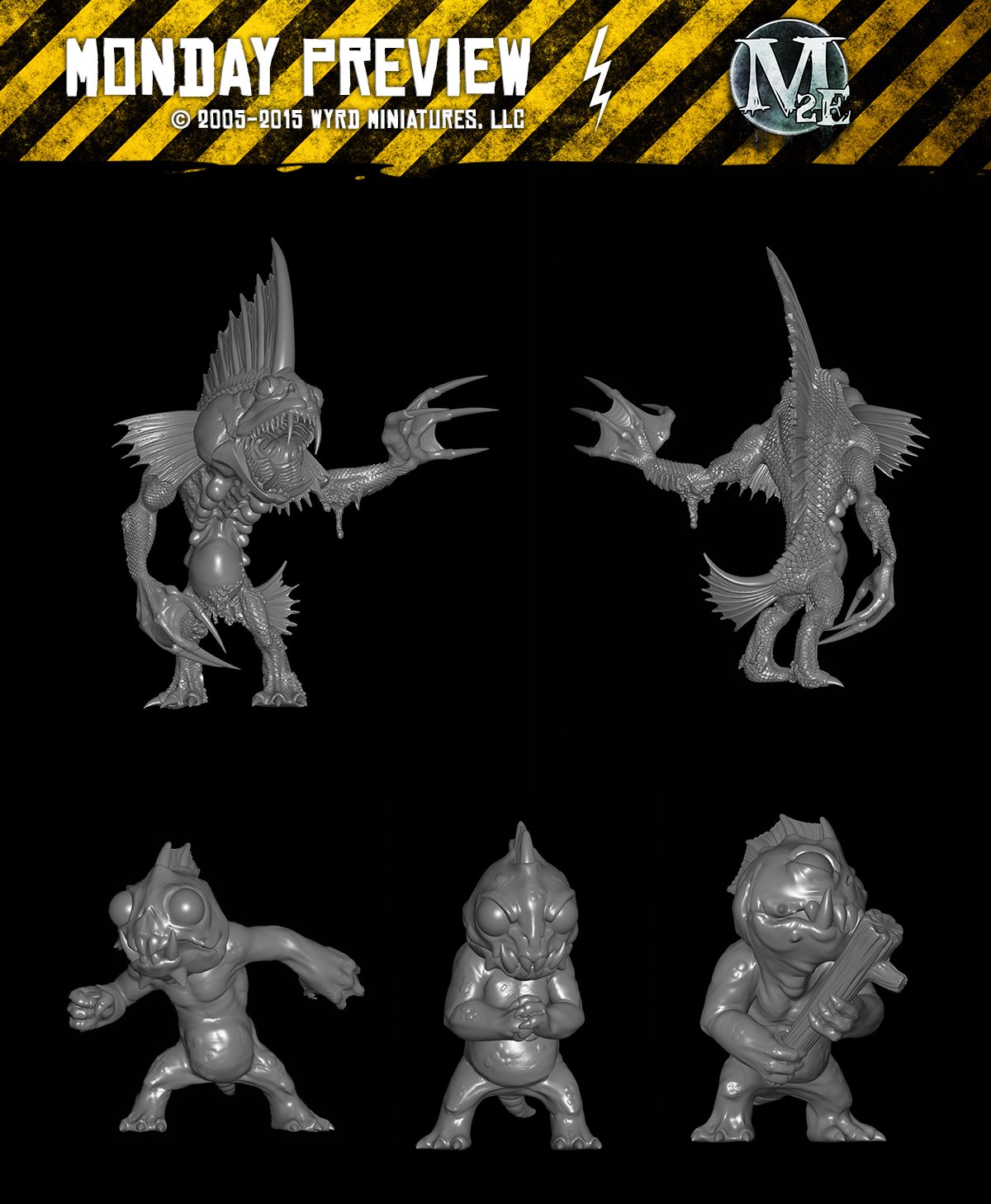 –> More Wyrd Miniatures News
Ourlaw Miniatures
A whole lot of new Wild West Exodus minaitures are on their way: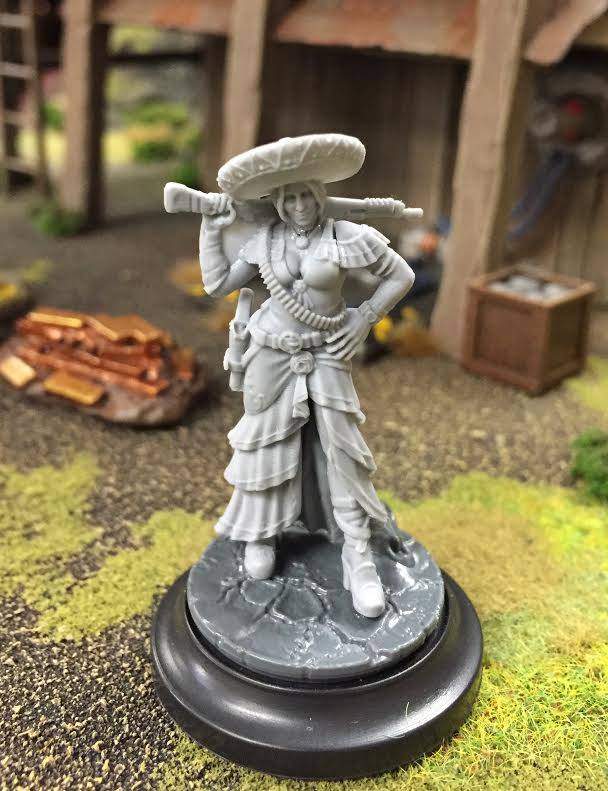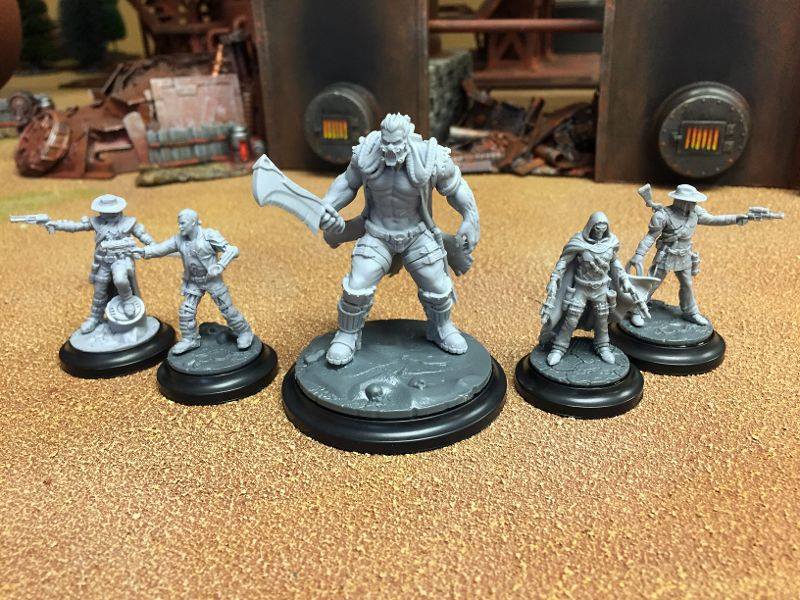 –> More Outlaw Miniatures News
Dark Sword Miniatures
Dark Sword Miniatures added new Fantasy miniatures to their range: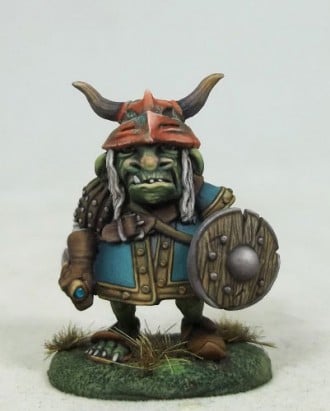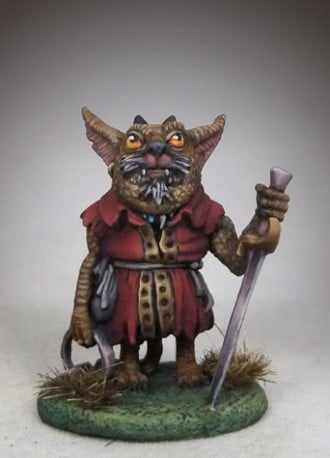 –> More Dark Sword Miniatures News
Anvil Industry
Kira got a twin sister and new faction starter sets for Afterlife have been reelased: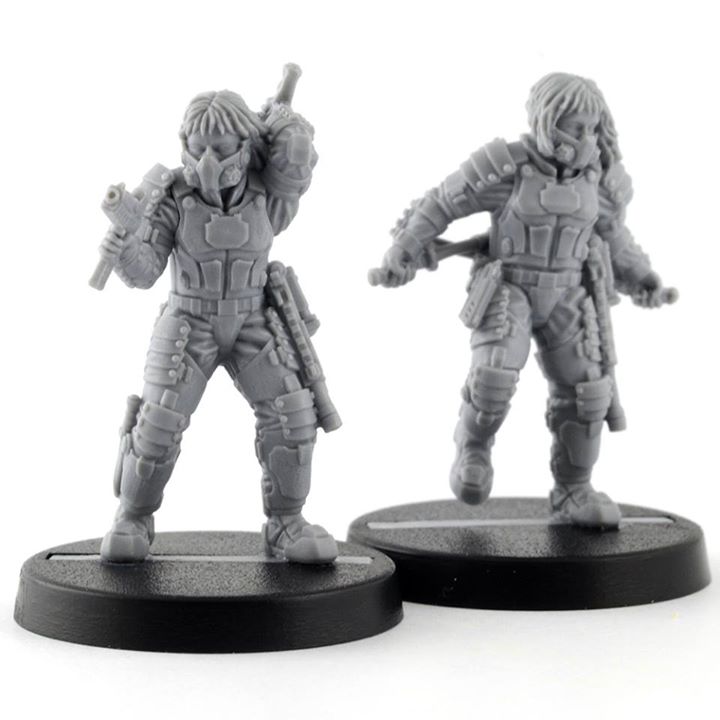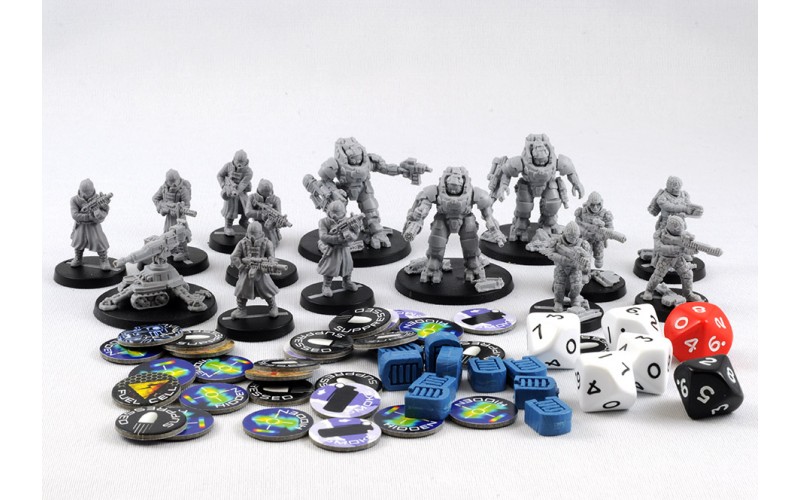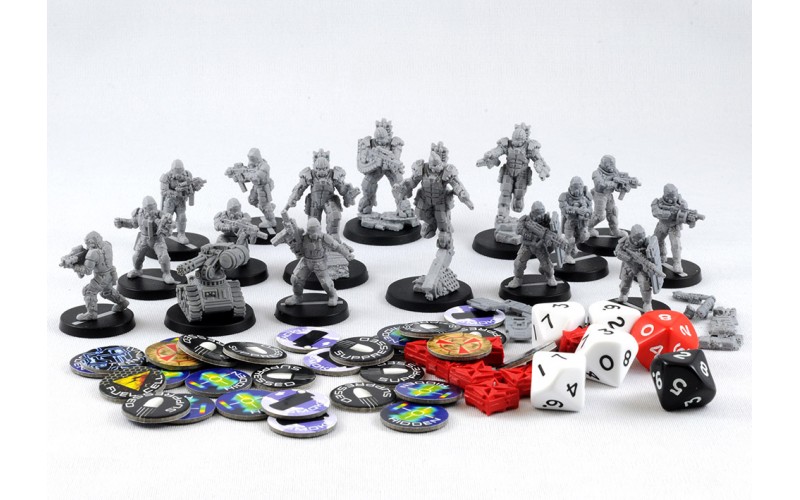 –> More Anvil Industry News
GCT Studios
Bushido is heading towards wave 27: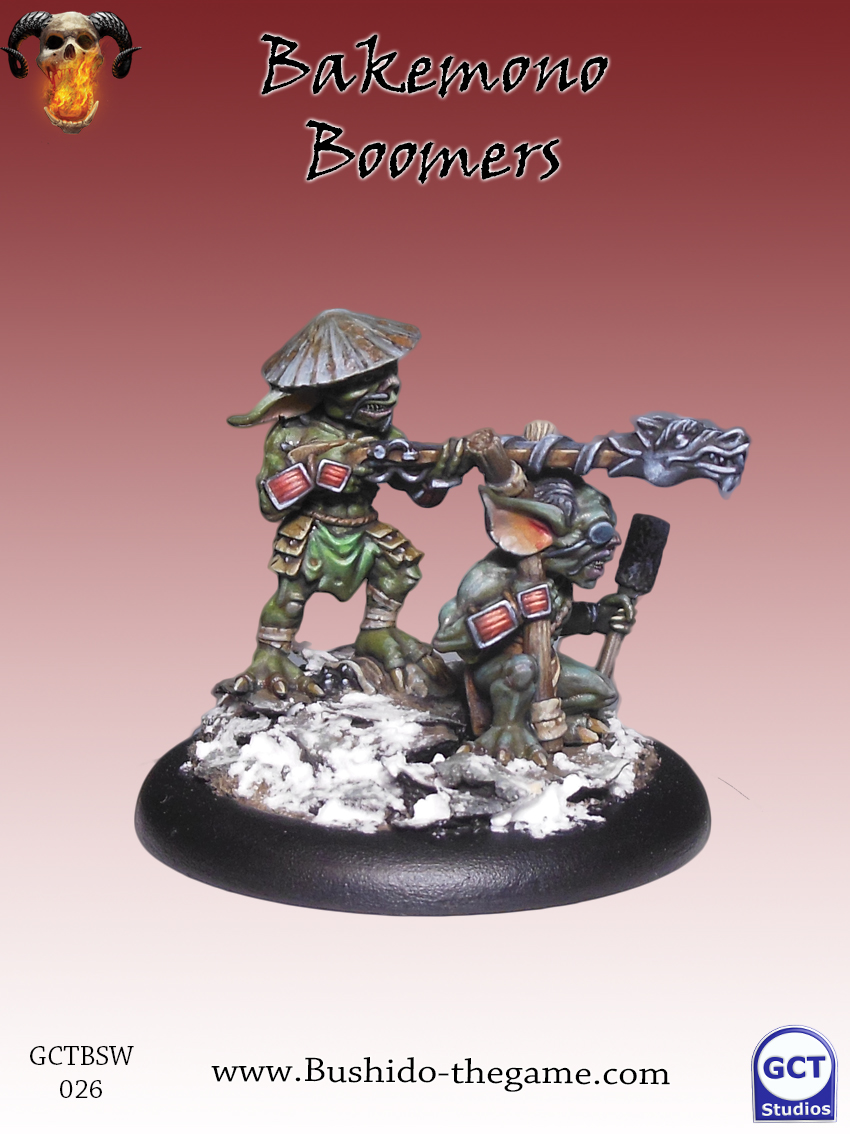 –> More GCT Studios News
Stronghold Terrain
The new ruined buildings from Stronghold Terrain are now available: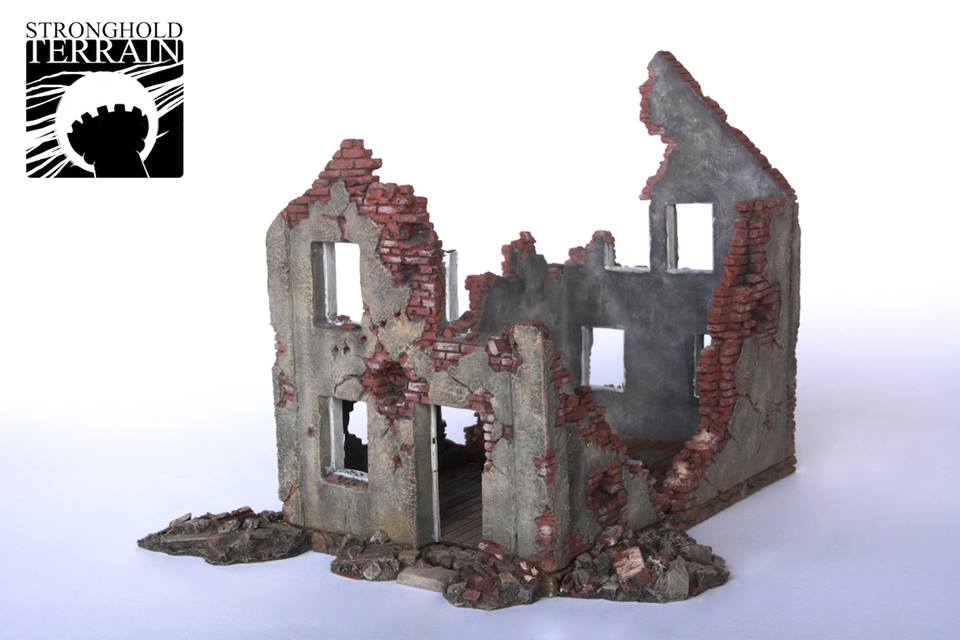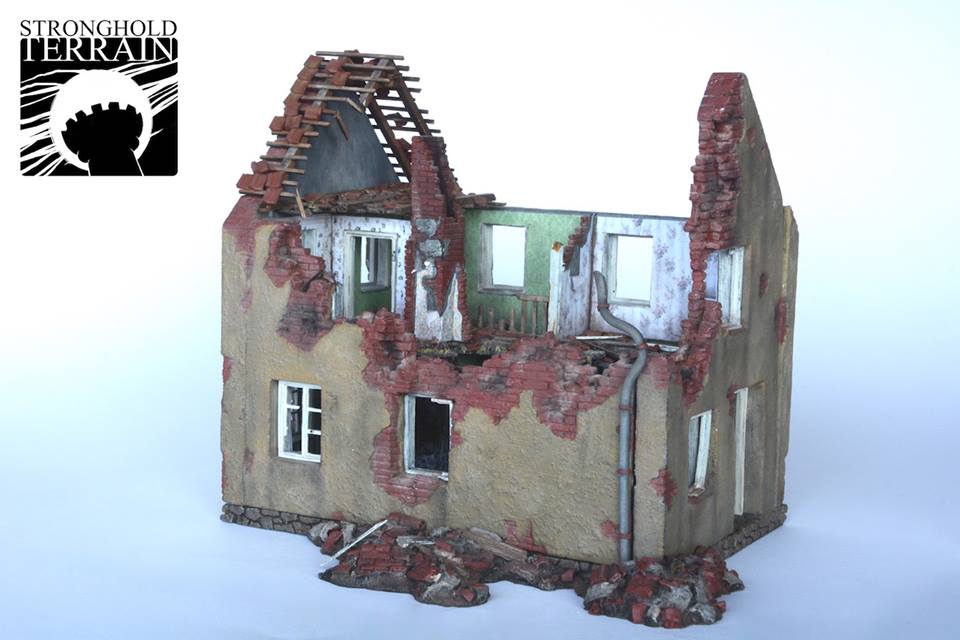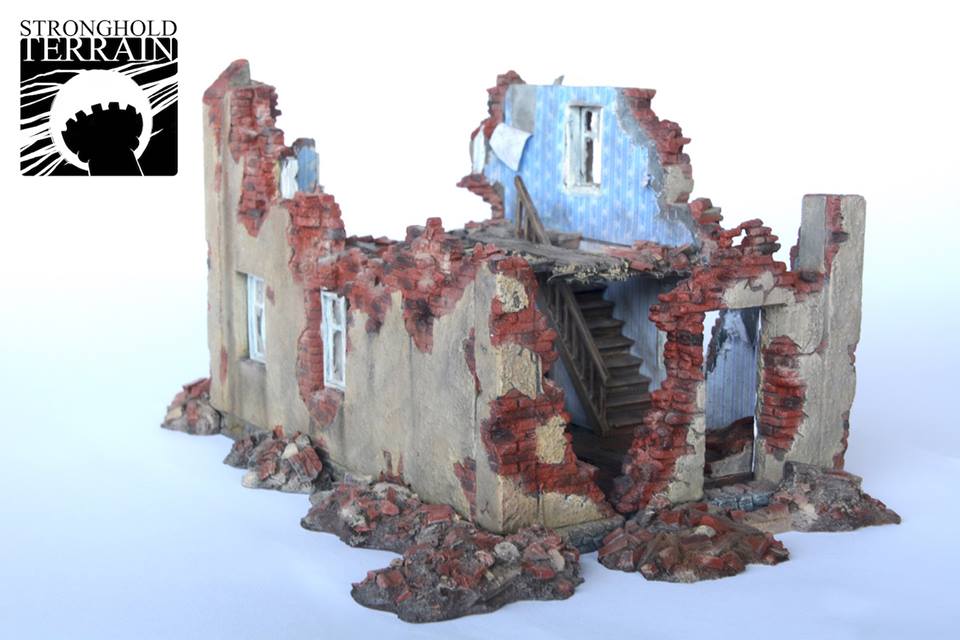 –> More Stronghold Terrain News
Scibor Miniatures
And always more dwarves fom Scibor Miniatures: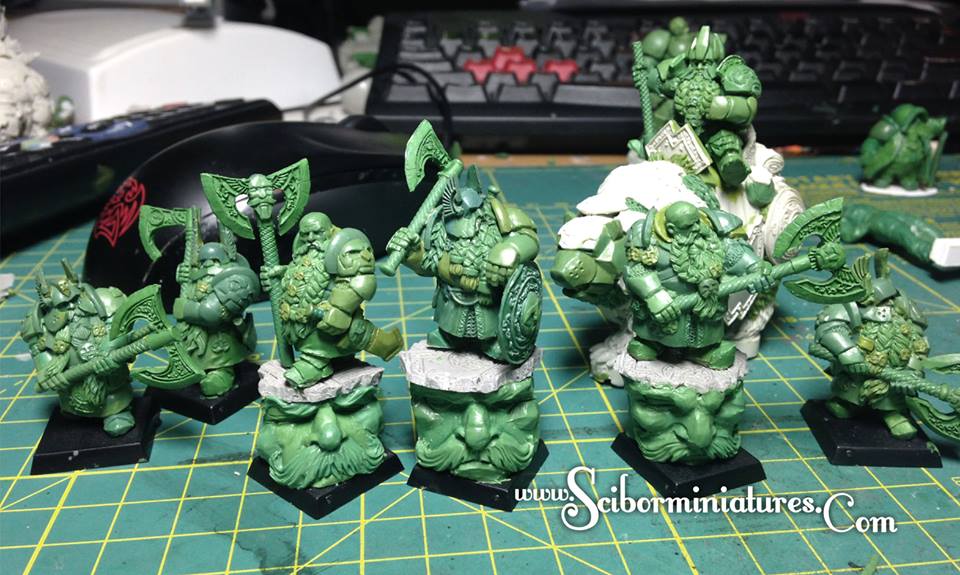 –> More Scibor Miniatures News
Skullduggery Press
New pictures of their 15mm CyberHounds: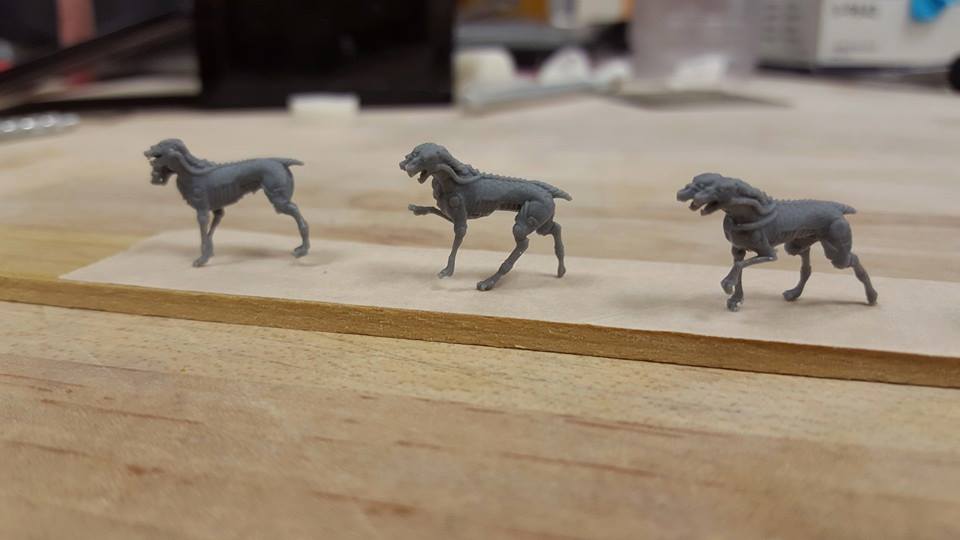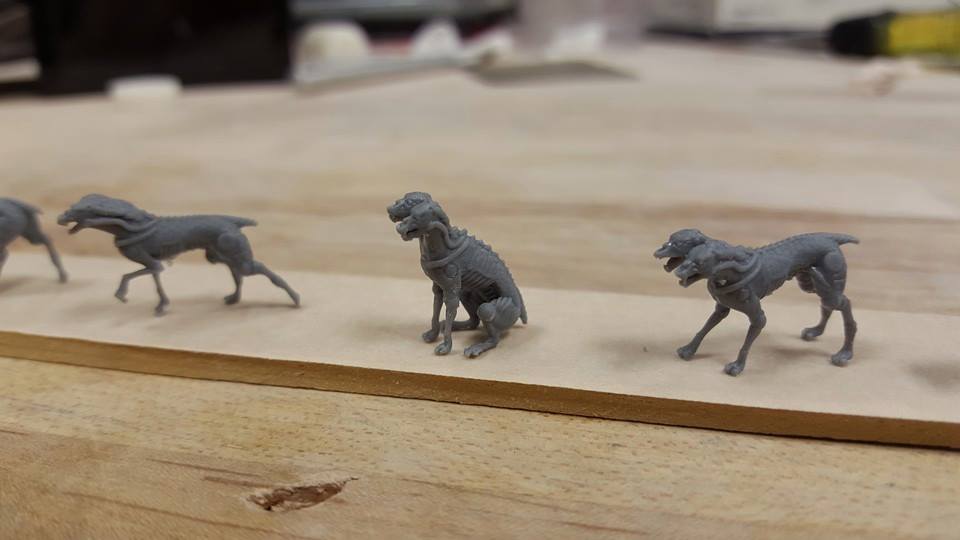 –> More Skullduggery Press News
Subscribe to our newsletter!
Get Tabletop, RPG & Pop Culture news delivered directly to your inbox.
Studio Miniatures
Come and see the violence inherent in the system. Help! Help! I'm being repressed!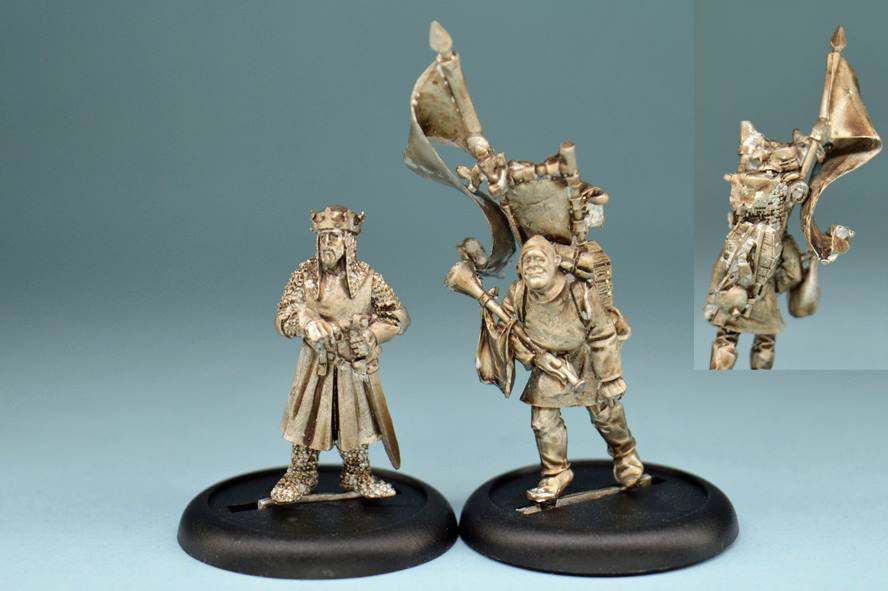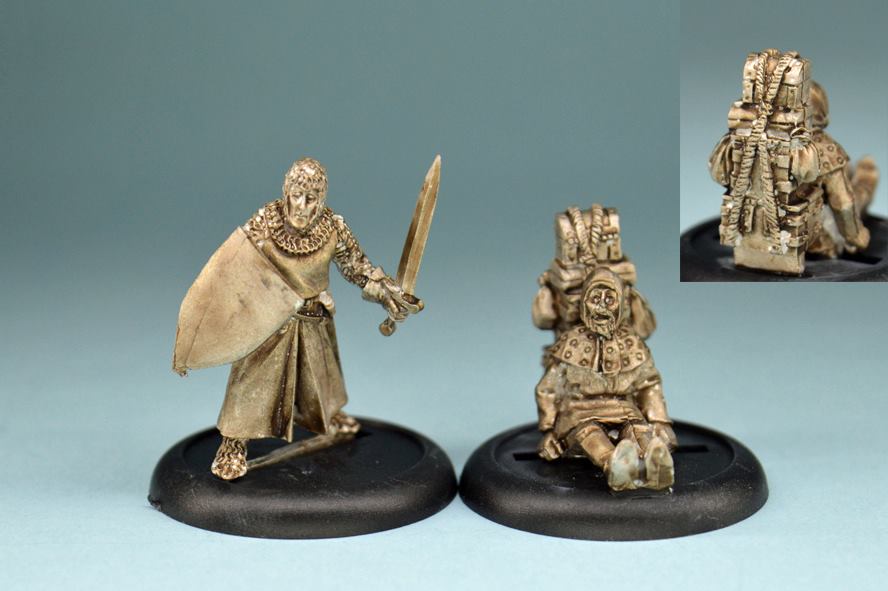 –> More Studio Miniatures News
Fireforge Games
Fireforge Games presents the almost finished miniature of Alexander Nevsky: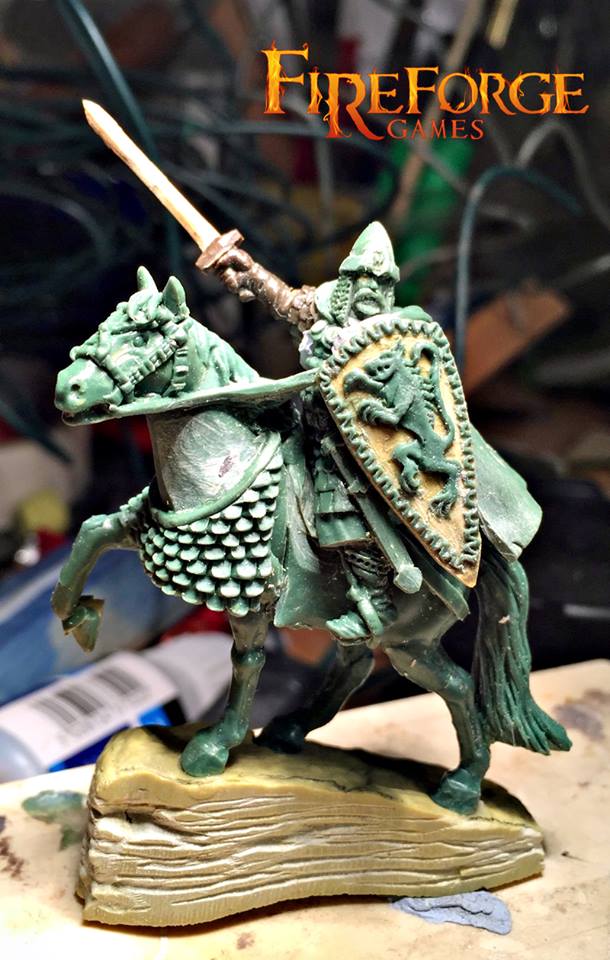 –> More Fireforge Games News
Warlord Games
Winter is coming!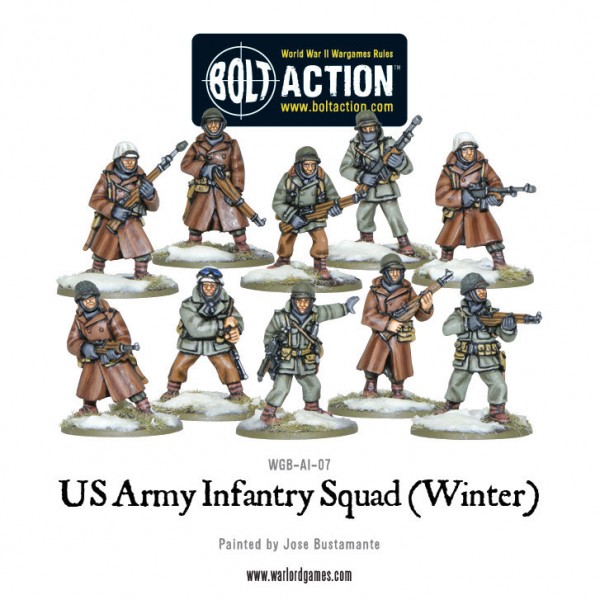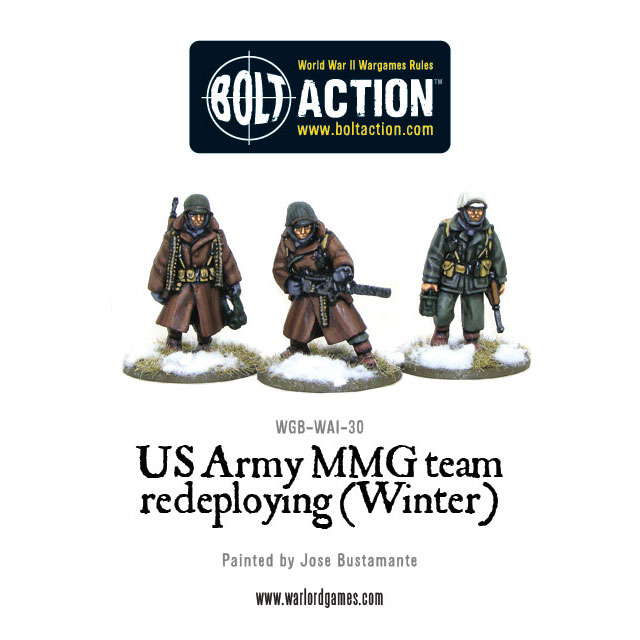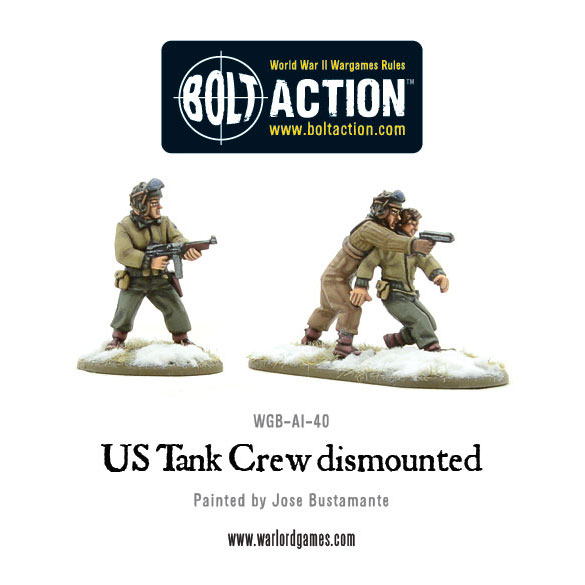 –> More Warlord Games News
Brother Vinni
The Shield Maidens got a new leader: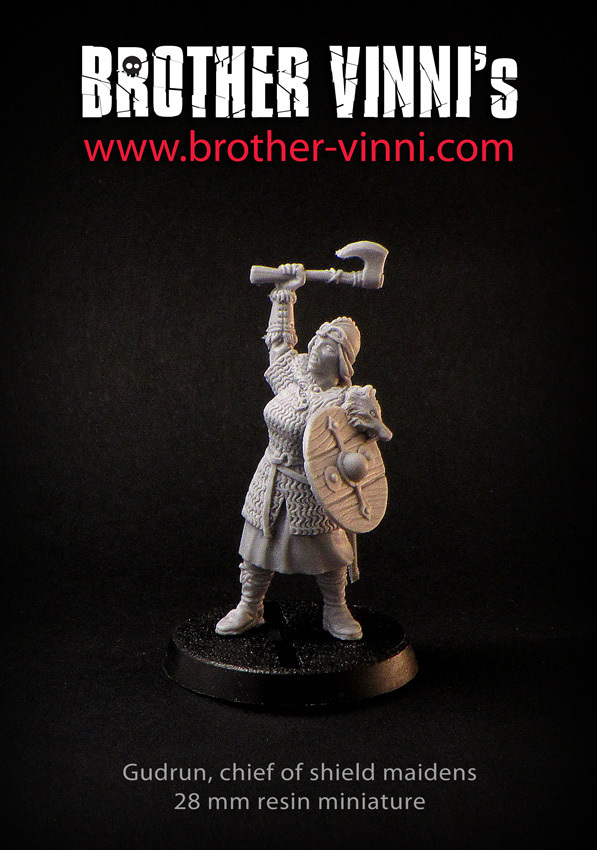 –> More Brother Vinni News
Fantasy Flight Games
Fantasy Flight Games announced the Ghost Expansion Pack for X-Wing: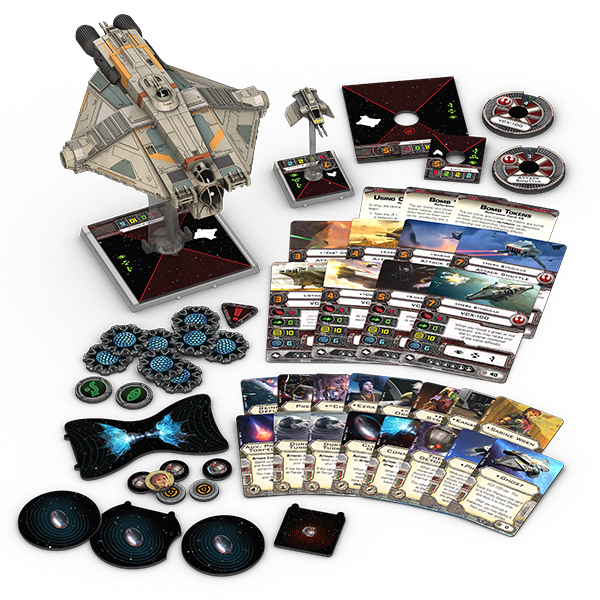 –> More Fantasy Flight Games News
Werewoolf Miniatures
A new group of Survivors is availaable from Hasslefree Miniatures: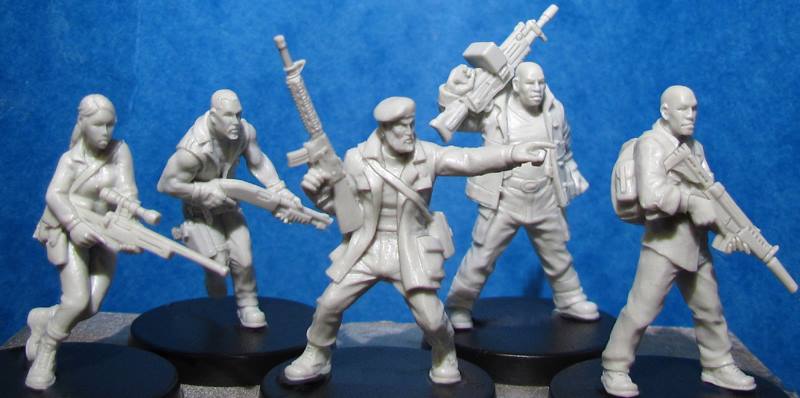 –> More Hasslefree Miniatures News
MOM Miniatures
MOM Miniatures presents new human Fantasy soldiers:


–> More MOM Miniatures News
CNC Miniature Scenery
The Peregrine is getting more and more complex and awesome: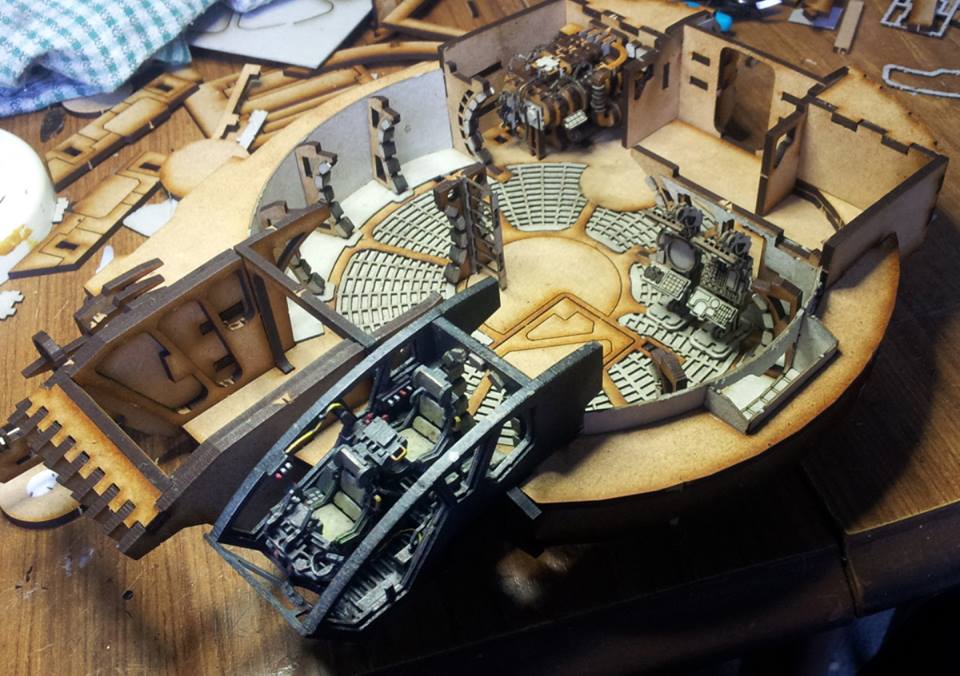 –> More CNC Miniature Scenery News
Rubicon Models
New pictures of the Sd Kfz 251 C: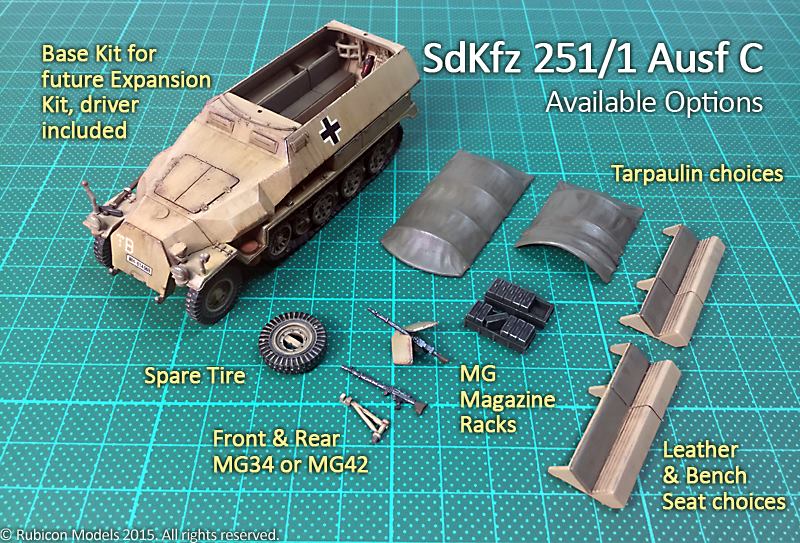 –> More Rubicon Models News
And Eureka Miniatures is working on new miniatures for their Chaos Army: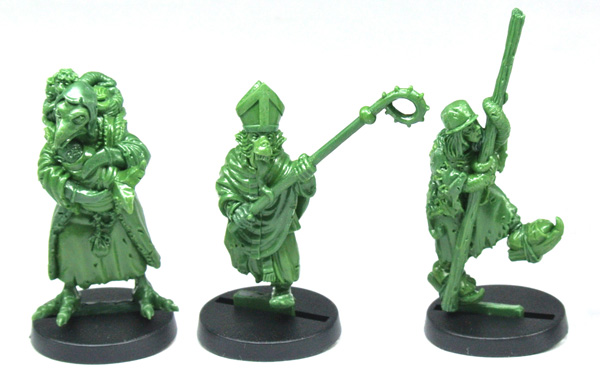 –> More Eureka Miniatures News
Of course there are new Kickstarter campaigns, too:
Game Junkie Studios – A Hero's Tale 3D Boardgame
Falkenwelt Modellbau – 28mm Modular Roman Fort Relaunch
Oakbound Studios – Legends of British Steampunk
NextStep Painting – Welcome to the Metro 1/24th Miniature
Nikolay Nedev – Wolfed Cardgame
and
Rykar Jove – Cthulhu Mythos Old Ones Idols
Always remember, if you want to stay up to date, head over to The Tabletop Fix for daily news about the hobby!
So much awesomeness!