Paizo: Pathfinder December 2015 Releases


Paizo rolls out this month's latest products.  Get in here RPG fans:
Via Paizo:
"It's been a long road to get here—over eight years ago, Paizo released "Burnt Offerings", the first part of the Rise of the Runelords Adventure Path. Roughly 9,504 pages later, here we are at the super-sized 100th volume in "A Song of Silver," with 132 pages of content for your perusal and gaming pleasure. In addition to the 10th-level adventure penned by Creative Director James Jacobs, new monsters, and the Pathfinder Journal by Stephanie Lorée, we've added extra content for this volume. Publisher Erik Mona opens up and tells of the faith of the god Aroden, whose death over one hundred years ago caused catastrophe after catastrophe in the Inner Sea (and beyond). Each of the previoius Adventure Paths have one of their NPCs detailed and given further background, such as Garavel from Legacy of Fire!"
December Products: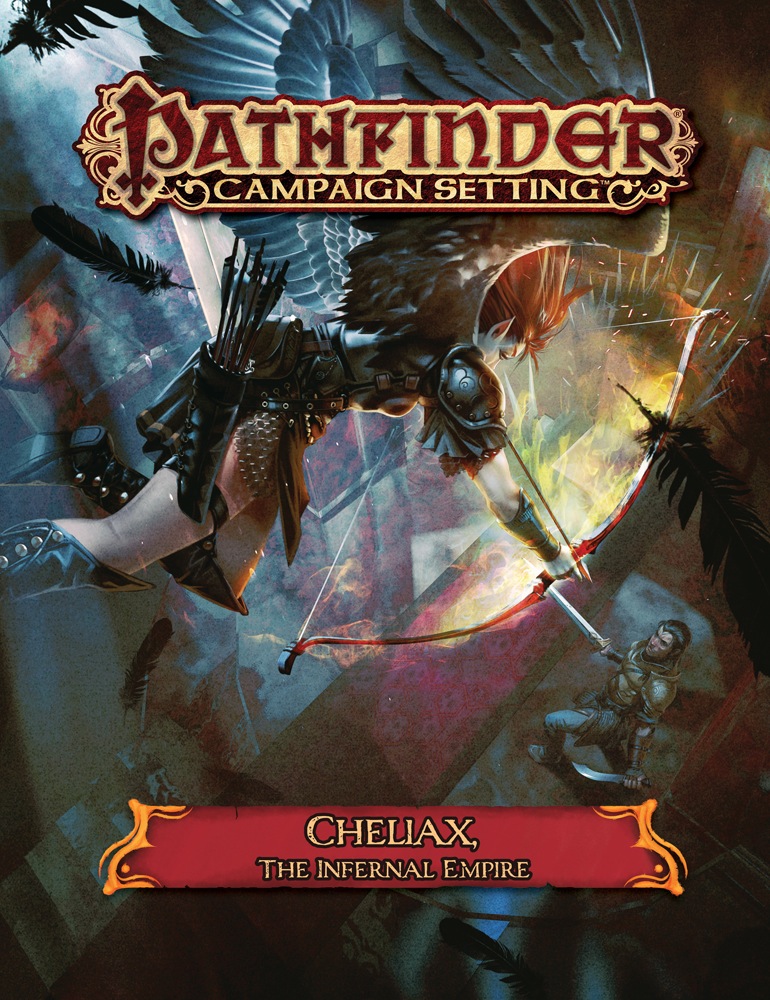 ~What are you most looking forward to?