Privateer Press: Nyss and Cygnar Releases Unboxed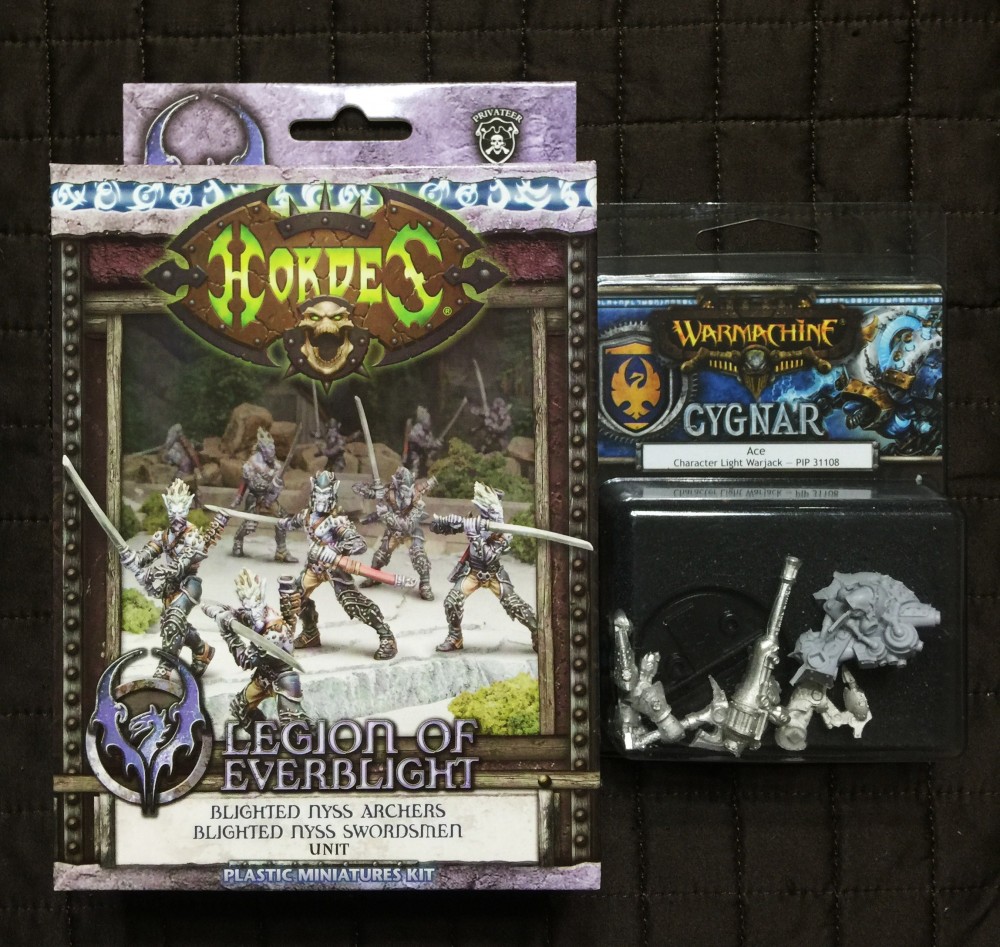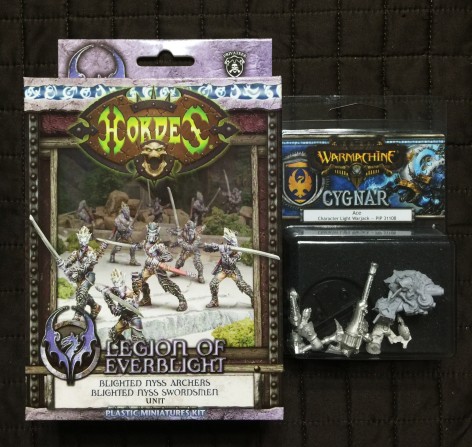 Time to have a look at more recent Releases from Privateer Press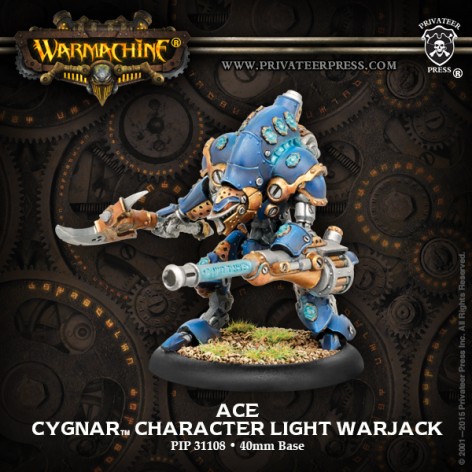 Let's start with this new character Light Warjack for Cygnar.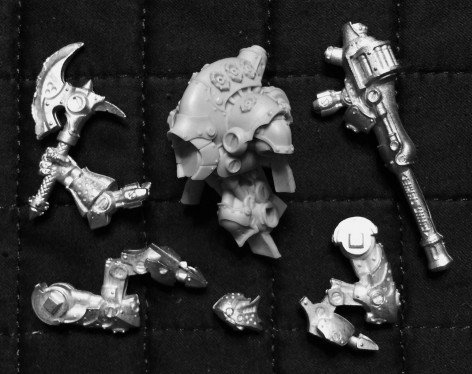 This guy is a fun but high point cost toy for Caine players. Even if you're not interested in Caine, Ace is a peek at what the inevitable Hunter and Minuteman Resculpts will probably look like.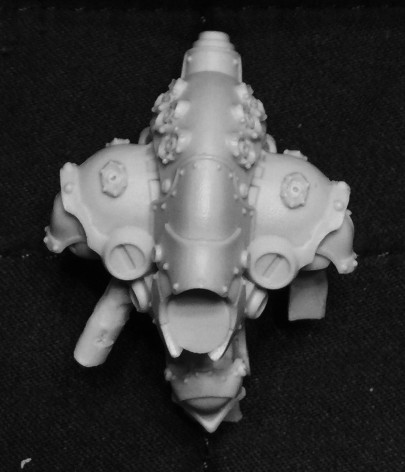 Here's the straight on view.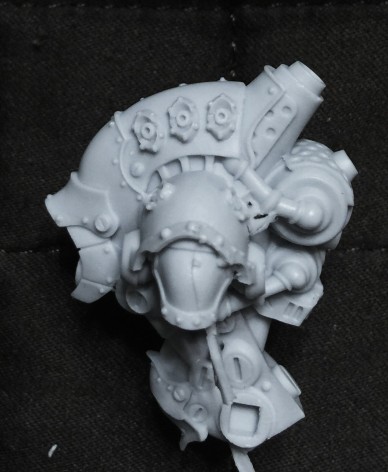 And the side.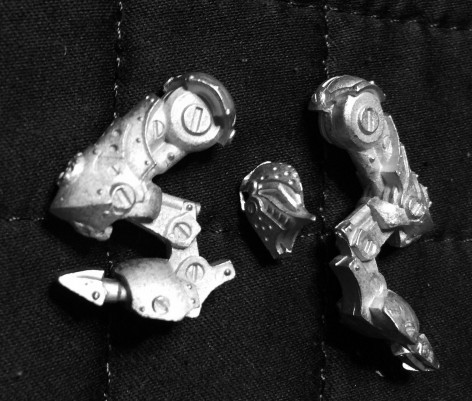 And here are the legs and head.
Subscribe to our newsletter!
Get Tabletop, RPG & Pop Culture news delivered directly to your inbox.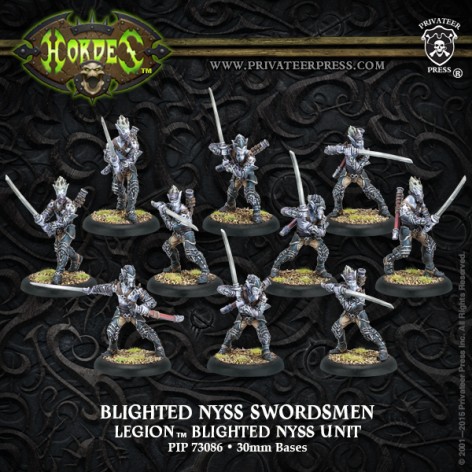 Next up lets have some Nyss.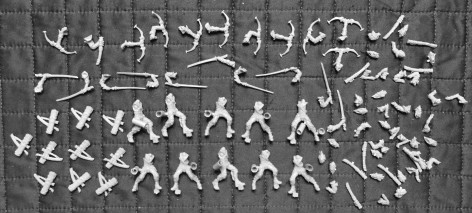 As with all these plastic kits, there are a ton of pieces. After all you can assemble them into Archers or Swordsmen.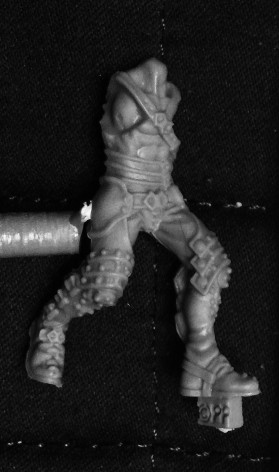 This plastic is always a little tricky to photograph, but I think you'll agree the detail is pretty good.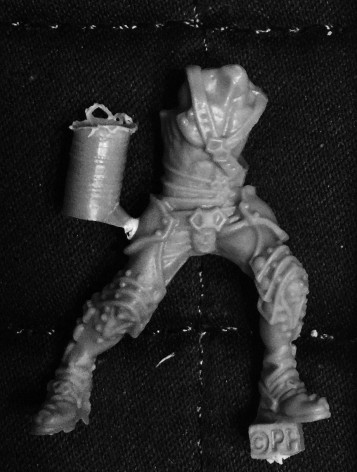 I think the sculpts are also a pretty big improvement over the last bunch too.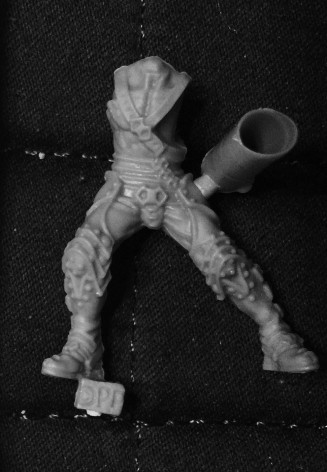 There are three Grunt torso sculpts.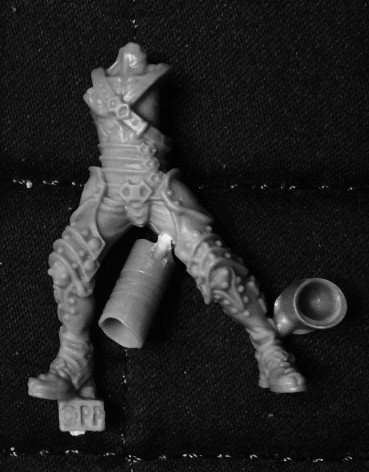 And the leader.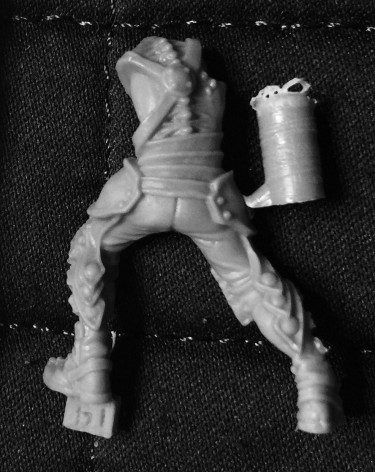 Possibly the coolest part are their backs, where the draconic blight has exposed their spines. A delight.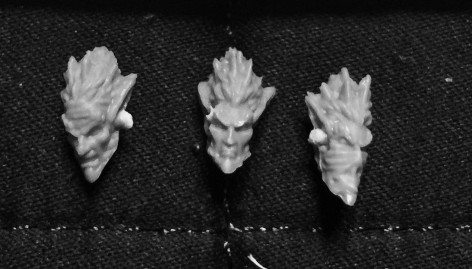 Here are some of the faces.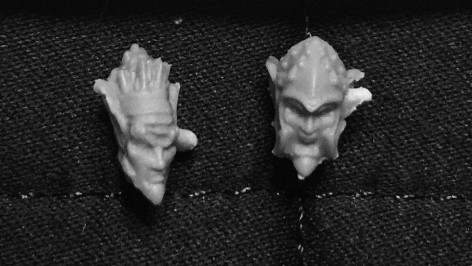 I was hoping there would be enough helmets for every swordsman to have one but you'll have to mix them around. I do like the headband guy though. He's got a good sneer.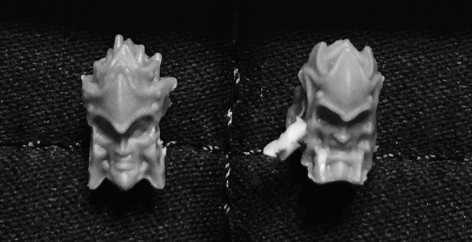 Here are the two leader heads.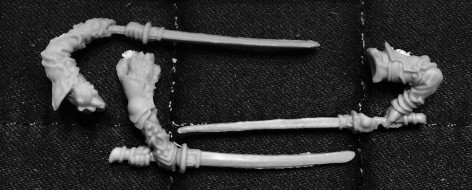 Swords.

Off arms for the swords.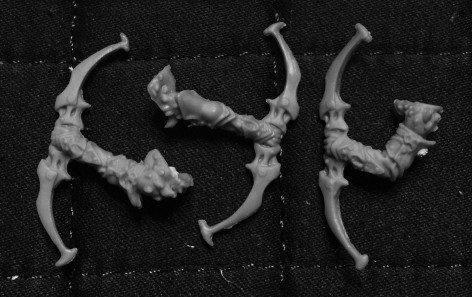 And of course the archer arms.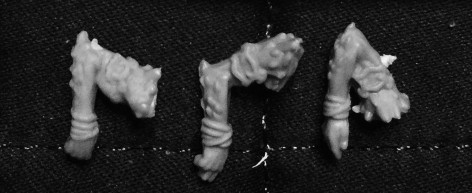 Then these arms to pull the arrows back.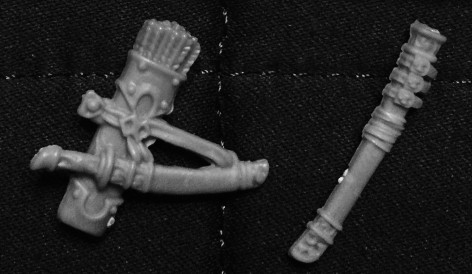 Last up the scabbard and quiver. Overall I was impressed by the quality of the kit. I wish all the pictures could capture the detail. There are of course some mold lines, and there are some parts here and there that aren't perfectly crisp, but I found myself almost wiishing I was an Everblight player a couple of times because these guys look fun to paint. I'm glad the newer soft plastic kits continue to show improvement.
~Hope you enjoyed the pictures!