Signals From the Frontline Episode #392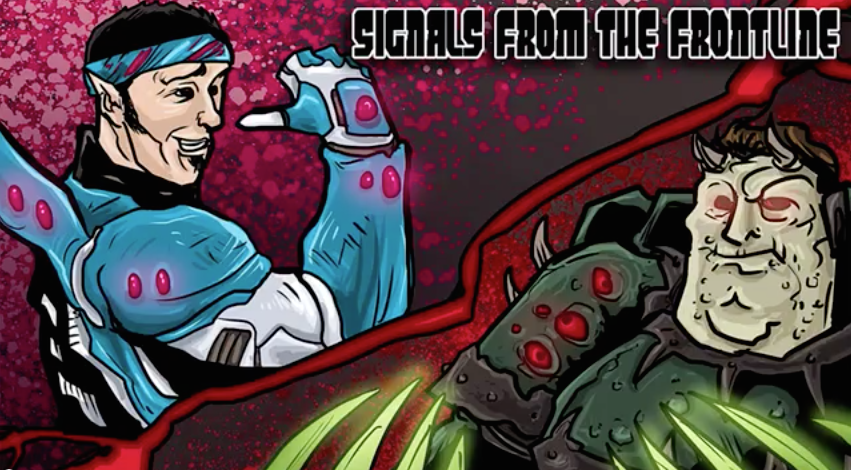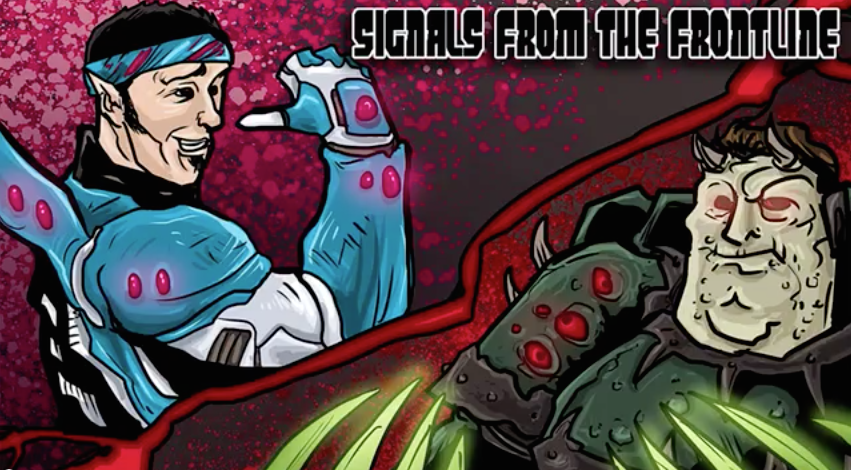 Reecius and Frankie are back with all the tabletop chit chat, tourney talk and rumors you can handle – get in here!

Big ITC poll results! Tank shock, coordinated fire power, and bossmech buzzgob. Also after the regular show there is an extra interview with Matt from mini war gaming!
Make sure to check us out:
Twitch Channel:
~ Have fun and tune in next week for more!
[mepr-active memberships="290601, 290602, 290603, 290604" ifallowed="hide"][/mepr-active]