40K – New Legion Paint Guides & Next Week's Teaser!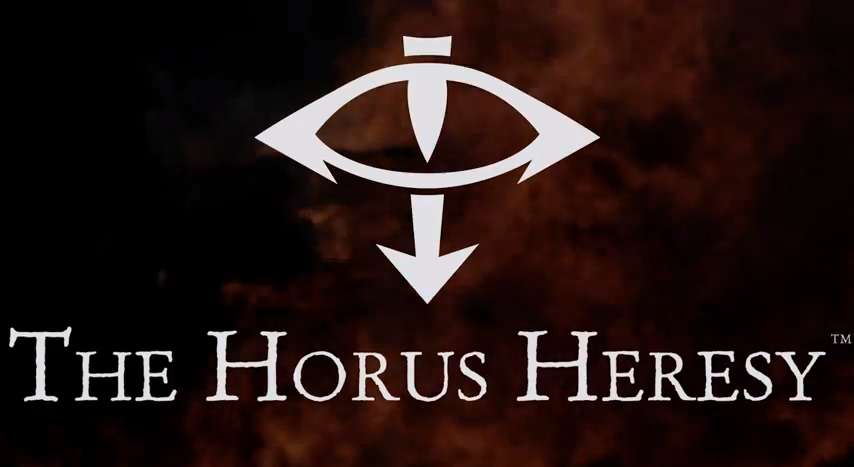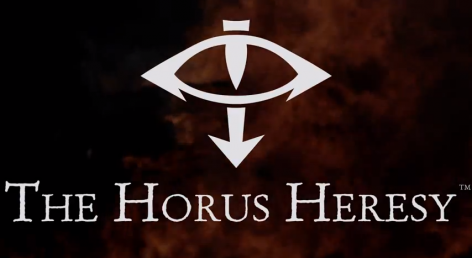 This weeks White Dwarf issues seems to be anything BUT filler. Come see the new Legion Paint Schemes that were just spotted, and the teaser for next week!
Via Bolter and Chainsword 12-19-2015
Sample Legion Paint Guides (there are more)
And the Teaser for next week:

So once again, looks like no new release for this holiday. Here's hoping we something new for 2016 when we're all back from our sabbaticals and in our hobby grooves once again.
Checkout the rest of the new Horus Heresy paint schemes below:
Subscribe to our newsletter!
Get Tabletop, RPG & Pop Culture news delivered directly to your inbox.
So how did you paint up your Betrayal at Calth minis?.