Star Wars Armada: 2015 World Championship Match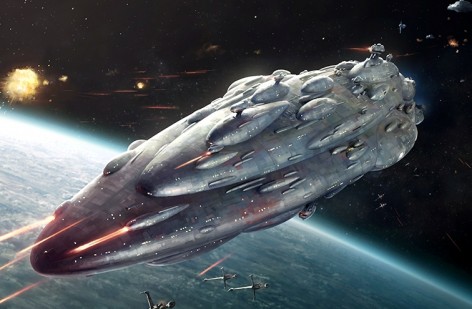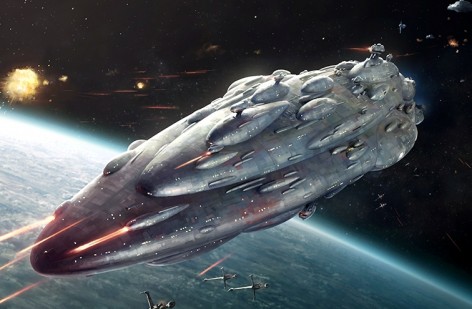 Fantasy Flight Games hosts the Star Wars Armada 2015 World Championship – come see the Final Match!
Hey BoLS Readers! If you were wondering what Star Wars Armada looks like when played at the top level – or what a full game looks like with objectives – then you're going to want to check this match out between Johnathan Reinig vs Francisco Menendez:
Fantasy Flight Games World Championship Weekend 2015
Star Wars Armada Final Match
Johnathan Reinig vs. Francisco Menendez
It's Spaceships, it's Epic Battles, it's Star Wars – what's not to like!