The Bugs are back, and they're hungry! Come see if the Ravenwing's jink saves will keep them alive against the the voracious Tyranid hordes!
The latest Long War battle report is here, and we're bringing the heat with our new Battle Report League.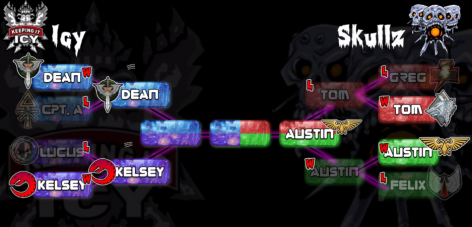 Follow along with our Street Fighter bracket system!
If you like the idea of a casual 40k bracket league, checkout all the exciting action of our first Long War League series!

Who want's to go fast??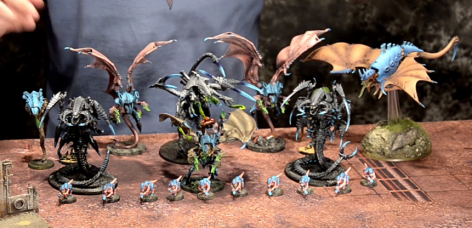 Hive Fleet Lexus Strikes Again!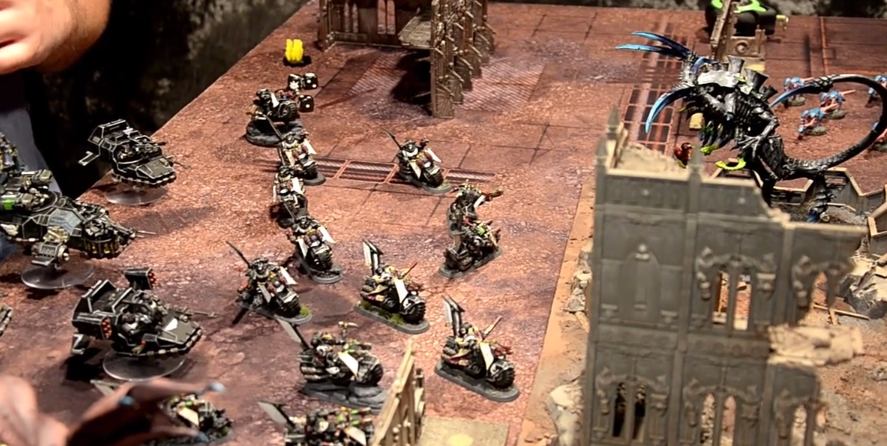 Guess who's coming to dinner?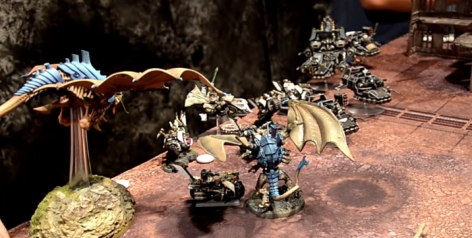 FLYBY!