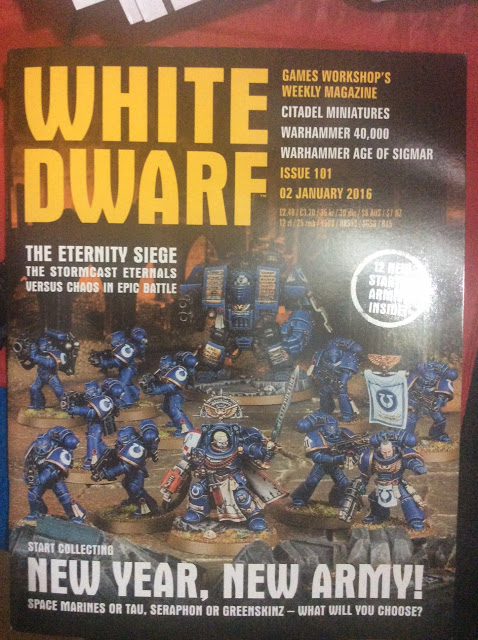 The White Dwarf #101 for January has been spotted – Check out the latest right here!
via miniwars 12-29-2015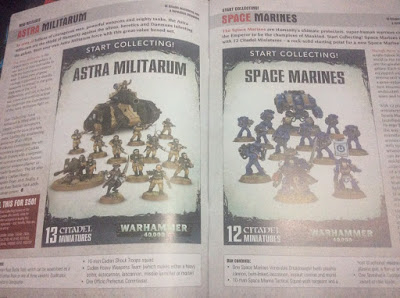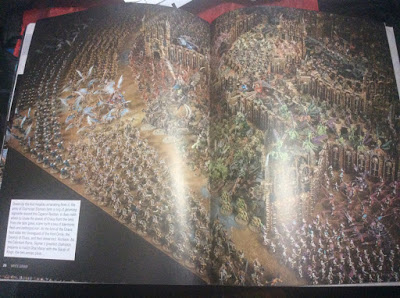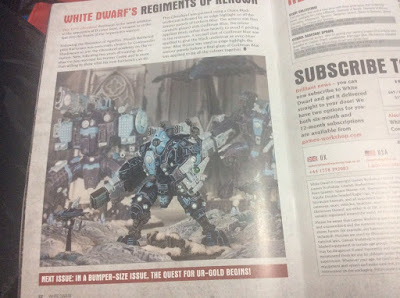 Looks like we have confirmation of those "Starter" Box deals. Notice that price point on the Astra Militarum Page: £50! That seems like a reasonable price point for the amount of stuff you get…Let's hope Games Workshop keeps that trend up!
And Also next issues' teaser:
Next Issue: In a Bumper-Sized Issue, The Quest For Ur-Gold Begins!
Looks like Dwarves, Dwarfs, Ayzr or (my favorite) Stunties are on the horizon!
Join the discussion here:
New Year, New Army? But I'm still painting my last one!