WizKids: Recruit a New Player – Get Free Swag!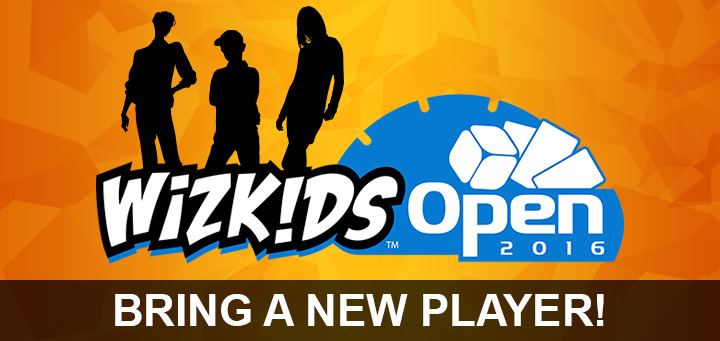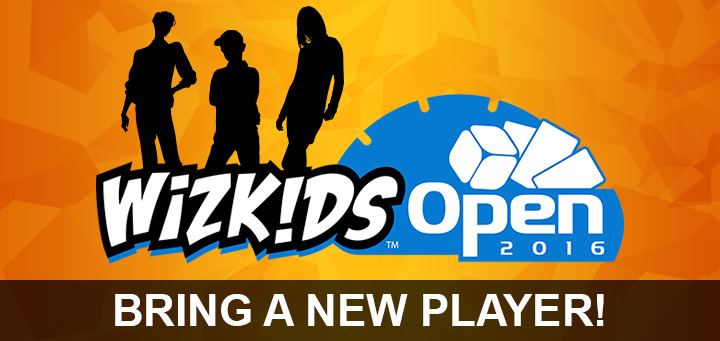 WizKids is rolling out thier new 2016 WizKidsOpen events and has some enticing offers you need to see:
 via Wizkids

Know someone that may be itching to learn and play HeroClix and/or Dice Masters? Bring them with you to the upcoming WizKids Open 2016 events! We are excited to announce that we're loading stores up with some extra HeroClix Fast Forces and Dice Masters Starters so they can demo the games to your friends.
That's not all! If your friend participates in a WizKids Open HeroClix/Dice Masters Regional Championship or side event, they will be able to keep the Fast Forces and/or Starter Pack as a gift for entering their first event!
But wait, there's more! If your friend enters any event at the WizKids Open, you will also be rewarded with a snazzy Avengers ID card (Captain Marvel, Sentry, Swordsman, or Tigra) for bringing your friend! Limit one per person.
Please note that supplies are limited and will be distributed on a first-come-first-served basis.  If you plan on bringing some new friends to the event, please notify your FLGS by RSVPing for them when you register for events.

Welcome to the 2016 WizKids Open: A series of officially sponsored regional gaming events by WizKids!
Prepare to do fearsome battle in the Regional Championships for HeroClix, Dice Masters, and Attack Wing, plus many other events!
The 2016 WizKids Open events will take place at nine friendly local game stores across the United States (see below for complete listings), as well as FLGS across Canada, Europe, and Latin America!
Play amazing games, win rare prizes, and support local game stores at some of the biggest WizKids gaming events of the year!
We'll see you there!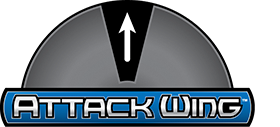 Subscribe to our newsletter!
Get Tabletop, RPG & Pop Culture news delivered directly to your inbox.
~So hands up, how many WizKids players do we have out there?  I see tons of em every time I walk into a games store!