Wryd: Nythera Event Aftermath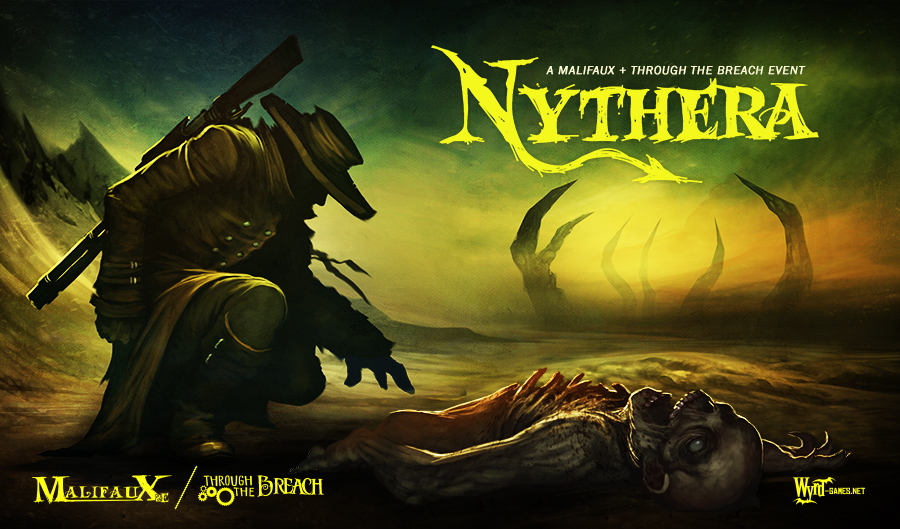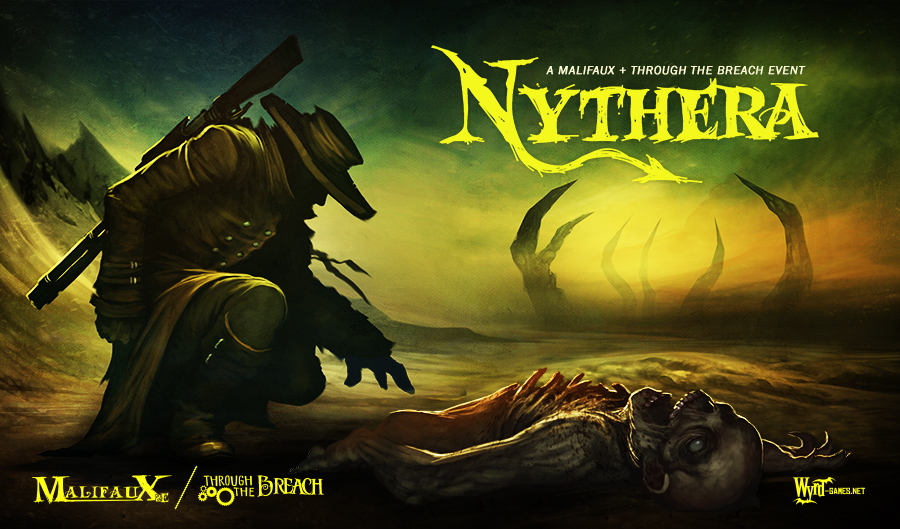 The Nythera World Wide event is over – Come see the results!
Wyrd Games' World Wide Campaign Nythera Event has come to it's conclusion and the results are shaping Malifaux and Through The Breach for the upcoming year!
We are happy to announce that after a little over three months, the Nythera worldwide event has reached its conclusion. We had over a thousand players play games of Malifaux and Through the Breach to help shape the future of Breachside.

Within Malifaux, the Guild managed to pull off a last minute, stunning victory against the Arcanists, securing themselves a Nightmare model in 2016. They fought a long, hard campaign, and proved that slow, steady growth can achieve a win.

Within Through the Breach, a new Governor-General is rising to power: Franco Marlow. The Fated characters pushed for his victory over his three rivals, forever shaping what lies ahead. In addition, Doctor Alexei Sokoloff proved most adept at controlling his own fate, which means that a model is somewhere in his future…

Wyrd would just like to take a moment to thank everyone who took part in the Nythera event. It was great to see our community come together to discuss and play games set in the Malifaux universe, and we hope to be able to do this again in 2016.

After all, who knows what bad things might happen…
How did your faction fare in the World Wide Event? Did your favorite characters make it through the breach victorious or did they fall short? Let us know in the comments below!

Subscribe to our newsletter!
Get Tabletop, RPG & Pop Culture news delivered directly to your inbox.