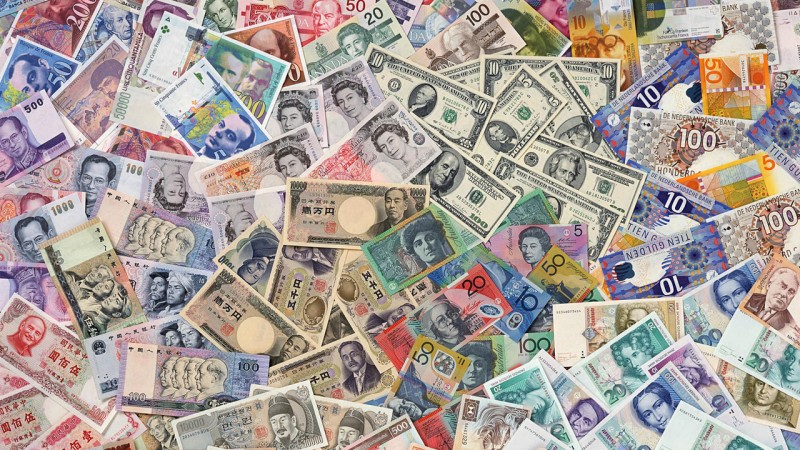 Grab your wallets and get ready – the Space Wolves and Chaos Daemons are coming!
Ok, let's take a look at what the week ahead will hold.  The initial week of Space Wolves is come in with a lot more than just the Wulfen.  Look for a big slew of Space Wolf reboxes, the Curse of the Wulfen Campaign Book, and an out of the blue Chaos Daemons Grimoire.
images via Astropate 1-28-2016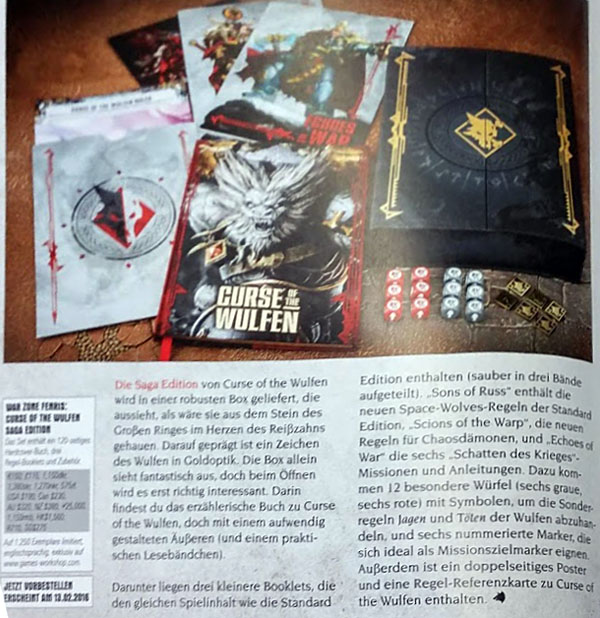 Super fancy Curse of the Wulfen Edition
The Chaos Daemons Grimoire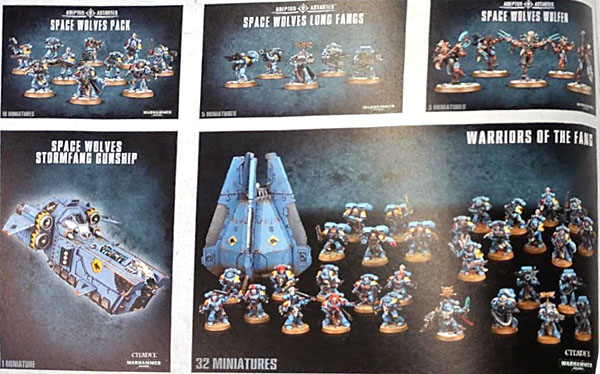 Space Wolf reboxes
New Space Wolves & Daemons Releases
Long Fangs (rebox)

Grey Hunters (rebox)

StormWolf Gunship (rebox)

Wulfen

Warzone Fenris: Mark of the Wulfen Campaign Book  € 60
Warzone Fenris: Mark of the Wulfen Campaign Book Collectors Edition € 150
Daemons Datacards € 10.50
Chaos Daemons Grimoire Collection Campaign Book $155
Next Week's Teaser
"The Slayer is near, the Legions of death and golden demon"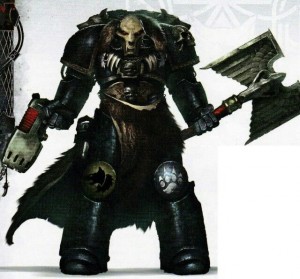 I would expect Ulrik to make an appearance perhaps with a shiny new miniature.
~Have at it folks!