This diorama is insane – the level of detail is amazing from the spires of the castle to the ships in the harbor.
Tabletop World posted this giant diorama by Ryan Devoto, with help from painter Richard Gray and a lot of patience…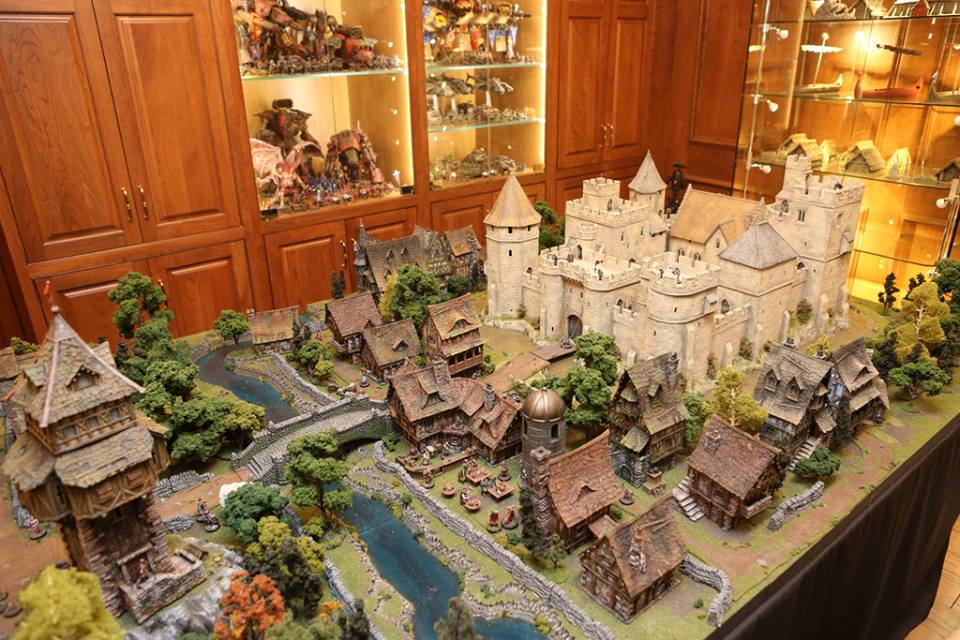 Also: check out that hobby room. Don't tell me you don't want to move in.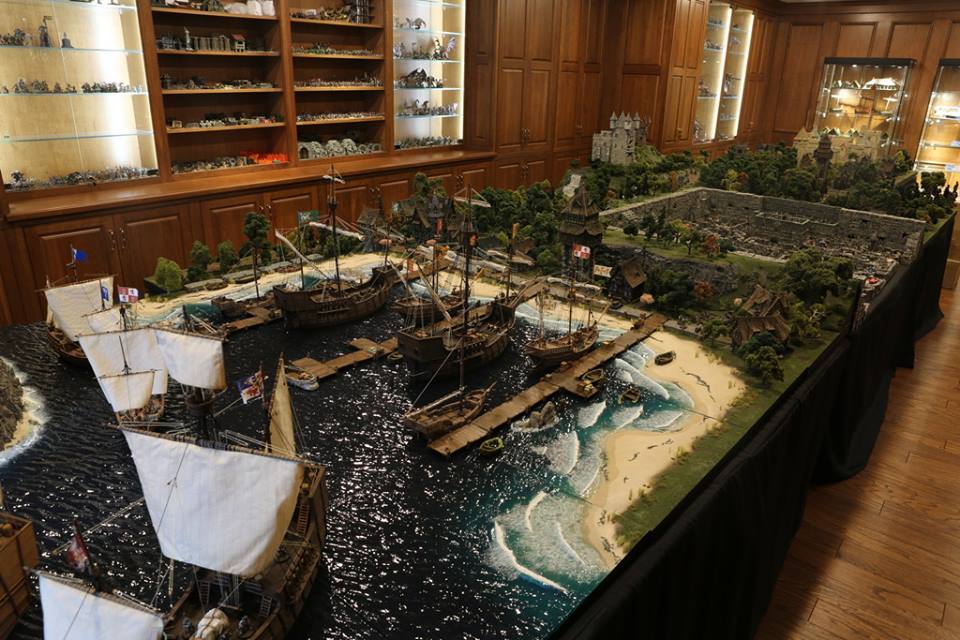 The artist did a visual walk through that shows off all of the little details – the residents of the town, vegetable stalls in the market, tiny cobblestones… it's mind blowing.
If you want to add a touch of this to your gaming table the buildings can be purchased from Tabletop World.
What game would you play on this table?
UPDATE: That awesome harbor and other scenics were created by Terranscapes – go check them out!