D&D Adventures League: Free Adventures For ALL!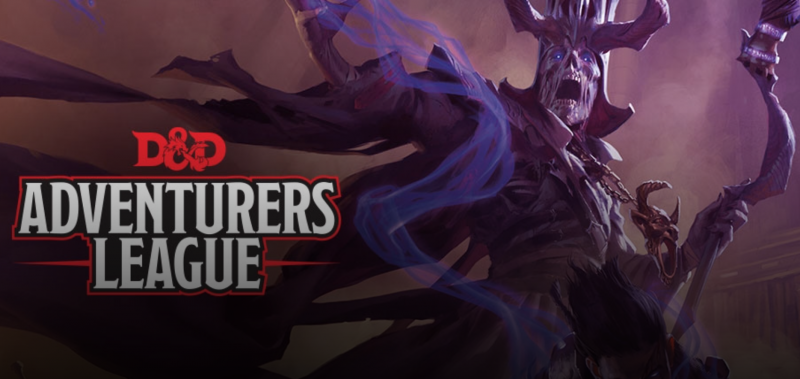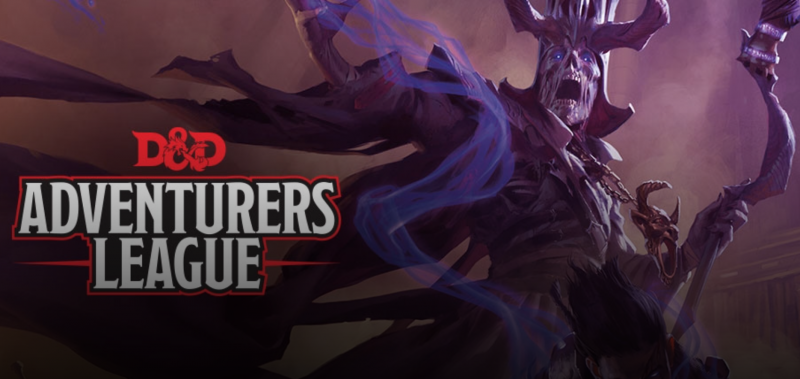 Wizards of the Coast has opened up the Adventures League for ALL! Come see how YOU can get in on the RPG Action!
Wizards of the Coast's Organized Play Events are a great way to jump into the Role Playing Hobby. With the old "D&D Encounter" events you would need to go to an officially sanctioned event (usually a store or convention of some type) to get all the goodies. But now D&D Adventures League content is free for anyone to use!
The Dungeon Masters Guild is now the hub for distributing D&D Adventurers League content.

The D&D Adventurers League is how fans of D&D can congregate, play through weekly adventures produced by experienced writers keyed into our big storylines, and track their character's exploits. In the past, organized play through the D&D Adventurers League, as well as access to the adventures produced for the program, has been confined to gaming stores and conventions. But now everyone can participate in the fun!

Starting with the next season, anyone can download a free D&D Adventurers League kit from the new Dungeon Masters Guild marketplace and organize an event. Any location will do, and we'd love to see organizers set up games in interesting settings. How about a D&D Adventurers League game in an abandoned castle? Or in a museum? Or in a hot air balloon?

We also listened to the D&D fans who wanted more bite-sized adventures to pick up and play with their group in a pinch. All of the adventures created for the D&D Adventurers League going forward will be available to all fans of D&D. The Dungeon Masters Guild is now the hub for distributing D&D Adventurers League content. You can download PDFs of the adventures released periodically for a just a few dollars. Check out what's available right now from previous Adventurer's League seasons at dungeonmasterguild.com.

There's one more thing: To clear up some confusion, we are no longer using the terms "Expeditions" or "Encounters" in organized D&D play – it's all just called the D&D Adventurers League.

We're excited about how we're evolving D&D Adventurers League play to include more D&D fans than ever before. Head over to the Dungeon Masters Guild and check out what's happening over there, and get ready to dive into the new season of the D&D Adventurers League when it starts in March 2016.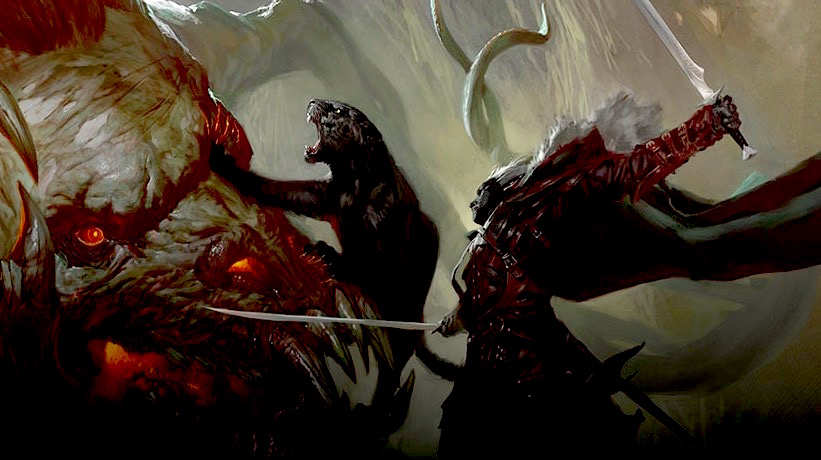 So there you have it! The old "Expeditions" or "Encounters" are going away and now the D&D Adventures League will be open to anyone who can download a League kit. Get the free kit, organize an event and PLAY!
Subscribe to our newsletter!
Get Tabletop, RPG & Pop Culture news delivered directly to your inbox.
Join the League they said…See the World they said…