Age of Sigmar Battle Report – Skaven vs Duardin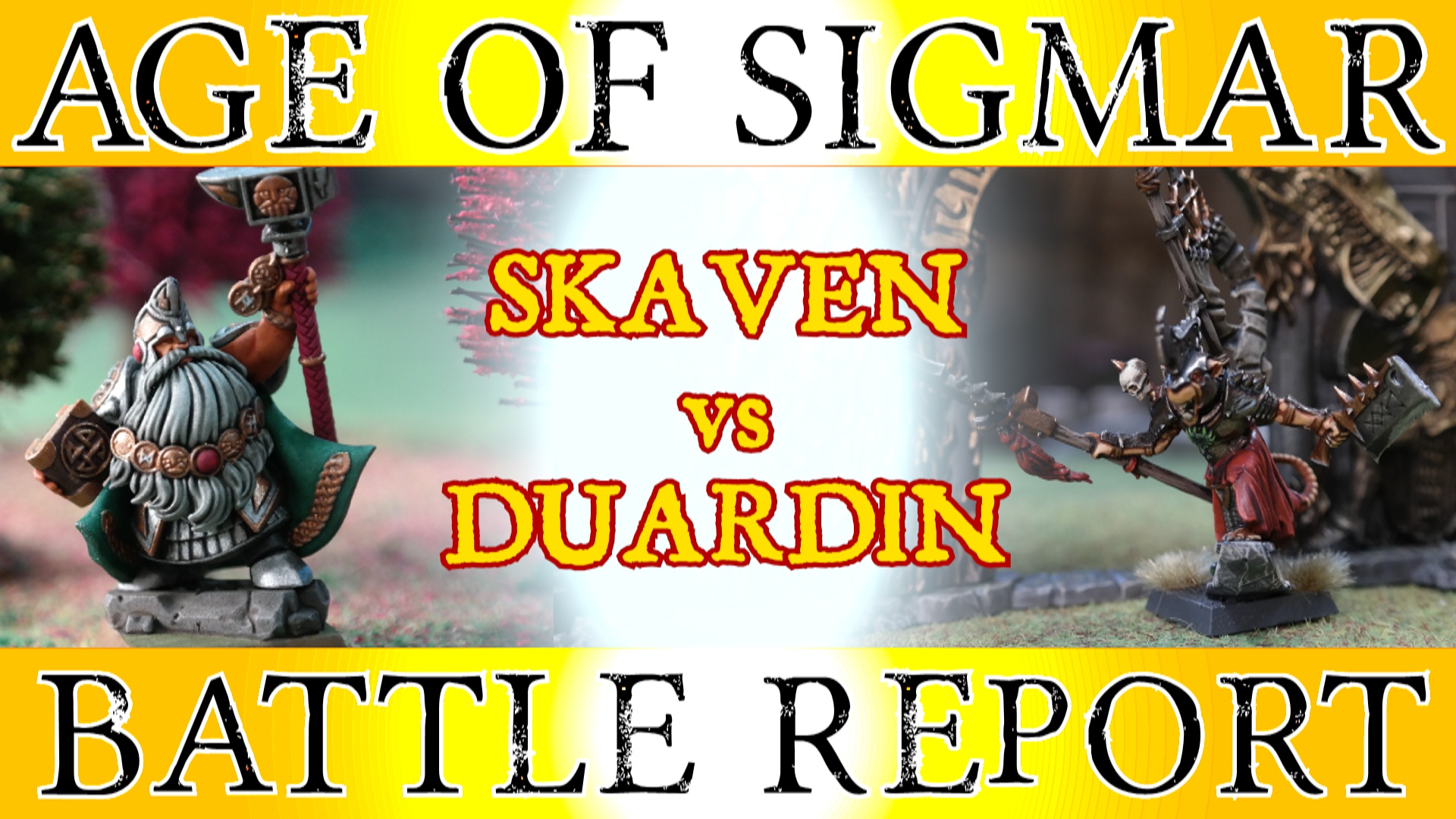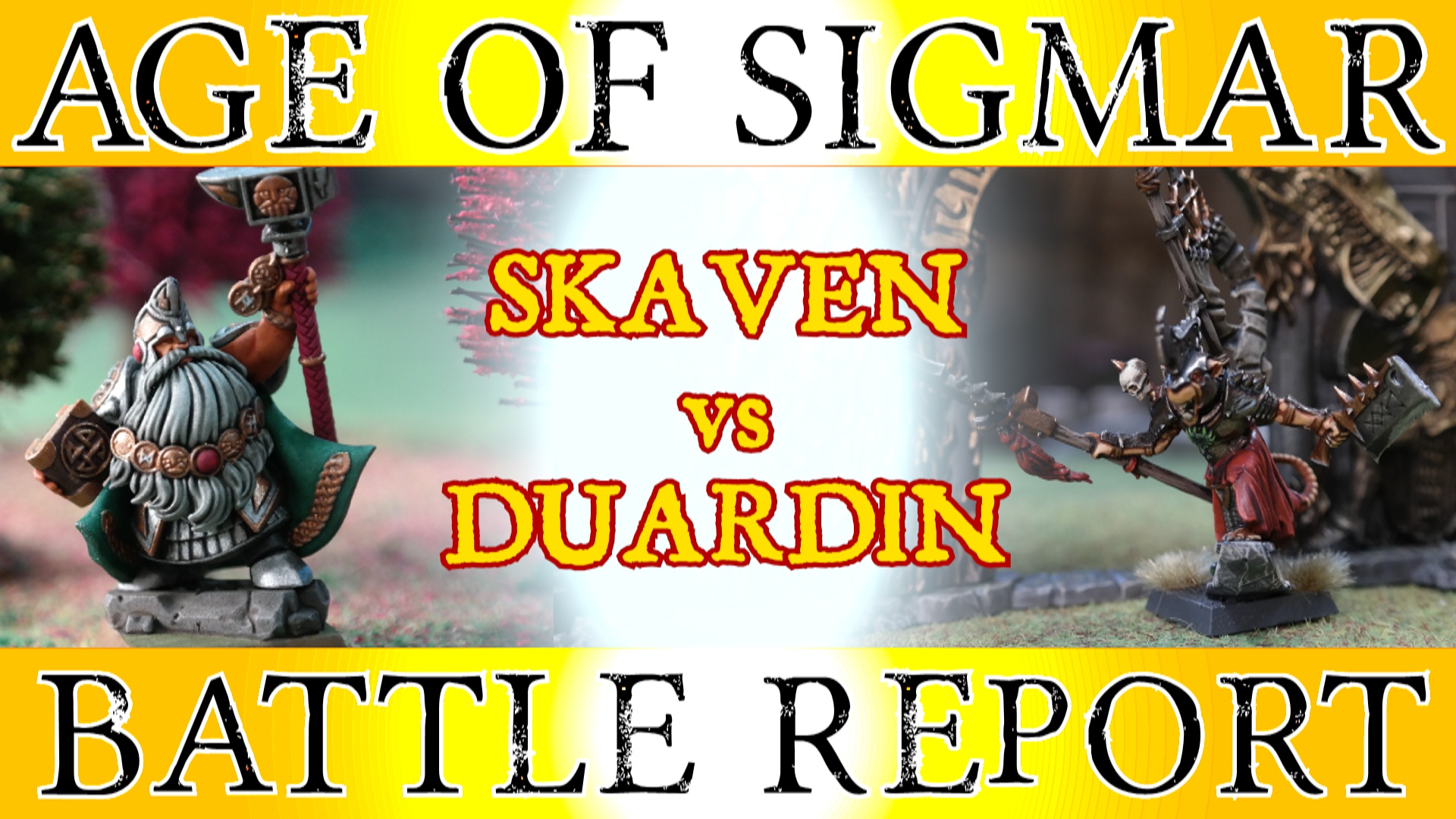 Sneaky Skaven ambush a Duardin army in this Age of Sigmar Battleplan "Death at the Dais".
Will the Skaven trap yield glory on the battlefield or will the steadfast Duardin be able to hold their ground. Join us to find out!
If you would like to see more please like, share and subscribe on our YouTube channel
Support us by becoming a Patron.
Thanks for watching!
Is SDK catching on in your area as a way to balance AOS games?
[mepr-active memberships="290601, 290602, 290603, 290604" ifallowed="hide"][/mepr-active]