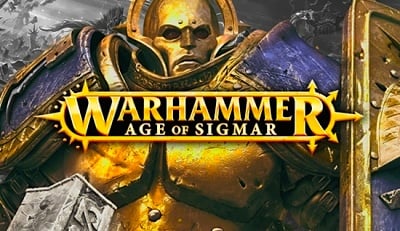 More info is trickling in on plans for a new series of books for Age of Sigmar.  Here's the latest:
Darnok over on Warseer is on the case:
"There will be similar books for the other alliances. New Realm Gate Wars book(s) too. I have no information on the timing, except for "soonish".

Expect some WoC repacks soon as well."
So with this week bring us Chaos: Grand Alliance Battletome, it looks like the other three are in the works: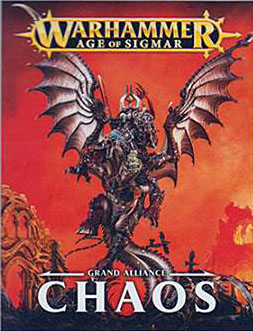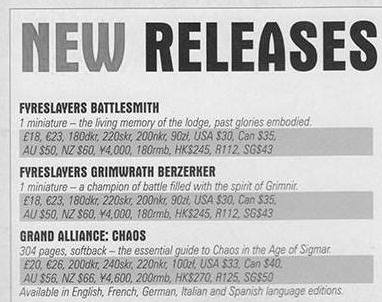 So we should look forward to:
Grand Alliance: ORDER
Grand Alliance: DEATH
Grand Alliance: DESTRUCTION
I would expect these at about the same size, softcover and coming in at the new $33 price.  Not bad.
~ Yet more releases for the Age of Sigmar side of the ledger.  I think we can safely put down GWs position on the game system as "all-in"