DC HeroClix: Witch & Warlock Teased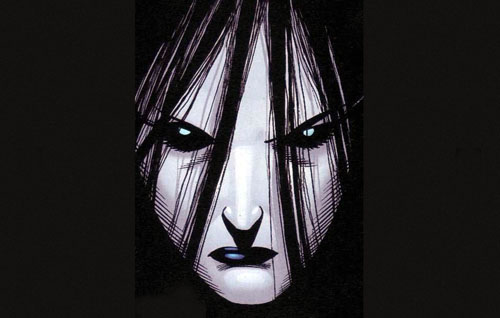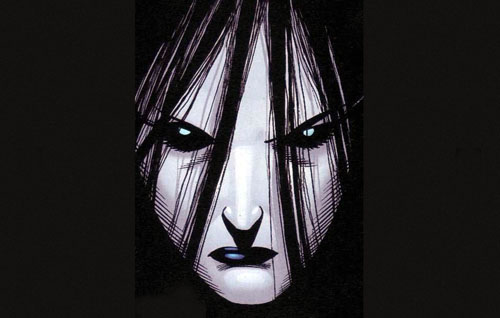 WizKids give you a glimpse of two upcoming figures from the World Finest expansion and a NEW rule mechanic.
Last time we saw Superman & Batman team up. The two figures we get to check out this time are Witch and Warlock.
via WizKids
Here's the basics on the two figures:
"Both figures come in at 20 points— a nice low-point option to fill up or fill out a Mystical team.  The two dial designs play off of each other— the Witch being more range-combat oriented, while the Warlock is more close-combat oriented.  For their speed slot, the Witch has Sidestep on her first click going into Phasing/Teleport on her later clicks while the Warlock starts with Phasing/Teleport and goes into Sidestep.  For defense, the Witch starts with Energy Shield/Deflection to help protect her from range attacks while the Warlock starts with Combat Reflexes to help protect him from close attacks.  In their damage slot, they each have a special power— Dark Lightning for the Witch and Battle Magic for the Warlock— that grant them Enhancement and Empower respectively with an additional effect that also boosts the attack value of an adjacent friendly character with the Mystical keyword.  It is in that last part that we see something new— UNIQUE MODIFIER.  In parenthesis after the effect wording, we get a brief description of what a UNIQUE MODIFIER is— Characters can only be modified by one effect of this name. "
Here's the skinny on UNIQUE MODIFIER:
"From this point forward, anytime a special modifier is labeled as a UNIQUE MODIFIER, it means that the modifier from that named effect can only be applied once to a character no matter how many copies of that character are in play.

…With UNIQUE MODIFIER, we can limit specific powers/game effects without limiting team building with the figure/game element itself.  As seen with the Witch and the Warlock, we can even limit parts of a specific powers/game effect—their Enhancement and Empower are not part of the UNIQUE MODIFIER effect of the power, so they are not limited by the UNIQUE MODIFIER caveat." 
Have at it HEROCLIX fans!
Subscribe to our newsletter!
Get Tabletop, RPG & Pop Culture news delivered directly to your inbox.
Latest News From BoLS: