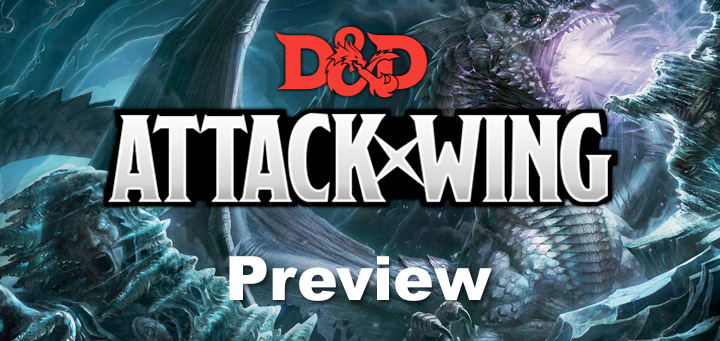 WizKids shows off the latest dragon winging its way to a D&D Attack Wing table near you.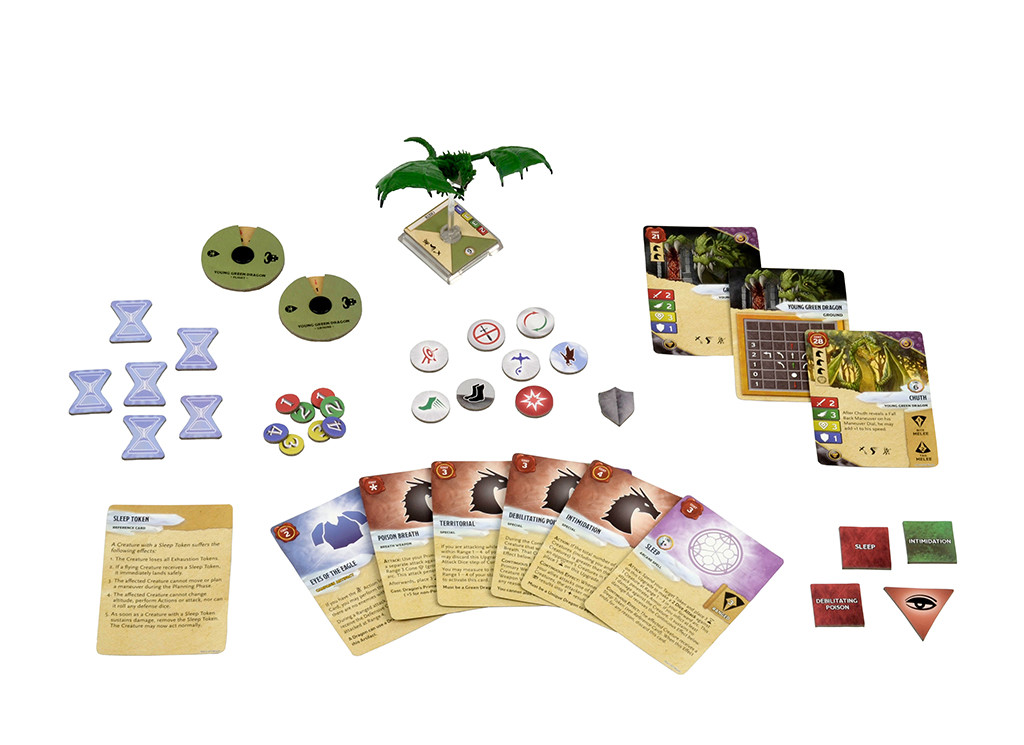 via Wizkids:
"It is day seven since we last saw Phillip. I fear he may never return. Everyone knows not to venture into the Misty Forest, but Phillip never listened to anyone. Would even he be crazy enough to enter the lair of a young green dragon?
Several years ago a young green dragon, named Chuth, decided to make the Misty Forest his home. Ever since then, anyone who enters the Misty Forest is never seen or heard from again. The elders say green dragons are fiercely Territorial and will not tolerate anyone invading their homes. Chuth is no exception to this rule.  He is sly and clever, outwitting his enemies with surprise maneuvers, using his Poison Breath to disperse Debilitating Poison on his foes."
The Goblin Troop
Is part of the D&D Attack Wing Wave 10 Expansion Packs, with a MSRP of $24.99.
And let's take a look at the sample cards:
Have at it D&D Attack Wing fans. Still no official word from WizKids on an ETA for the new dragon.